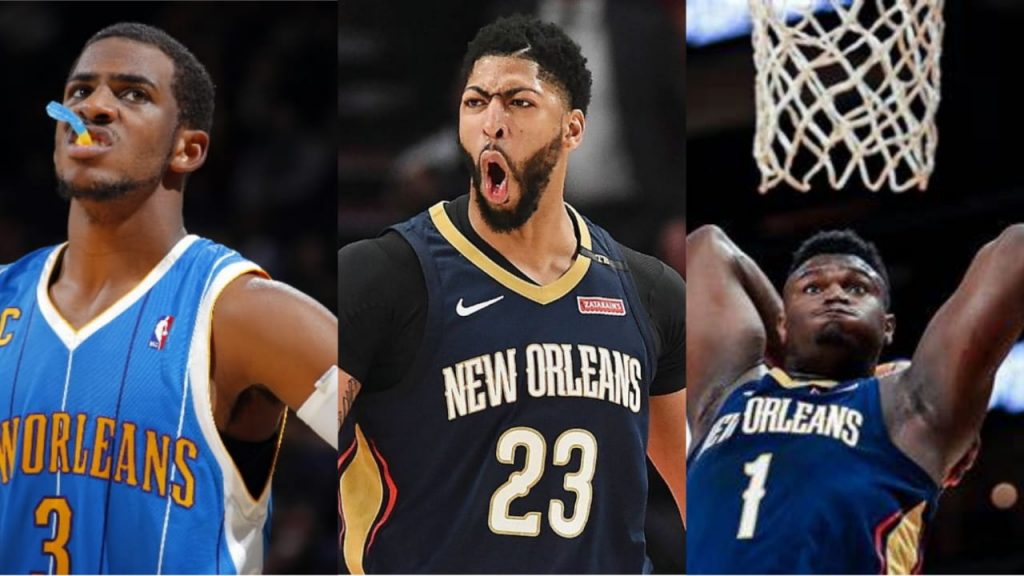 The New Orleans Pelicans made a major breakthrough today. The team crushed table toppers in the west to secure a much needed win. The franchise started the season on a high note. However, they had a rough patch soon after it. But the team continues to impress in the mid-season. The youngster Zion Williamson has got the NBA hyped up. Zion Williamson's second year for the franchise is packed with all the glories for him. Overcoming injuries and criticism the prodigy has taken over many eminent players in the franchise history and out done their records.
The Pelican surprisingly overcame the Jazz supremacy today. The Utah Jazz is the best team in the West and all of NBA this season. However, the youngsters did not hesitate to take all out on them. Brandon Ingram and Zion Williamson combined for top points with 26 each. Zion even recorded a double-double at the end of regulation. The young gun was on fire in the 3rd quarter. He was just unstoppable as he bullied his way to the rim. At 20 years and 238 days, Zion continues to climb higher and higher as he surpassed Anthony Davis and Chris Paul.
Zion Williamson makes another history for Pelicans by surpassing Anthony Davis and Chris Paul
At the end to interesting matchup earlier today, Zion Williamson broke another franchise record. He became the youngest to score 25 points, 10 rebounds and 5 assists in a game for the team. In his endeavor, he passed Anthony Davis and Chris Paul who previously held the record for the franchise. This season has been excellent for the youngster. This isn't the first record breaking stats for him. He has already achieved higher milestone.
Zion Williamson has been named the youngest All-Star with his first ever appearance this year. Bouncing back from his injury-riddled rookie season, he has never failed to amaze the NBA fans. However, the New Orleans Pelicans have a lot of task in front of them. With a 15-19 record, the team is 11 in the Western Conference. It is challenging for the team to make it to playoffs. Although there is a lot left in the season and hopefully Zion Williamson helps the team to fit into playoffs.
Also Read: Luka Doncic's Double-Double secures win for Dallas Mavericks against Orlando Magic