Regarding great football clubs, it's possible to claim that the strikers and goal scorers earn most of the credit. However, goalkeepers are universally regarded as an important element of any football team.
You're only as good as your goalie in football. Between those two poles, a team's fate is entrusted to one individual. A strong team will struggle at the hands of a poor goalie, just as a poor team would prosper at the hands of a powerful goalkeeper. A great save not only motivates the goalie but the entire squad as well.
Fans and management have realized through the years that a goalkeeper's performance can easily determine not just a match's result, but also an entire tournament's attitude. On that note, let's take a look at the five best goalkeepers in the history of the Premier League.
Learn more: Who is the Owner of Arsenal FC?
Edwin van der Sar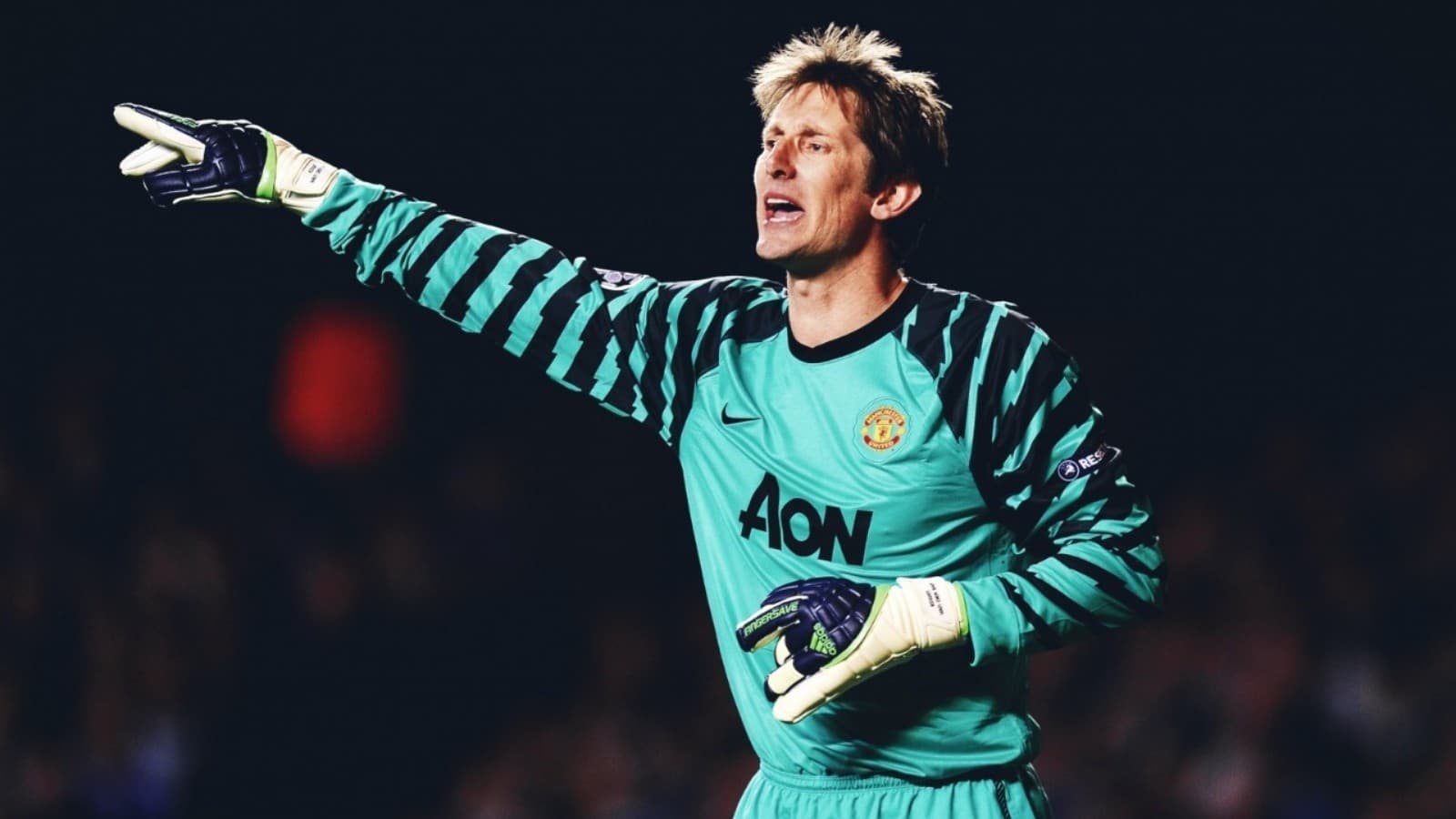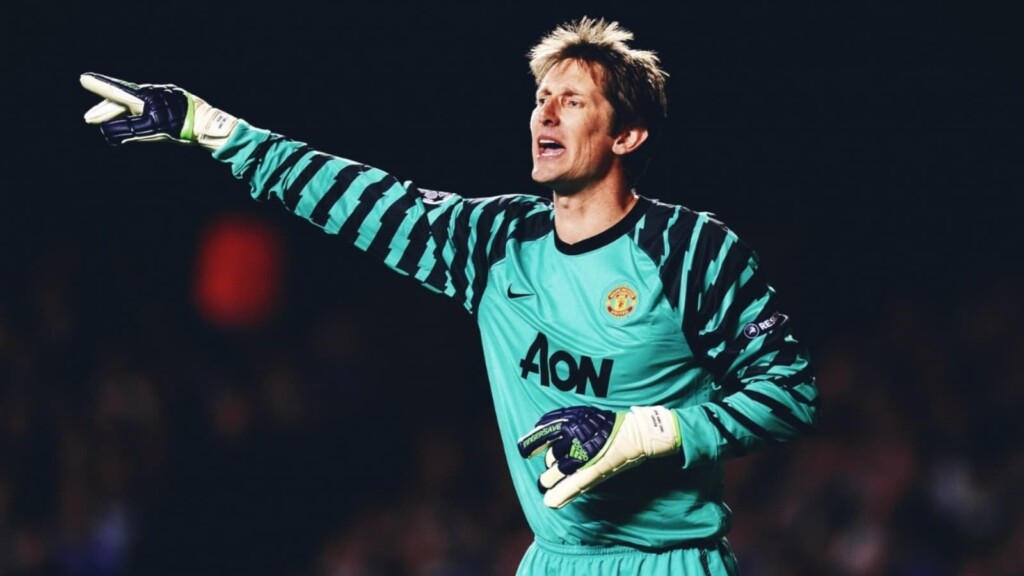 Edwin van der Sar was 34 years old when Manchester United acquired him following four successful seasons with Fulham in the Premier League. But it was at United that he truly established his value, owing to his unique combination of experience, abilities, and calm demeanor. His presence had an immediate influence on United's fortunes, with them winning the Premier League championship in his second season and him being selected to the PFA Team of the Year. In 2007-08, United regained their league championship and won the Champions League, with the Dutchman playing a key role in the team's victory penalty shootout.
Furthermore, in the 2008-09 season, he aided United in setting a Premier League record by going 11 games and 1032 minutes without allowing a goal. He ultimately conceded after 1311 minutes, a world record that still remains today. After six seasons with United, Van Der Sar's career concluded in the summer of 2011. During that period, he won seven major championships for the club, cementing his reputation as one of the best and most prolific goalkeepers in the Premier League.
David Seaman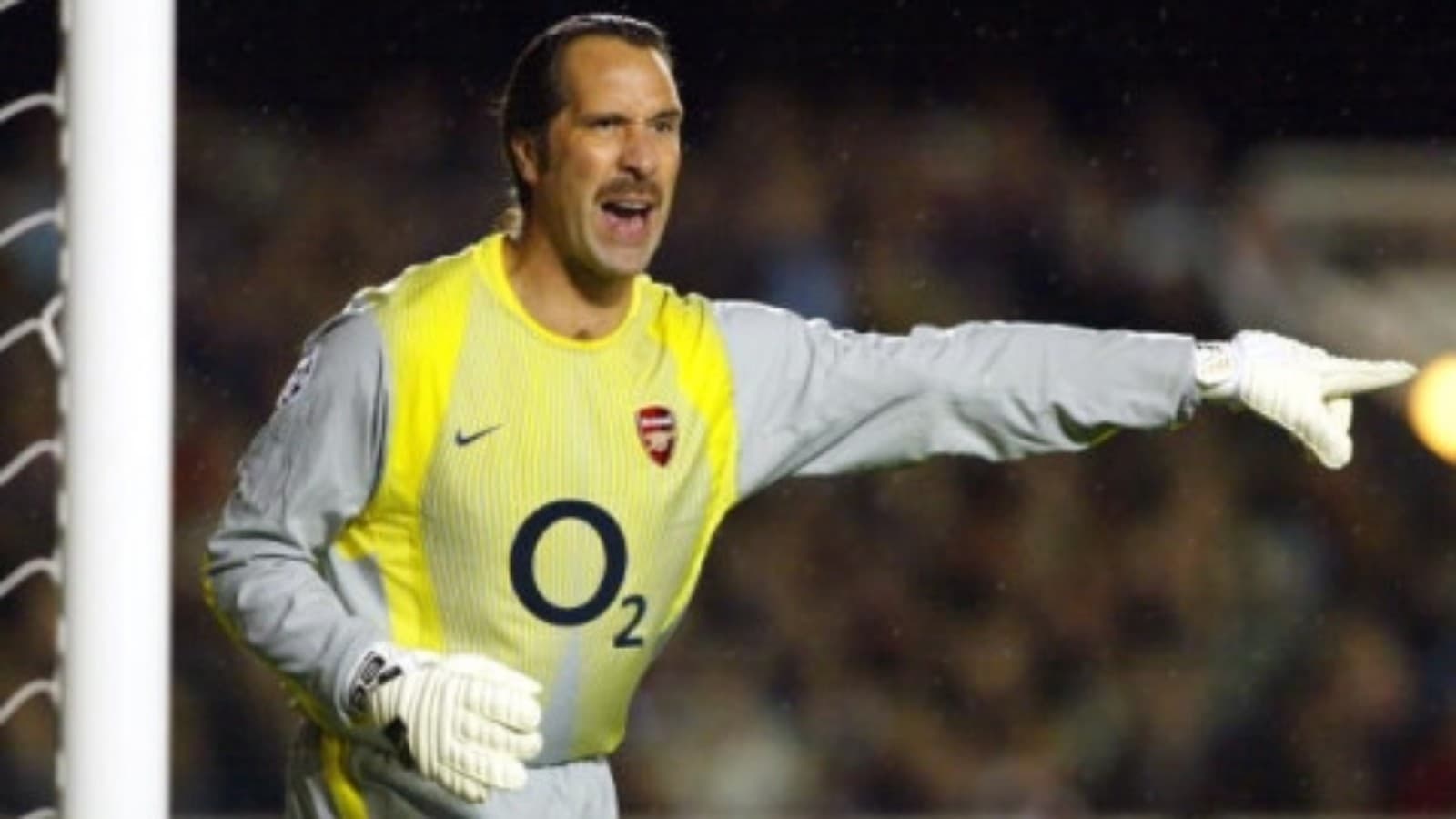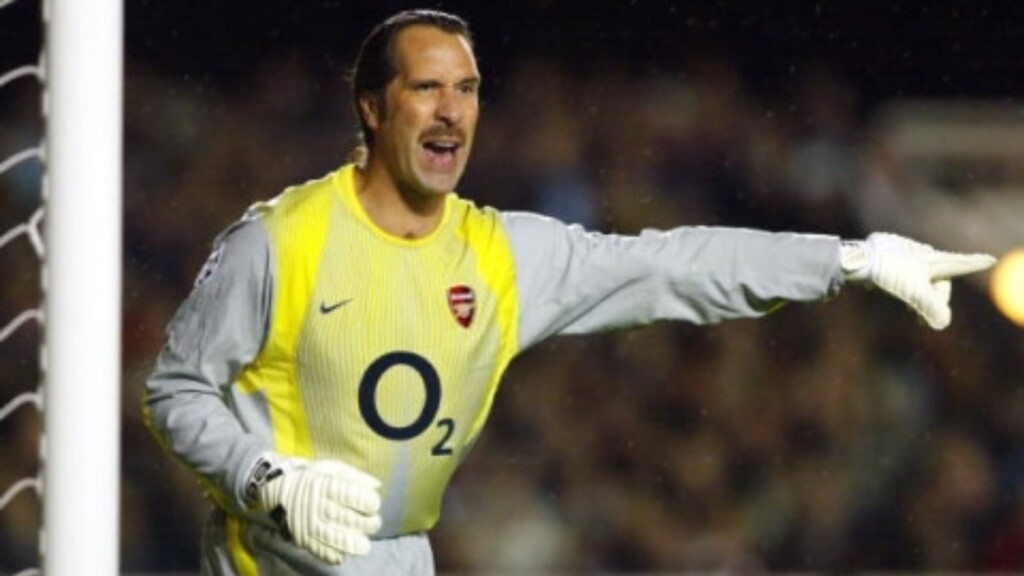 David Seaman was Arsenal's number-one goalkeeper for an astonishing 13 seasons, making him one of the most acclaimed goalkeepers of all time. He guided the Gunners in winning nine major championships, including two Premier League crowns. He won his first Premier League championship in 1997-98, but 1998-99 was his greatest season.
He started every league game for Arsenal, who finished second after surrendering only 17 goals. No other goalkeeper had preserved more clean sheets than him at the end of the Premier League's first decade, in 2002. Ultimately, no keeper in his peak exuded such calmness as Seaman, and he is still second in Arsenal's all-time Premier League appearance list with 325 matches. He will always be regarded as a legend.
Petr Cech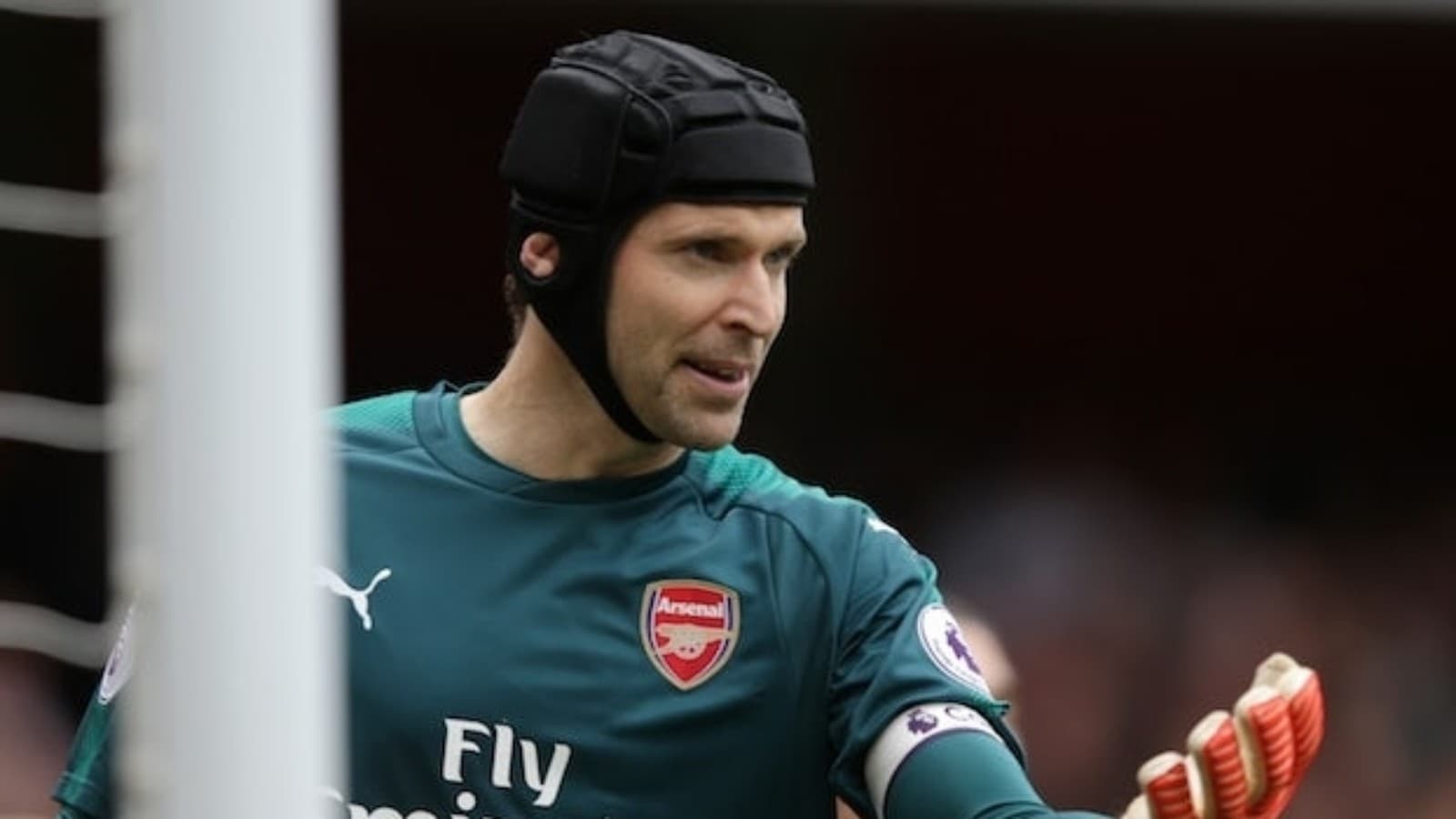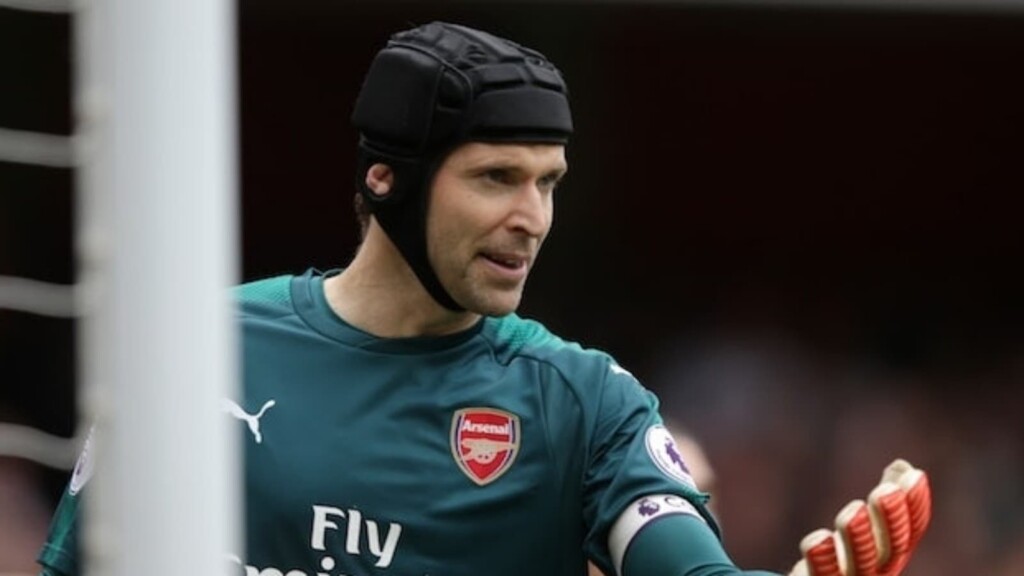 Petr Cech was acquired by Chelsea in the summer of 2004 and spent 11 seasons as the club's goalkeeper. He won 13 major championships during his time with the Blues, including four Premier League triumphs. He was the pinnacle of reliability as a goalkeeper, probably more than any of his predecessors. Cech was at the zenith of his abilities during his first season with the Blues in 2004/05 when he set a new club record for most clean sheets (24) in a single season and went ten games without conceding a goal.
Even a fractured skull sustained during the 2006-07 season couldn't stop him. He recovered after only two months and proceeded to impress, keeping eight consecutive clean sheets only six months after the injury. Cech moved to Arsenal in his latter years, and while his tenure there was not as fruitful as his stint at Chelsea, he still lifted the FA Cup in 2017.
David James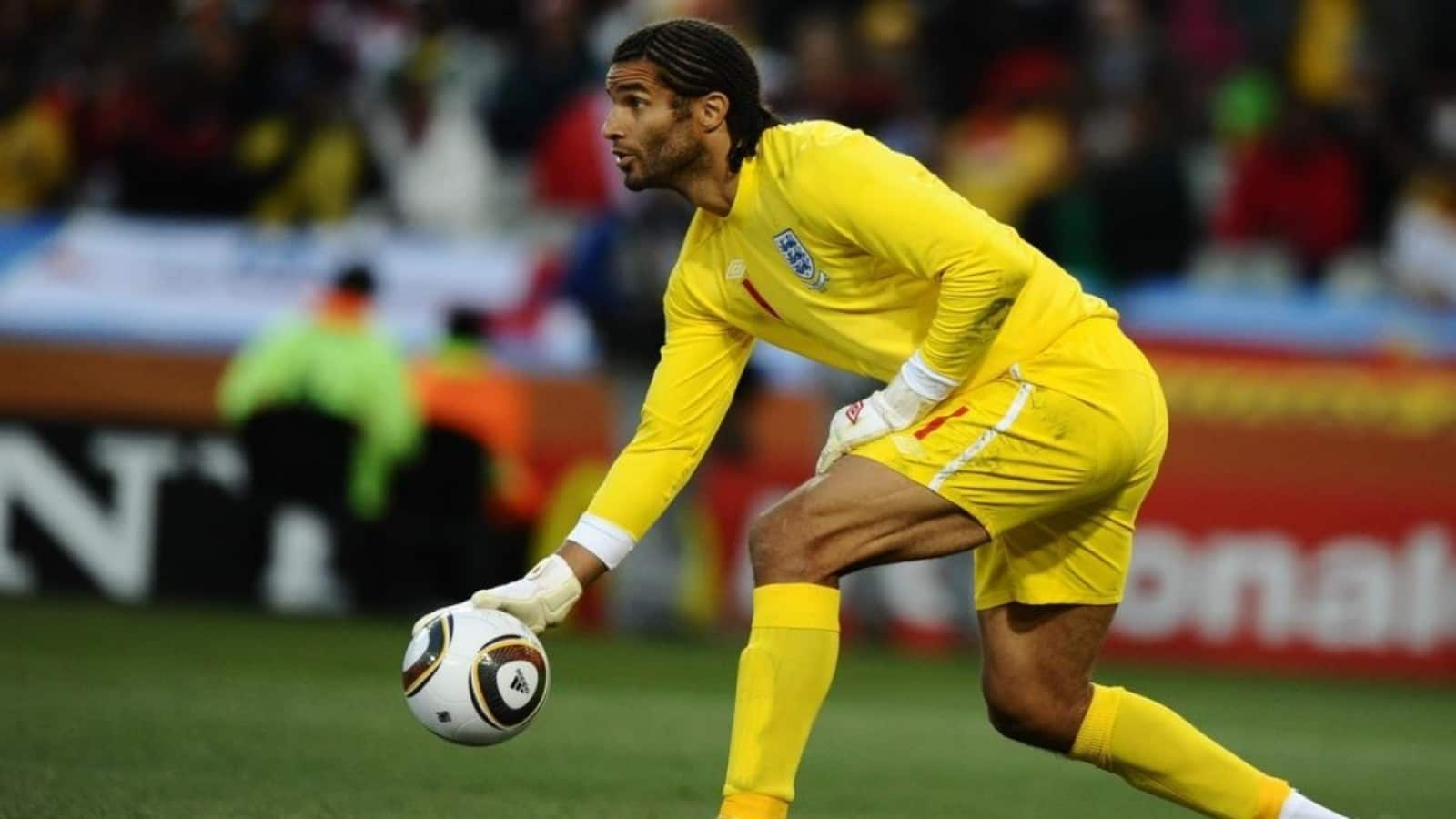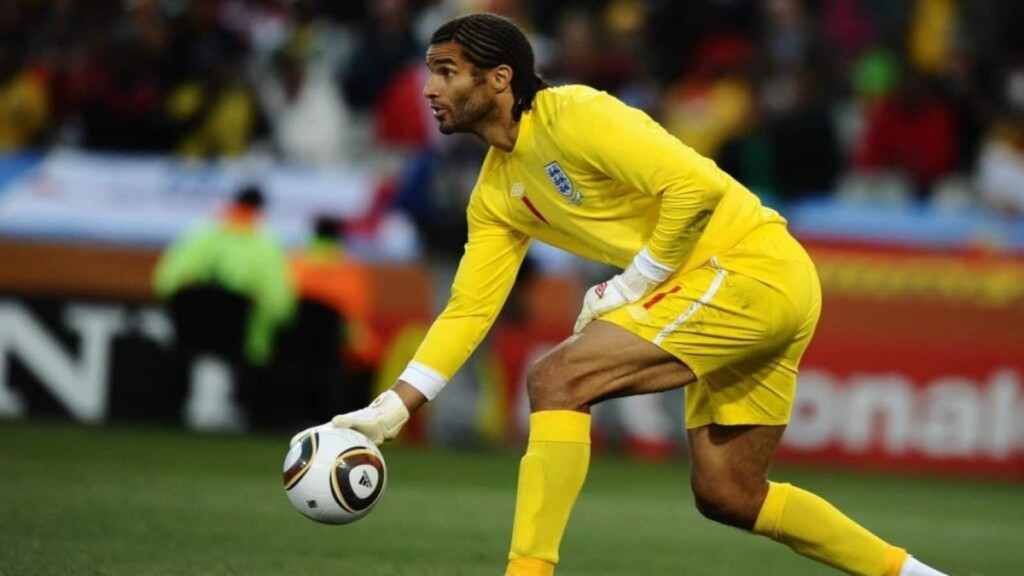 David James is regarded as one of the greatest British goalkeepers of all time. He is also the second-most-capped goalie in Premier League history. James played 572 times for clubs like Liverpool, Manchester City, Watford, Portsmouth, and AFC Bournemouth during his two-and-a-half decades in the Premier League. James recorded 169 clean sheets in the Premier League, most of which he achieved while playing for Liverpool, for whom he made the most appearances.
James will be known in public for his 'Calamity James' moniker and some contentious haircuts, but it's easy to overlook that just three players in Premier League history have made more appearances than him, and only Petr Cech has more PL clean sheets than James.
Tim Howard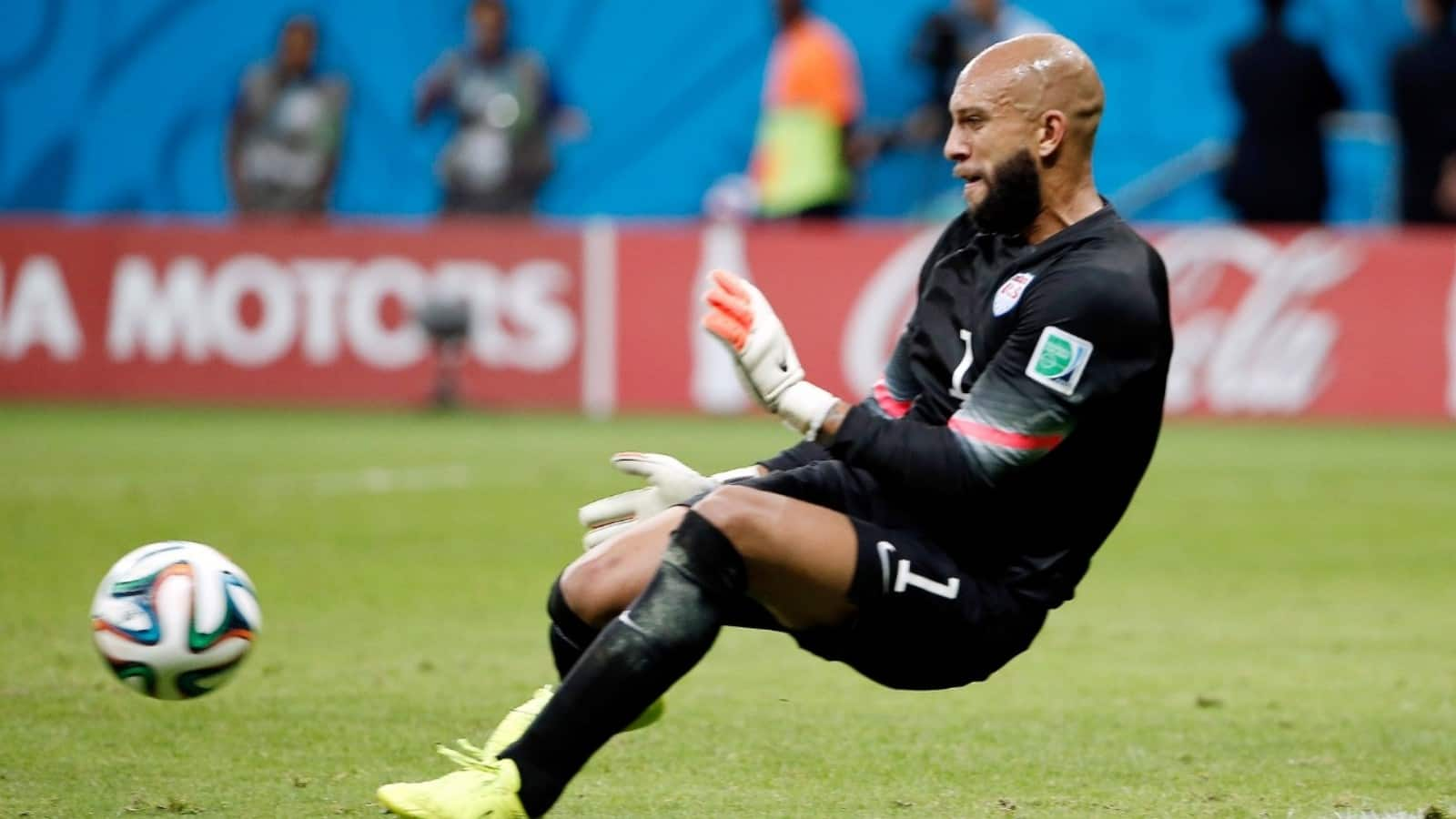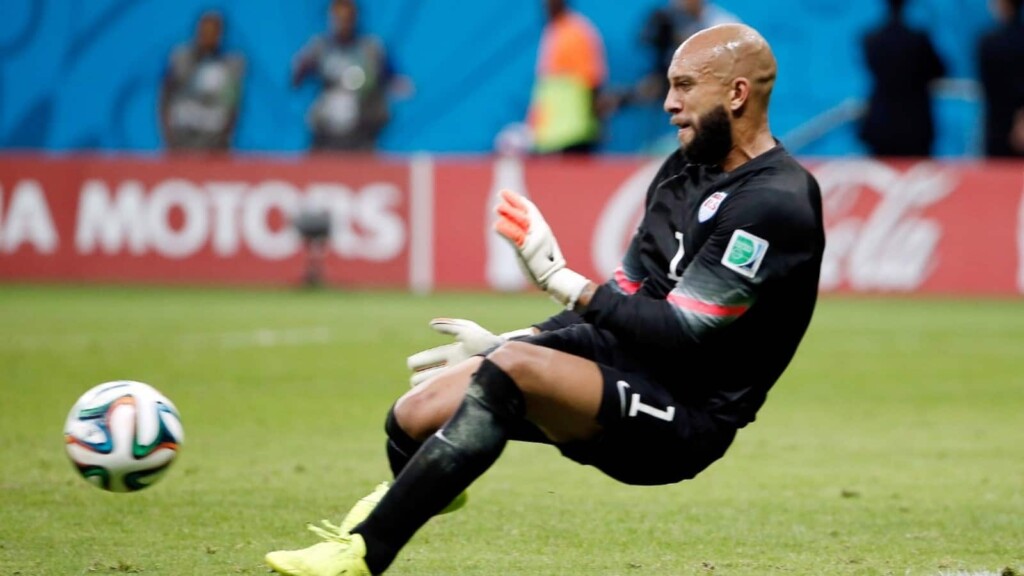 Tim Howard started at Manchester United before losing his position after only 18 months owing to unreliability, but he subsequently laid the groundwork for Everton's amazing top-half consistency since 2007. Howard has progressed significantly at Everton due to the increased competition provided by the English Premier League. However, instead of being exposed, he prospered.
During the 2008-09 season, Howard established the club record for most clean sheets in a season. He saved two penalties against Manchester United in a semi-final shoot-out in 2009 to help the Toffees reach the FA Cup final. Howard spent most of his English career at Everton, where he amassed 132 clean sheets in 399 games, the sixth most in Premier League history.
Discover more: