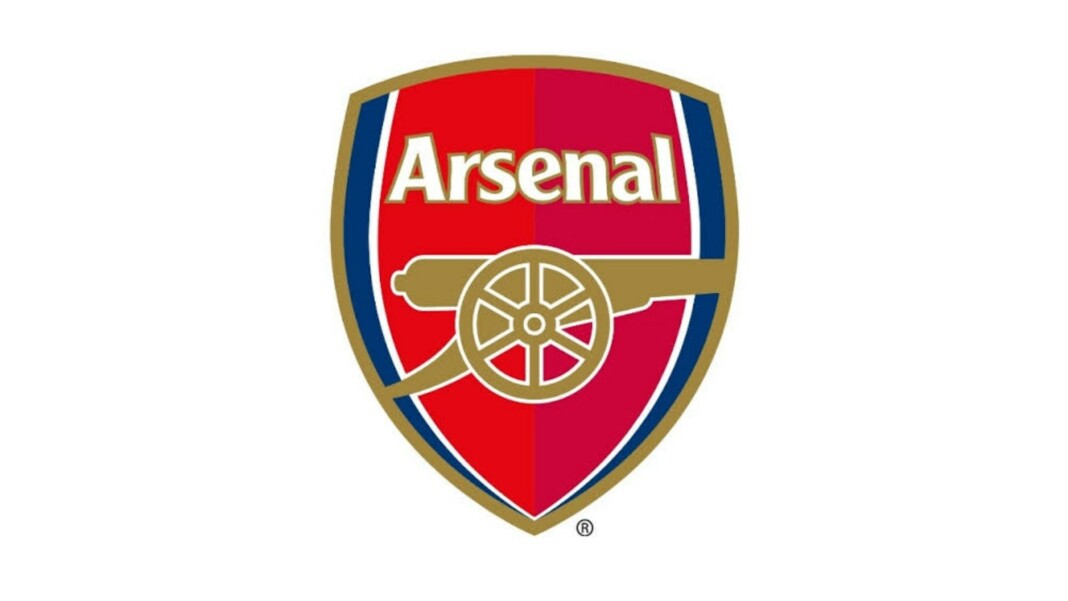 Arsenal FC is one of the well known and prestigious football clubs in English to flight football as well as all over Europe. The London based club has a rich history of almost 135 years along with a trophy cabinet that would be a cause for envy for envy for any top club, laden with 13 English league titles ,14 FA Cups which is still a record among all Premier League clubs, two League Cups, 16 FA Community Shields, a European Cup Winners' Cup and much more.
Arsenal are also the only club to win the Premier League title and staying unbeaten throughout, which they achieved back in 2003-2004, and the team famously labelled as 'The Invincibles'. Let's take a look at the owners of the club who have been instrumental in taking the club to such heights.
Stan Kroenke and the Takeover of Arsenal FC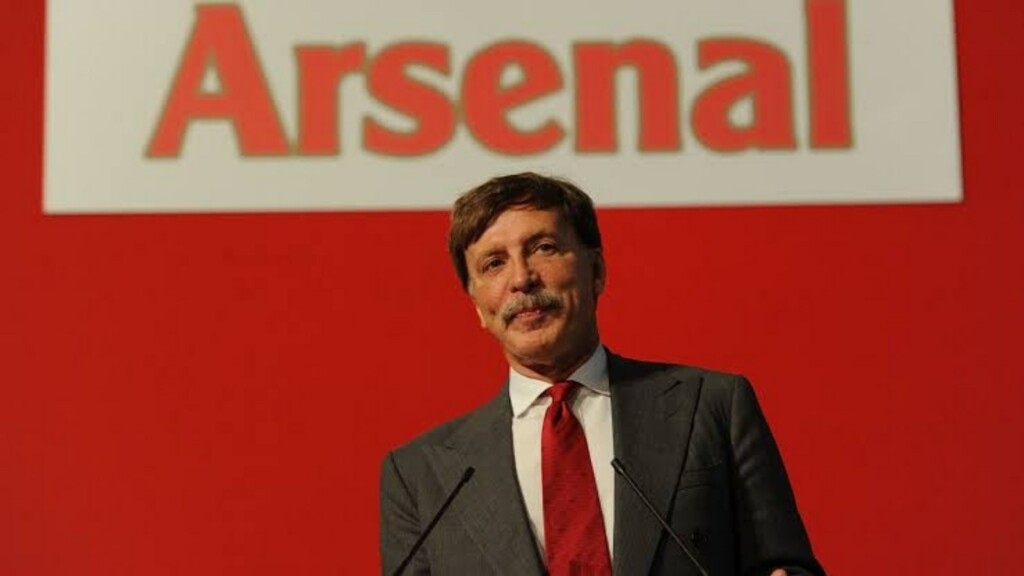 The ownership of Arsenal F.C. and Arsenal Womens F.C. is quite unlike that for the other clubs in English league football. Arsenal is owned by a parent company, which is the Arsenal Holdings plc, a firm with relatively few shares that are not frequently traded. The shares of Arsenal Holdings Plc are currently held solely by Kroenke Sports & Entertainment (KSE) which is an American sports and entertainment company based in Denver, Colorado, owned by American Billionaire Stan Kroenke.
Stan Kroenke, an American businessman and billionaire, is the owner of Premier League club Arsenal alongside other top sports and eSports organizations.
Stan Kroenke's company Kroenke Sports and Entertainment (KSE) holds the entirety of the shares of Arsenal Holdings plc, who wholly owns the twelve subsidiary companies, including Arsenal Football Club plc, Arsenal (Emirates Stadium) Limited, Arsenal Stadium Management Company, and Arsenal Overseas Ltd.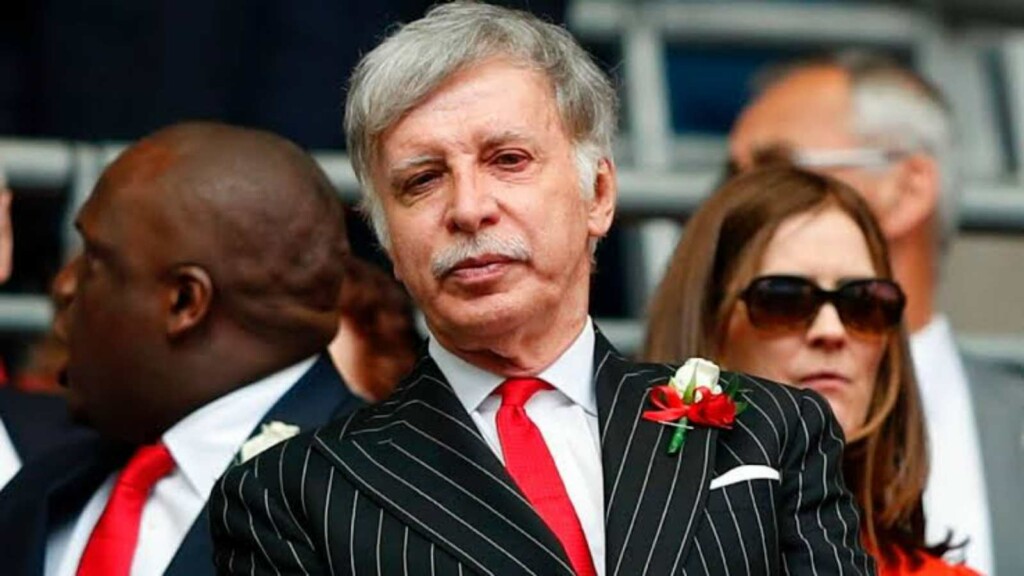 Arsenal was previously owned by heirs of the Bracewell-Smith and Hill-Wood families, who held majority of the shares of the club during the second World War. In the early years of this century, Arsenal sold 9.9% of their stakes to Granada Holdings Ltd, who were a subsidiary of ITV plc and a significant part of the stake was also bought by the Lansdowne Partners.
Kroenke first bought holdings in the club when he bought 9.9% of the shares from ITV plc in April 2007. Kroenke then increased his stake in the club up to 20.5% after his purchase of shares from fellow director Danny Fiszman, followed by the purchase of 4,839 shares from the Carr family.
Kroenke was rivalled by the Red and White holdings, a company co-owned by Russian billionaire Alisher Usmanov and London-based financier Farhad Moshiri. Kroenke then extended his ownership of the club by purchasing the shareholdings of Nina Bracewell-Smith, Danny Fiszman and other board directors which took his shares to 66.64%. Kroenke then made an offer to purchase the remaining shares in the club, including the shares owned by Red & White Holdings as well as those of the remaining minority shareholders of the club, including those owned by former players of the club as well as shares owned by the Arsenal Supporters' Trust. In 2018, Kroenke purchased the remaining of the stakes from Usmanov for £550 million and became the sole shareholder of the club.
Net Worth of Arsenal Football Club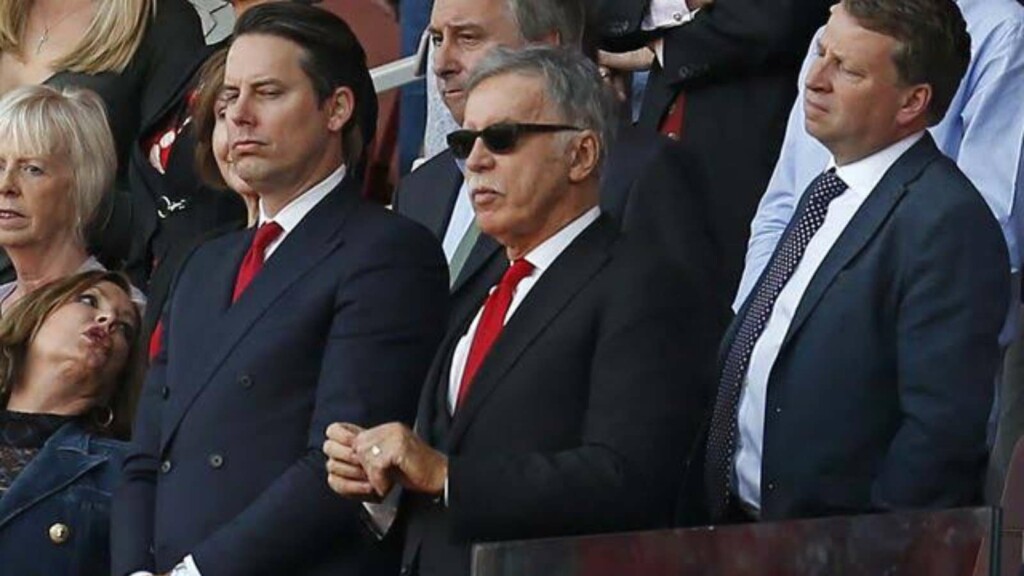 Forbes ranked Arsenal as third most valuable football club in the world after Manchester United and Real Madrid, with the club being valued at $1.2bn (£605m), excluding debt, back in 2009. Later Deloitte rated Arsenal fifth in the 2011 Deloitte Football Money League which was a ranking of the world's top football clubs in terms of revenue, with Arsenal earning £274.1m in the 2009/10 season.
However, Arsenal have suffered big casualty in terms of revenue over the past years, dropping back from 6th to 9th in 2019 and are currently out of the 10 list. The fact that Arsenal are not playing UEFA Champions League for the past few years have impacted their revenues.
Arsenal recently saw their revenue fall by €57m and like other clubs, empty stadiums on matchdays no revenue from ticket sales have hit them hard.
Current revenue of Arsenal: €388-338 million.
(Matchday Revenue: €89.7m; Broadcasting Revenue: €136.0m; Commercial Revenue: €162.3m)
Also Read: Who is the owner of Liverpool Football Club?