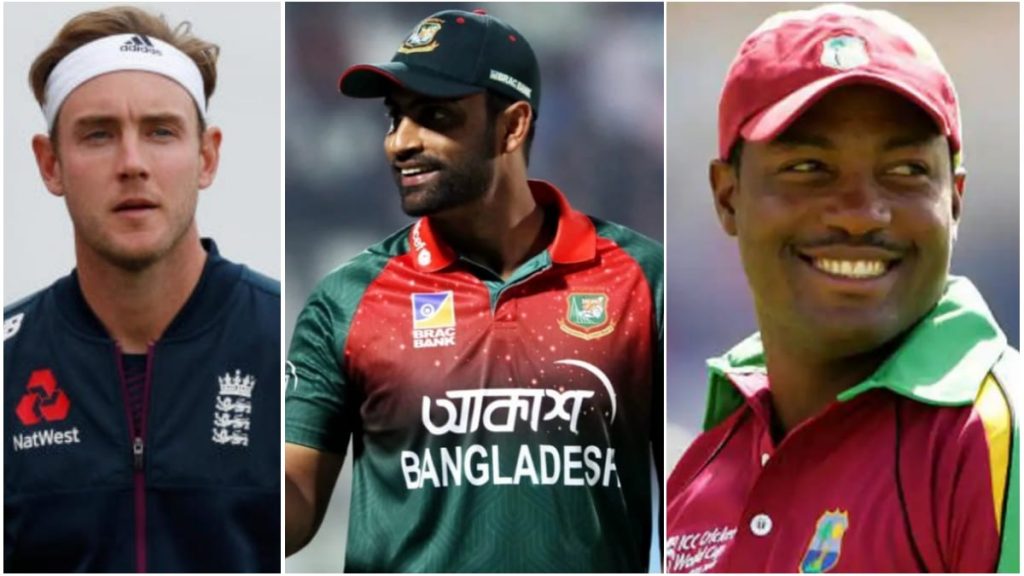 Indian Premier League (IPL) is undoubtedly the best T20 tournament in the world. The fans wait every year to watch all the stars come together and produce sensational games of cricket. 
Perhaps, what would have been Indian Premier League (IPL) if not for the presence of world-class players? Over the years, we have seen some legends of the game making waves with their top-notch performances in the cash-rich league. Players such as Sachin Tendulkar, Mathew Hayden, Ricky Ponting, Chris Gayle, MS Dhoni, Rahul Dravid, Jacques Kallis etc have all been part of the league. 
However, there are still some cricketers, who despite having achieved tremendous success in international cricket, have never played a single match in IPL history. Here's a look at 5 of those:
5. Stuart Broad: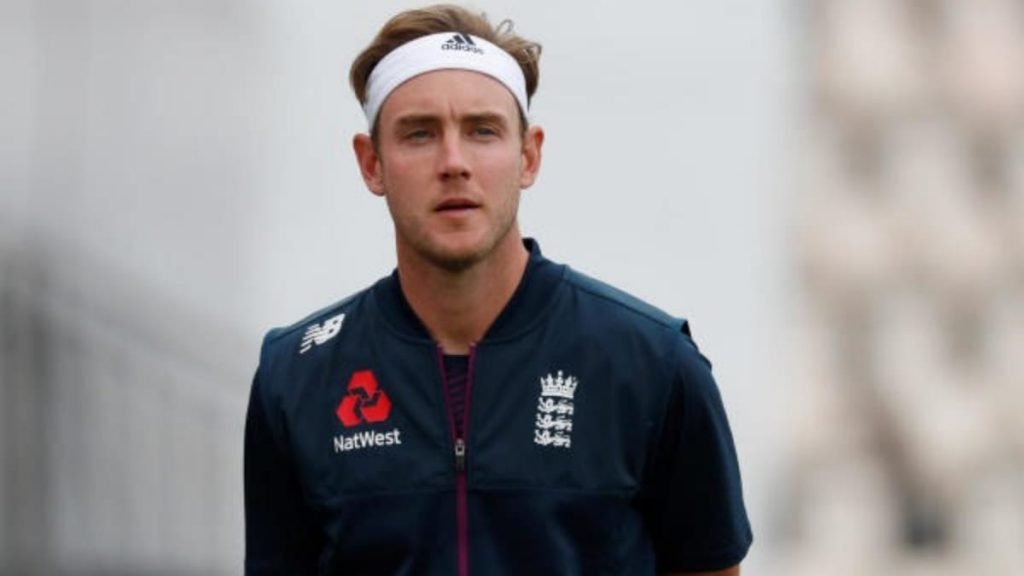 Stuart Broad boasts of an outstanding record in Test cricket. He is the second-highest wicket-taker in Tests for England. However, not many people know that Englishman is also the highest wicket-taker for England in T20s.
Stuart Broad has also led England in the 2014 World T20, scheduled in West Indies. Broad, though, never played a single game in IPL. Broad was snapped by Kings Eleven Punjab for 2011 and 2012 seasons. However, he could not participate in both the seasons because of injury.
4. Joe Root:
Joe Root is currently leading England in Test cricket but isn't part of the T20 side. However, there was a time when he was also a mainstay in England's T20 squad. Joe Root has an impressive T20 record for England. He has scored 893 runs in 32 matches at an average of 35.7 and a strike rate of 126.3. 
Unfortunately, he has never been a part of any franchise in IPL.
3. Mushfiqur Rahim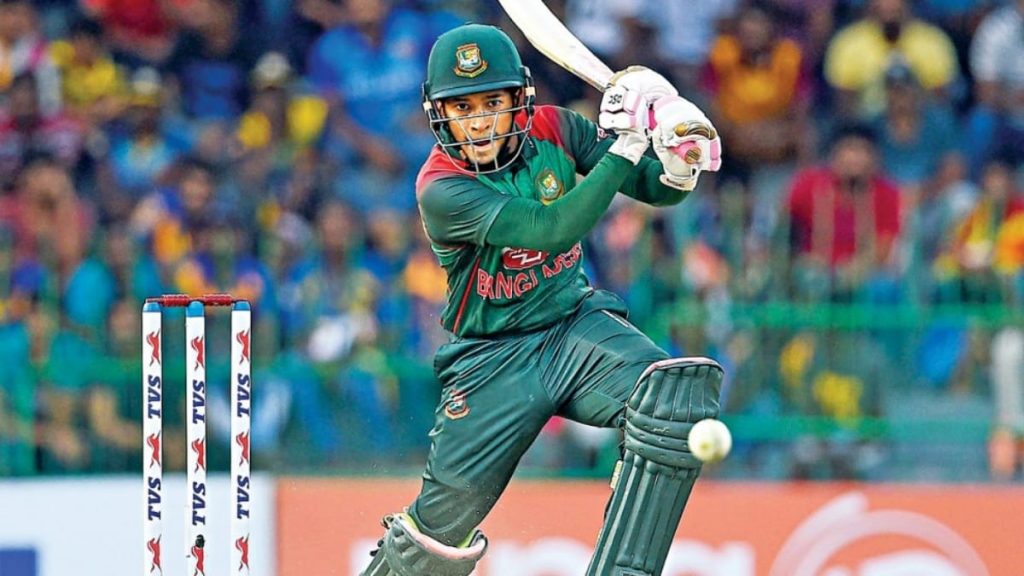 Former Bangladesh skipper, Mushfiqur Rahim has often shown his credentials as a specialist T20 batsman for the side. He has often singlehandedly won matches for his team and is pretty handy behind the wickets as well. However, Rahim has never found a bidder in the IPL Auction. 
2. Brian Lara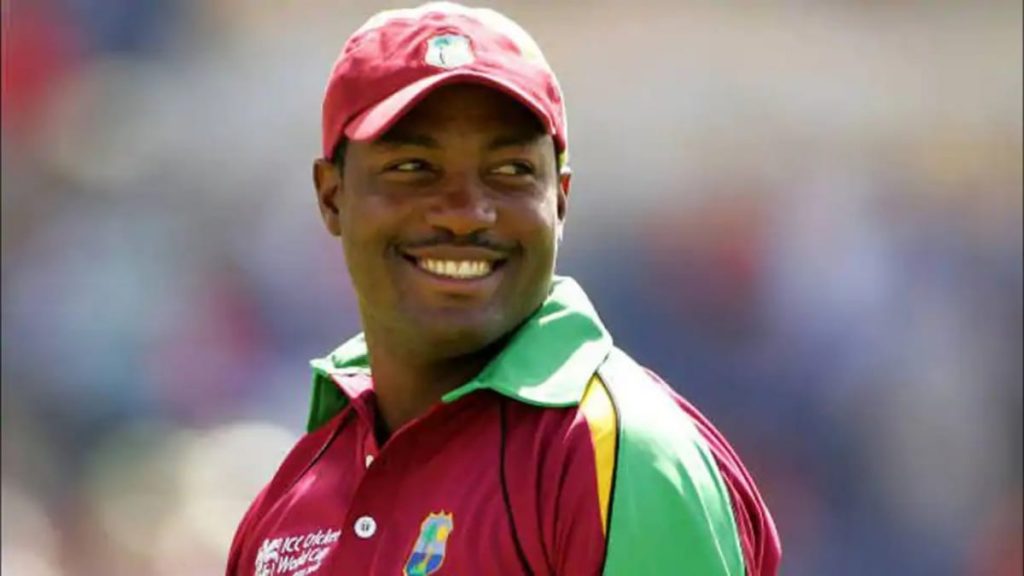 One of the greatest batsmen the world has ever seen, Brian Lara too finds his name on the list. He bid adieu to international cricket in 2007. He didn't express any desire to play in IPL in the first couple of years. However, the league's growing stature every year tempted him to put forward his name in 2011 auction. 
With Lara being 42-year old at that time, no franchise risked of adding him in the squad.
1. Tamim Iqbal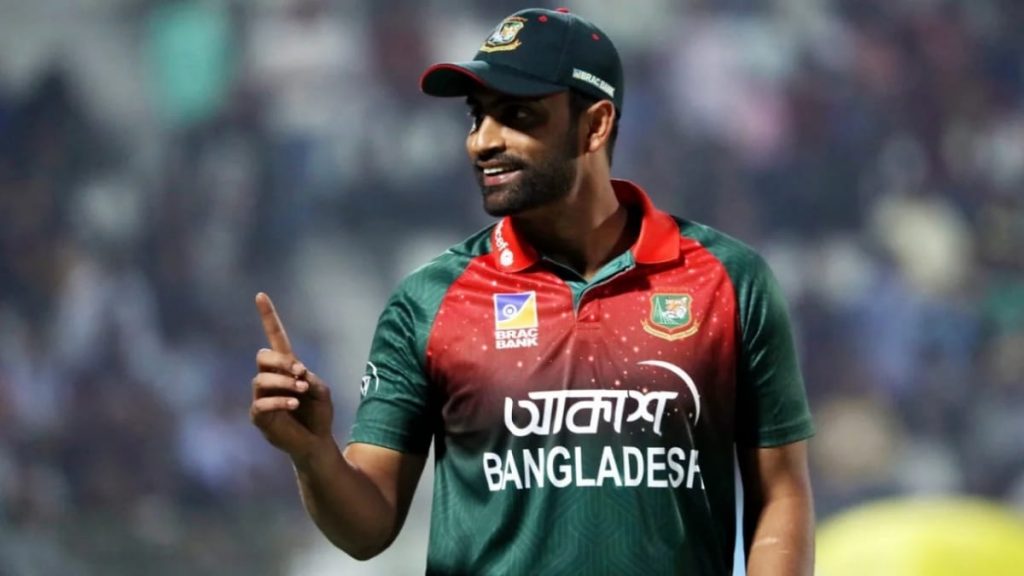 Having a plethora of shots in his disposal, Tamim Iqbal would be an asset to any side. The Bangladesh opener loves to attack right from the onset. He has given countless wonderful starts to the team in the limited over's cricket. However, given that the world cricket possesses numerous top-notch openers, Tamim never found any takers in the auctions.