Winning a gold medal at the Olympics is a dream for any sportsperson. Over the years, many notable players have made it to the platform with some of them being relatively unknown players who later gained Worldwide recognition courtesy of their Olympic performances.
So we have selected some super talented athletes who have accomplished so much in little time or at a very young age, but, You might be wondering, 'How's this possible?' Well, as it turns out, the International Olympic Committee doesn't really have an age limit for people who compete in the Olympic Games. It varies from sport to sport.
Here are 5 players who have shown their mettle on the Olympic stage at a very young age.
Toni Nieminen
Toni Nieminen of Finland took part in the 1992 Olympic Games at France and with his gold medal victory in The Ski Jumping Event, he became the youngest ever individual gold medal winner in the history of the Olympic Games. He was just 16 years and 261 days old at that time.
He retired from Ski jumping in 2004, working as a sports commentator in the interim but earlier he announced that he would be returning to the sport, with the aim of competing at another World Cup.
Kim Yun Mi
Kim Yun Mi is a short track speed skater of South Korea who took part in 1994 Winter Olympics in Lillehammer, Norway. At the age of 13 she won a gold medal in the 300m relay event that year.
In doing so, Kim became the youngest ever female Olympic gold winner and the youngest ever winner of a medal at the winter Olympics Games.
Marjorie Gestring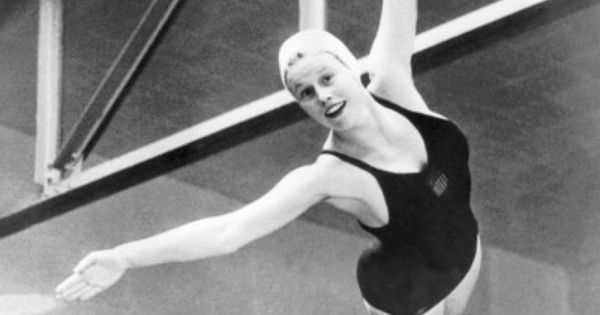 Marjorie Gestring who took part in the 1936 Olympic Games in Berlin. By then already a multiple-time National Award-winning springboard diver, American Gestring took part in the 3m springboard diving event and won a gold medal.
She was just 13 years and 268 days old at her winning time and became the youngest ever to win Olympic gold. She passed away in 1992 in California at the age of 69.
Fu Mingxia
Fu Mingxia took part in the 1992 Olympic Games in Barcelona and won gold medal at the platform diving event. She was 13 years at her winning time. In the coming years, Mingxia won another three Olympic gold medals and a silver, across the platform and springboard events.
In 1978-born Mingxia won the gold medal at the World Diving Championships in 1991 aged only 12, a victory that made her the youngest diving champion in the history of the tournament.
Bob Mathias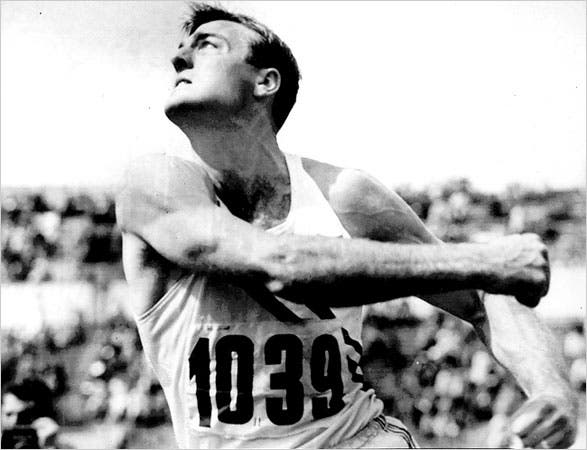 Bob Mathias who took part in 1948 Olympic games in London. He won gold at that year at the age of 17 and became the youngest ever athlete to win gold at an Olympic track and field event.
In between the 1948 and 1952 Olympics, Mathias pursued a college degree, then went on to win gold yet again in the same event at the 1952 Olympics in Helsinki. He had an active political career in California after retiring from athletics and eventually lost his battle to cancer in 2006.