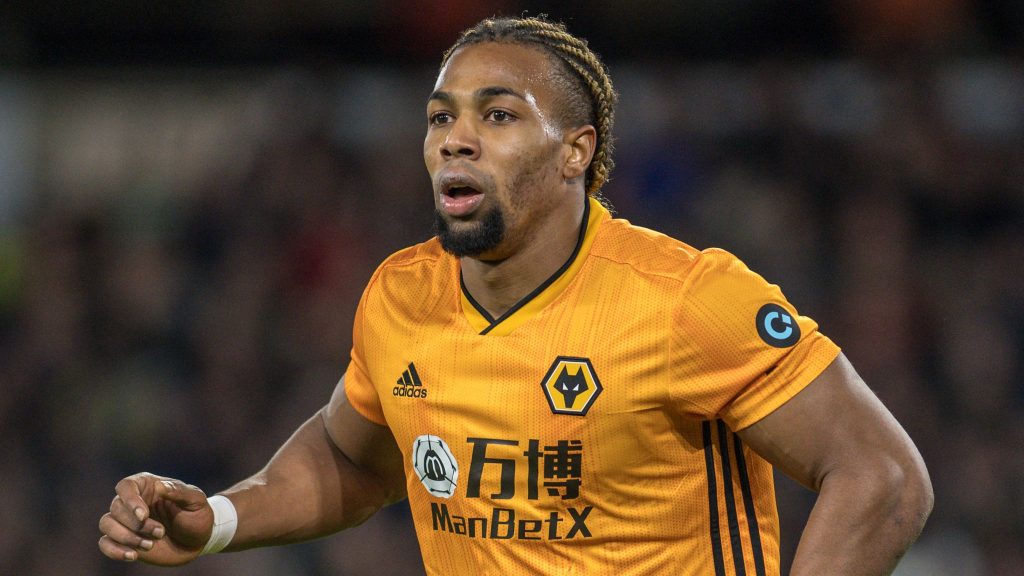 Adama Traore made his debut for Spain in their friendly against Portugal yesterday. The Wolverhampton player came on as a substitute in the match that finished goalless. In the short span that he was on the pitch, Traore impressed so much.
His performance yesterday left some wondered whether he would be open to returning to Barcelona, the club he left for England in 2015. Traore also revealed that he spoke a lot with Ansu Fati of Barcelona who is also in Spain's squad.
My mentality is to work every day to be better, says Adama Traore
"We talk about everything, more general topics because I have been at the club for many years and so has he. We met in the academy, we spoke about things to do with the team, the things that we have happened together at Barcelona and we know each other well. It's not my decision whether I would suit Barcelona, my mentality is to work every day to be better." Adama said during a press conference on Thursday.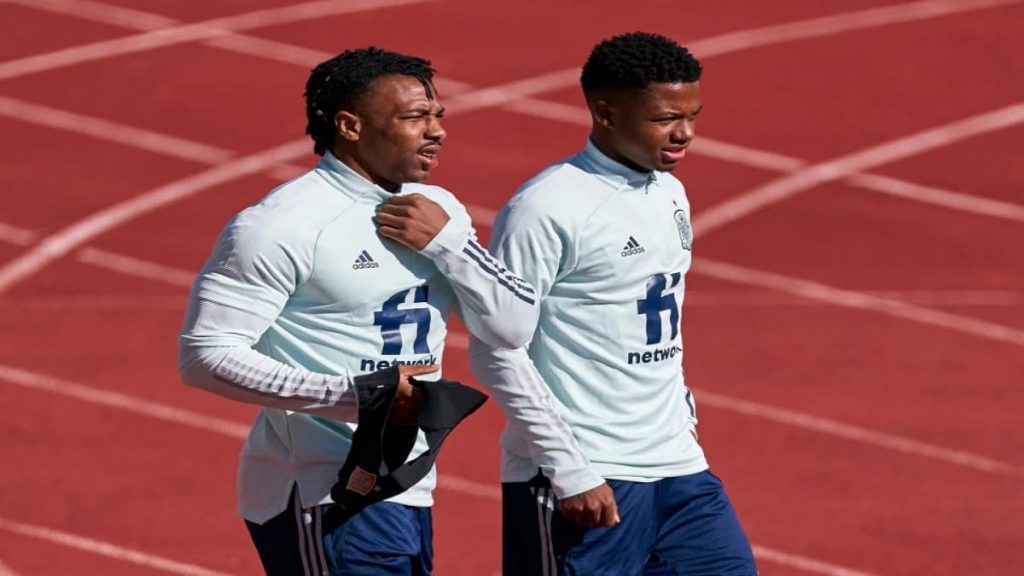 Traore is known for his blistering pace and he displayed it at times in yesterday's match. He however stated that he has never been tested in a 100-metre race. "I have never been tested. I'd like to, but the GPS tells me at the speed I'm going on the pitch. It surprises me sometimes, but it's my style of play." said Traore.
Former Mali footballer Frederic Kanoute has tried convincing the 24-year-old Traore to play for Mali, but the winger revealed that he hasn't held talks with the Kanoute. Speaking about the same Traore said, "I didn't talk to him about the [Malian] national team. I met him when I was a child, he is a big personality in Mali, but I did not talk to him about this issue."