Andrade El Idolo is a tremendously underappreciated wrestler who is yet to reach his full potential. He has been a very competent wrestler whose charm has had a significant impact on the entire wrestling industry. Currently signed to AEW, Andrade wasn't seen on Dynamite or Rampage, leading to speculations about his status with the company.
However, the former NXT Champion recently took to Twitter to reveal a major setback in his career. Andrade revealed he suffered a torn pectoral muscle a few months ago, which required surgery. This is the first-time Andrade has gone under the knife in his two-decade long pro wrestling career.
Andrade further revealed he finished the Casino Ladder Match despite suffering the injury, following which he reportedly got into a backstage altercation with Sammy Guevara and was suspended by AEW.
El Idolo added that while some people do not respect his work, his dedication to complete the match proves how loyal he is to the pro wrestling industry. He concluded by noting his injuries will heal soon and the doctors are optimistic with the operation.
His tweet read, "My first surgery I can't believe it happened.A few months ago,I tore my pectoral. Thanks god!I could and wanted to finish my match.I kept working because I love the business but we know that many people do not value your effort, these days off I took the opportunity to go to Dr."
Also Read: "Match made in heaven?" – Paige Spiranac and Tom Brady DESIRED to date by NETIZENS, would showcase perfect power couple they say
Andrade coming back to WWE?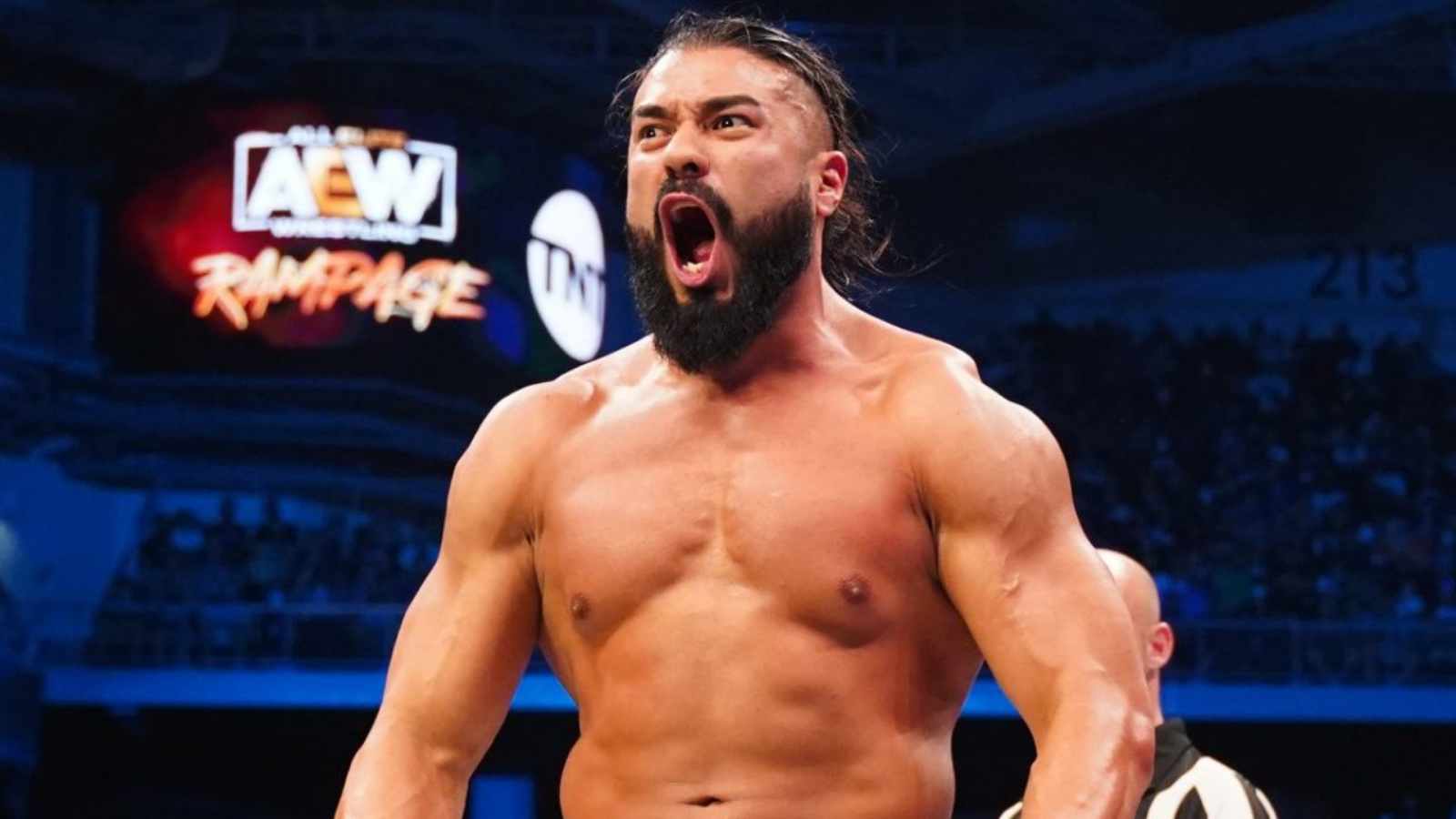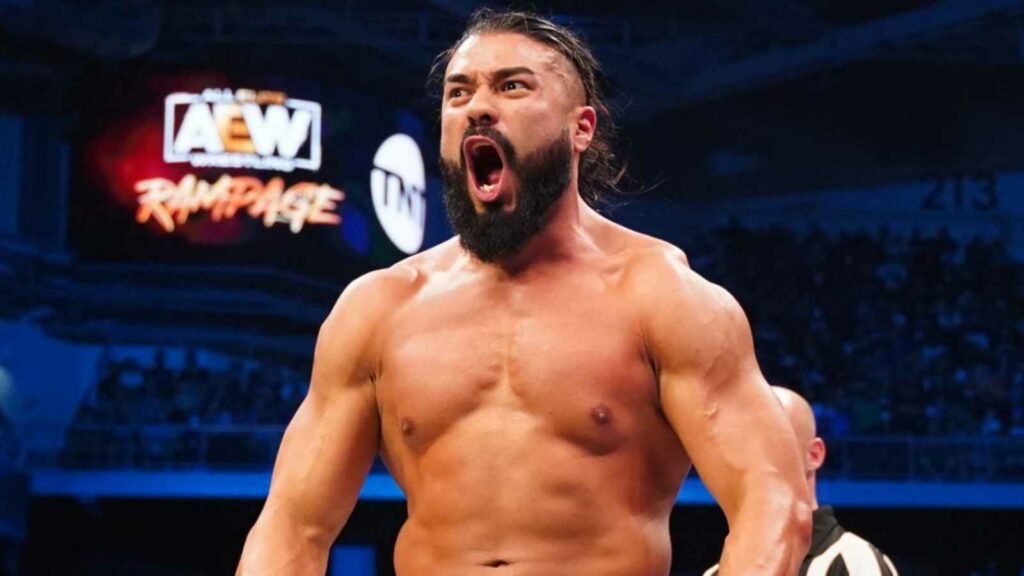 El Idolo departed WWE over creative dissatisfaction, and this decision shocked everyone. He is a highly talented wrestler, and fans believed Vince McMahon would push him, but that wasn't the case as Andrade always found himself in lackluster storylines on WWE's main roster.
After WWE, he went to AEW, and things looked promising. However, that did not last long as Andrade got lost in the influx of new and returning superstars in AEW. He recently expressed frustrations over his booking in AEW, and was even reported of attempting a WWE return.
Also Read: "Punched him in the face" – When Ronda Rousey beat her ex-boyfriend Timothy DiGorrio as he threatened to leak her nudes
Andrade is an exceptional wrestler, and any company that has him will surely benefit. After his contract with AEW expires, he may consider making a comeback to WWE because the product is now handled by Triple H, with whom he has a fantastic relationship. Let's see if this happens again in the future. For now, fans wish him a speedy recovery!
Also Read: "I Don't Think it Should Even Be in the Ring": Bobby Lashley Pitches an Extreme Stipulation to Culminate His Feud With Brock Lesnar