The WWE Universe witnessed an earth-shaking clash between Brock Lesnar and Bobby Lashley at Crown Jewel. Even though the belief called for an even contest between two of the greatest Heavyweights in WWE history, the fight ended up being much more than that. The 'All-mighty' Bobby Lashley played the anchor and kept 'The Beast' on his toes.
You don't very often see Lesnar getting mauled like that. He was gasping for some air as he constantly got wrecked by Lashley. From the opening bell, the latter gained control, and it was quite the outline throughout, except for instances where Brock Lesnar showed signs of dear life. However, the result favored The Beast as he secured a lucky pinfall victory over his opponent.
Unhappy with the match outcome, Bobby Lashley squeezed up his coequal, courtesy of The Hurt Lock, turning Brock Lesnar's face blood-red. Things are far from over between them, and it was pretty clear after that abrupt ending at Crown Jewel. It seems like the Almighty has already decided what he's going to do with his fierce rival in the future.
"He's been making it personal the entire time. And if you make it personal, that's a street fight. So, the next time we fight, I don't think it should even be in the ring. I think we should fight outside. I think we should let someone grab a camera and meet us out on the street and see us beat each other down.", said Lashley on this week's episode of WWE The Bump.
Also Read : "F*****g Awesome": Logan Paul Continues to Own Roman Reigns Despite Suffering Brutal Injury at WWE Crown Jewel
When we'll get to see Bobby Lashley vs. Brock Lesnar part-lll?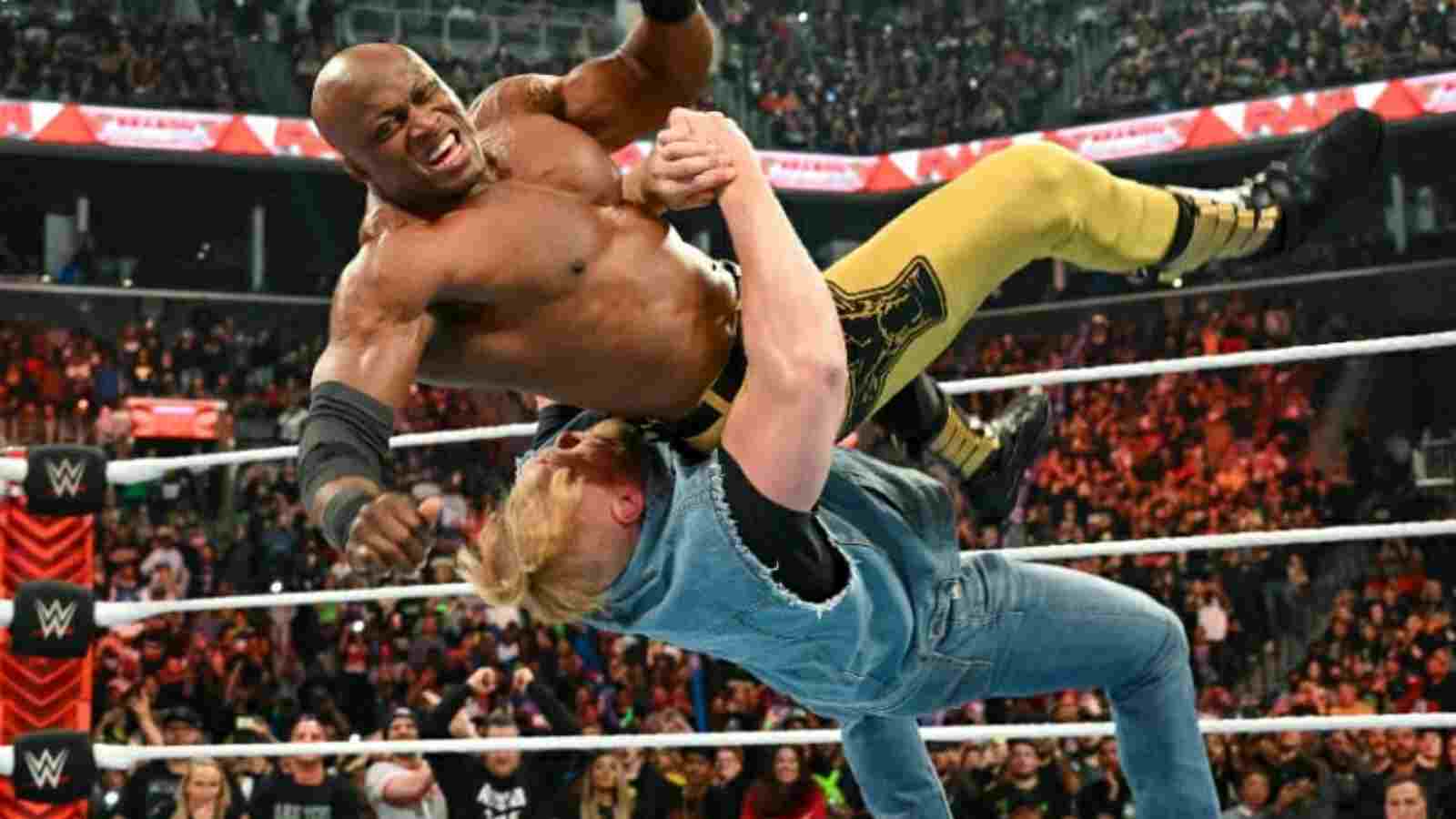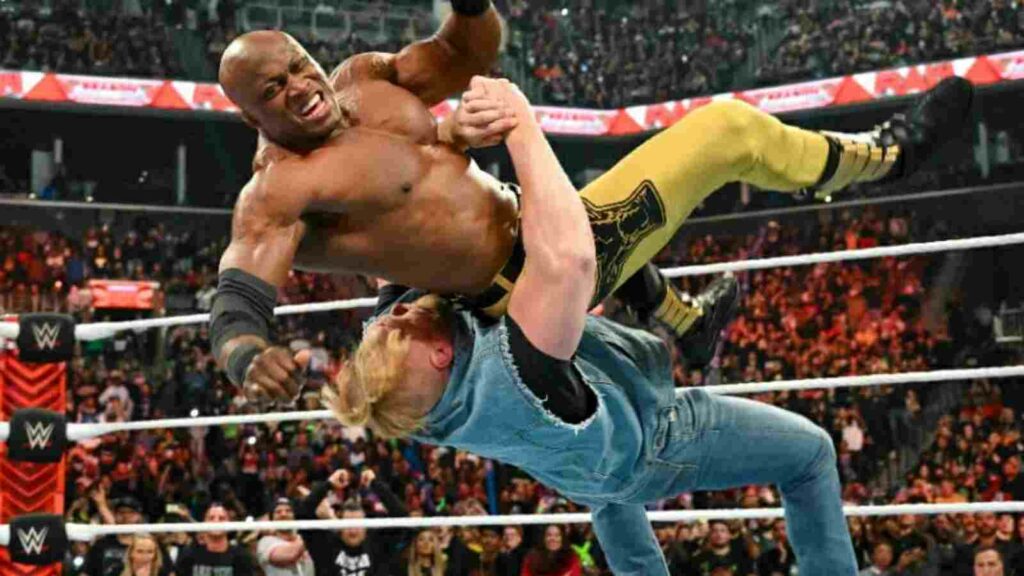 We won't be getting that final go between Lesnar and Lashley instantly. By the looks of it, it seems like Brock Lesnar is taking time off for the remainder of the year. However, that doesn't rule out his presence at marquee WWE events next year, especially WrestleMania.
Brock Lesnar and Bobby Lashley are currently even with one win each in singles competition. It's a no-brainer, that the two would want to get the last laugh over each other. Hence, a showdown at the 'Grandest Stage of Them All' seems inevitable.
Also Read : "Set a bar really high for us" Becky Lynch inspired WWE superstar to have a massive comeback after pregnancy
Dave Meltzer noted on Wrestling Observer Radio how WWE is making overtures towards keeping their feud alive. The bout will probably take place at Wrestlemania in Los Angeles, clearing up a great schedule to build this up.
Their recent feud had a simple but great story. However, this wouldn't suffice if they wish to write the final chapter at WrestleMania. WWE will need to bring out something that keeps fans on the edge of their seats. With Triple H leading the charge, that can be a reality.
Also Read : "Grow the f*** up" – When ex-UFC flyweight champion Demetrious Johnson asked Ronda Rousey to be graceful in defeat