AEW All Out was a nightmare for CM Punk. After defeating Jon Moxley and capturing the AEW World Championship, MJF made his return. The Devil made his intentions clear and he was seemingly next in line for Punk. Before they could get in a title program, things turned around.
The Champ would went onto berate over several superstars including The Elite and Colt Cabana. That unexpected rant ignited an ugly backstage brawl between Bucks and Punk, also involving Kenny Omega. After few days, Tony Khan was forced to suspend all the involved entities. An investigation unit was also setup to dig out the truth.
As we know, The Elite is back up and running in AEW, expect CM Punk. Although, the latter's case can be supported by citing his injury part, he's being said to stay away forever. For weeks, reports against CM Punk were circulated and the talent in the Tony Khan-led promotion had no soft corner for Punk. Some even called him a "cancer" for AEW's locker room.
After everything pointing towards a CM Punk exit, his wrestling future is uncertain. Even his contract buy-out chatters made the rounds for quite a few days, until they fizzled down. One of his close friends Dax Harwood revealed some massive insights on the post-media scrum scenes. Punk called him and narrated the whole incident to Dax, who was laying on his hotel bed. Basically, it seemed like Punk knew that there would be multiple stories made around that infamous scrum. And before them, he just wanted to convey the exact message to his close buddy.
"After our match was over, I shower up, we had a couple of drinks with the guys real quick, grab my girls, and head back to the hotel. I was laying in bed and I got a text from one of the wrestlers that said, 'is this shit true?' I had no idea what he was talking about. Right after that, I got a call from my buddy CM Punk and he told me what happen. I said, 'You're lying to me dude. There is no way that happened.' He was covered in blood from the match."
Also Read : "We just wanted better," FTR comments on the rumors of their GRUMBLING attitude in WWE
Will CM Punk ever return to WWE?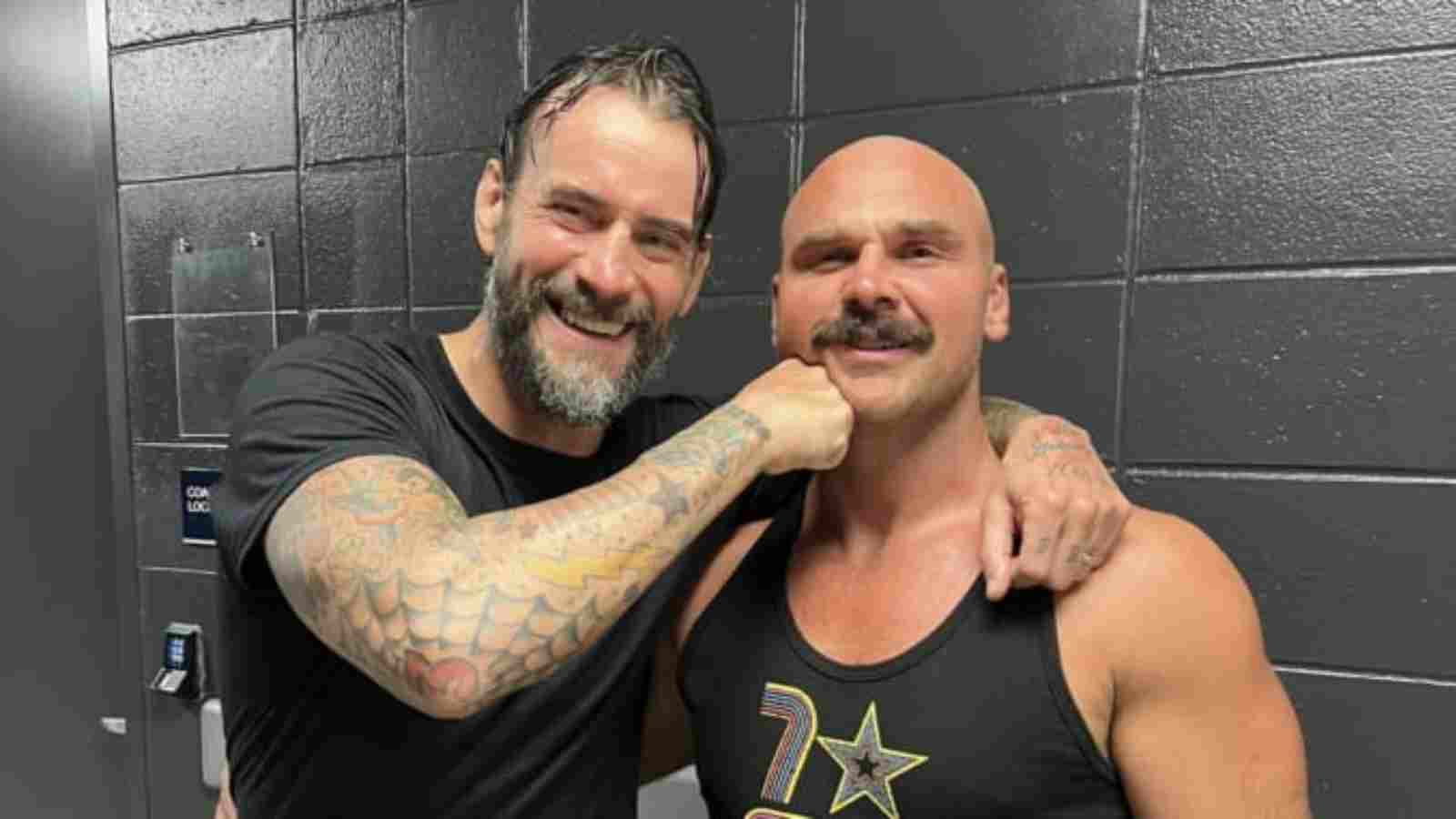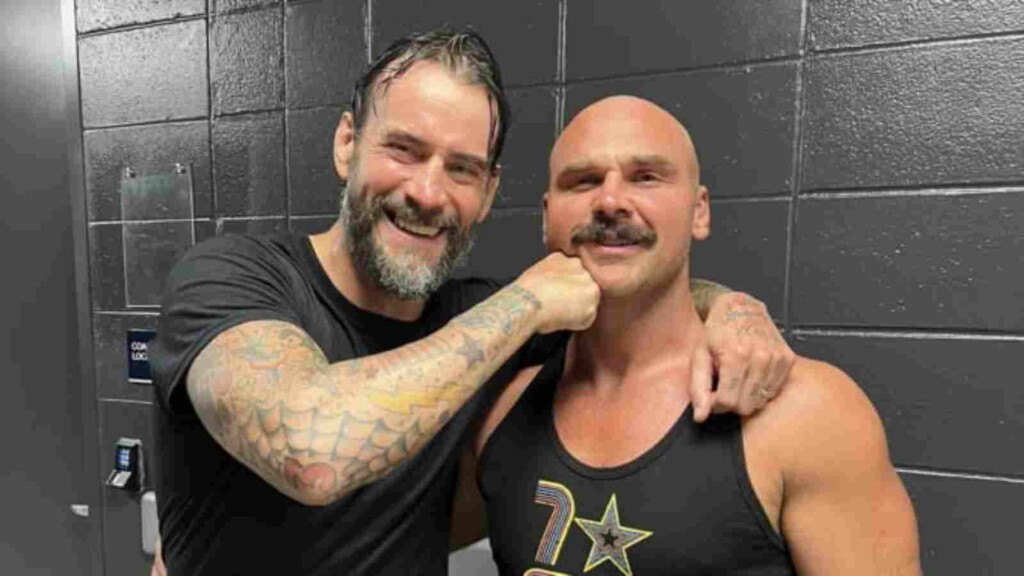 Punk left WWE on bad terms, actually worst, to be precise. Years after his departure, he still can't get over the past. The Chicago native have stated in previous interviews that he'll never ever return back to WWE. Well, the recent talks of his AEW contract buy-out fueled up the rumors of his WWE comeback.
Although there's no concrete reason to assume that if he do ends up quitting AEW, he may return to his old destination. It's just a pure fan speculation. The Chief Content Officer of WWE, Triple H stated that they're always open for business, if CM Punk approaches them. But, the key people in the Stamford-based promotion are reportedly blocking any sort of hope for Punk to return.
Also Read : Charlotte Flair drops an unexpected reply after receiving a massive offer to face top AEW Superstar
Clearly, WWE doesn't wants to have him back in their company. After all the mess that's been created between the two parties, it feels that they won't get along, ever. At last, a miracle and the unlikeliest of scenarios can only make CM Punk's WWE return a reality. Well, just saying that Dax and Punk are close friends and FTR is rumored to revert back to WWE, once their current contract with AEW ends.
Also Read : "Like it's his wife," Kurt Angle reveals what equals Stephanie McMahon in Triple H's life