FTR, who are formerly known as The Revival in WWE, are currently signed with All Elite Wrestling. They're currently having the best run of their wrestling journey as the Double Champions. As part of AEW's subsidiaries, Dax Harwood and Cash Wheeler are the current AAA World Tag-Team Champions and IWGP Tag Champs.
The duo works on a straightforward belief, and that's to revive the classic old-fashioned Tag-Team wrestling. As a tradition these days, most teams are bent on replicating high-paced action. Times have certainly changed and many fans usually gets boredom by gazing through slow-paced matches. However, that's definitely not the way to reignite the passion for this domain of pro-wrestling among fans.
Before joining AEW, the team had quite a run in WWE. After having numerous title reigns on the main-roster, the creative lost interest in them which was pretty much reflected in their booking. They were involved in several comedic acts alongside The Usos, followed by a drastic fall in their in-ring schedule. Eventually, they got released by WWE in April 2020, after which they got alleged of accusing the management.
However, Dax Harwood has now come up with a clarification of his own. While having a conversation on the Gentlemen Villain Podcast, the former cleared his side and completely turned down the so-called accusations. According to him, they were just rooting for their best in the company and nothing more.
"We never did that. We just wanted better for ourselves. We wanted better for the tag team division because we knew that if the division grew, we could grow with that division. And we knew that if we stayed in the rut that we were in, we were never gonna be elevated."
Also Read : "That's where she wants to go," Seth Rollins reveals that Becky Lynch might soon say goodbye to the WWE television
Will FTR ever return to WWE again?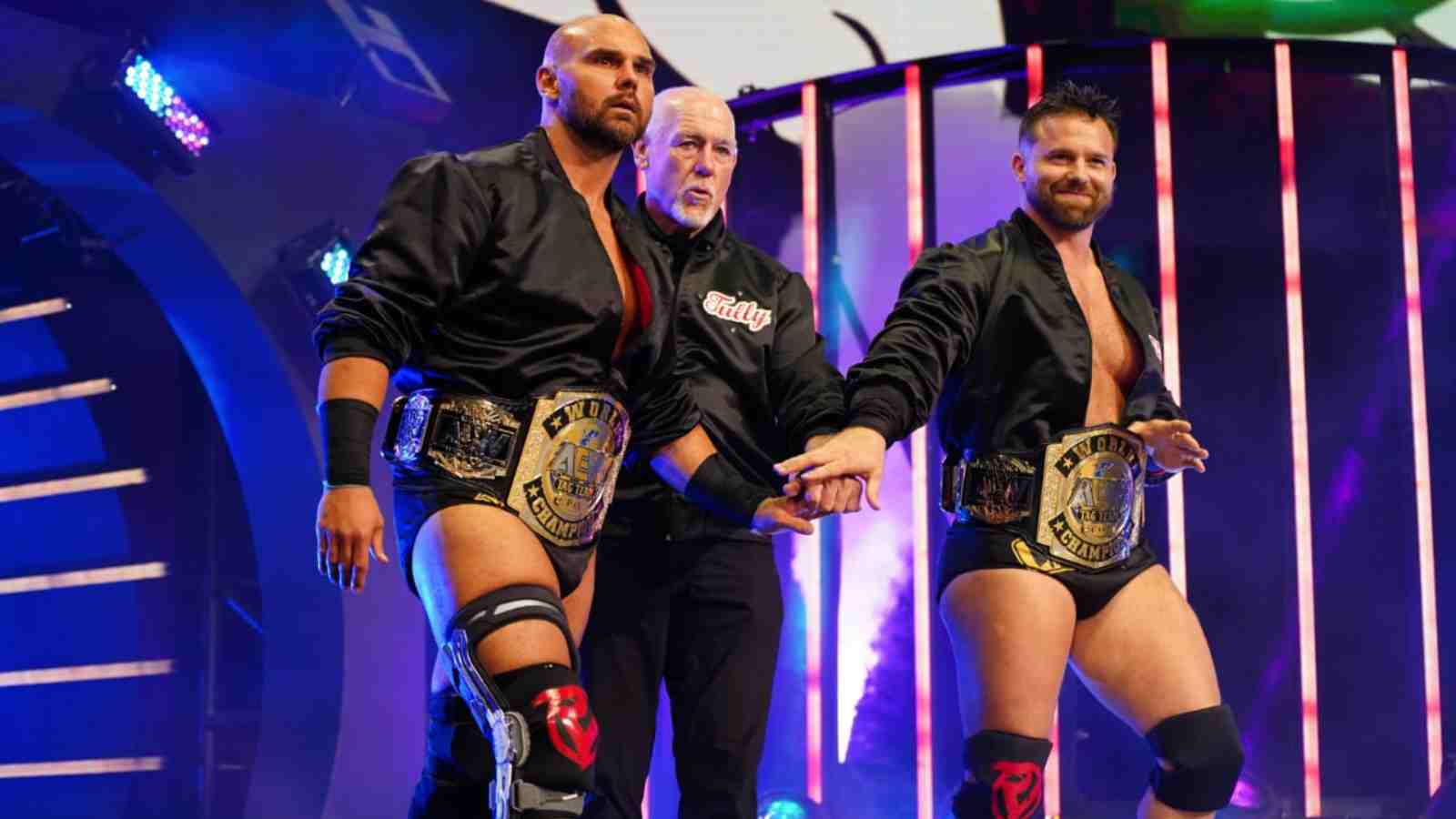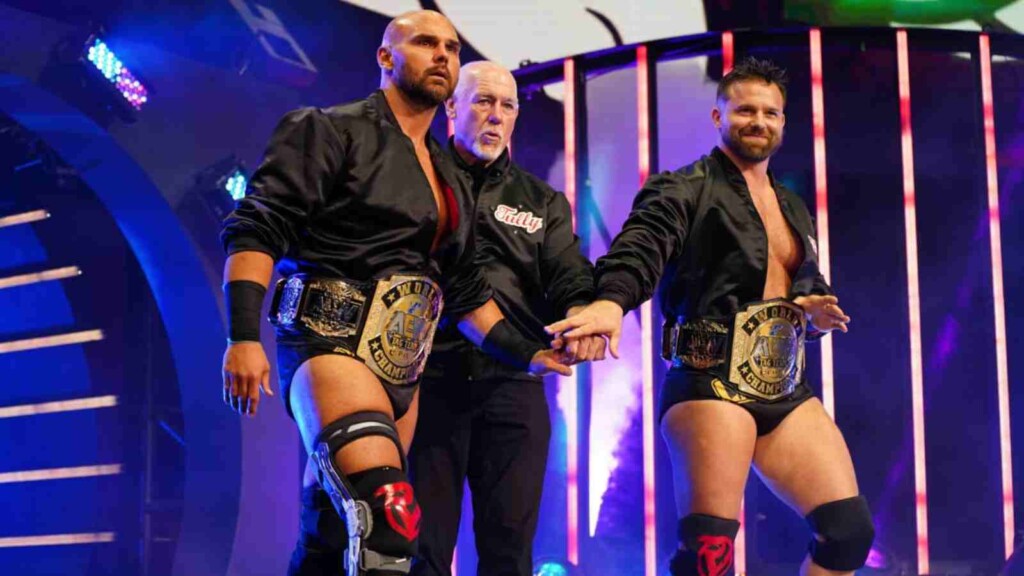 Despite having a successful stint with All Elite Wrestling, the duo can always return to WWE. Considering that Triple H has taken over the creative supervision, the chances for that are brighter than ever. Recently, Xero News also teased their return by posting one of their GIFs on his Twitter account.
Adding more fuel to the ongoing rumors, Dax recently stated that he would love to work with Cody Rhodes again. And we certainly know where The American Nightmare is currently working for. Summing things up, it's definitely not impossible for then called The Revival to revert back to their previous destination.
Also Read : "Wow, that's the guy," NXT Superstar wants to face Cody Rhodes in the WrestleMania main event
The most appropriate scenario for their return would be Raw after Wrestlemania 39. As the show is known for having unexpected surprises, FTR's comeback would only add to the tradition. Well, the fans should not count on their chickens just yet and wait for the right time.
Also Read : "F*cking candidate," Former WWE Personnel claims Mandy Rose is way better than Ronda Rousey