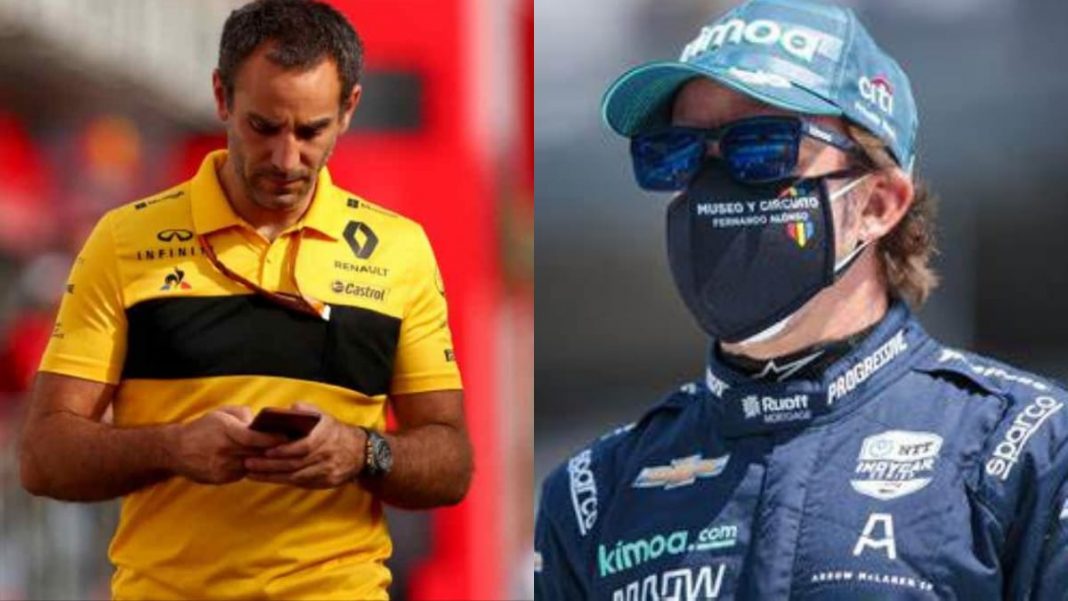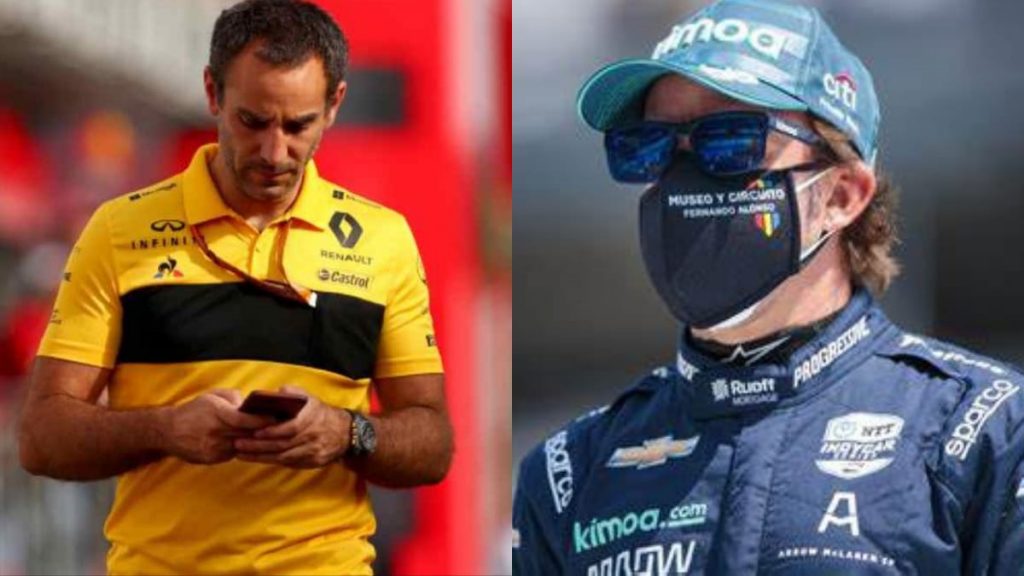 The 2-time World Champion, Fernando Alonso will be chomping at the bit to make his F1 comeback. He has been out of the sport for 3 years now, trying his hand at other motorsport activities to quite a degree of success. Having said that Alonso had been involved in a road accident a couple of weeks ago and is currently recovering in his home in Switzerland. However, Alpine CEO Laurent Rossi had some good news in store for the fans. 
The Spaniard's recovery became the talk of the town when he shared an image of himself cycling barely a week after the accident. Even Rossi himself couldn't quite believe the amount of time it took for Fernando to find his way back to physical training.
Alpine CEO Laurent Rossi on Fernando Alonso's return
Giving an update on Fernando Alonso's health condition, Laurent Rossi said, "Fernando is doing very well. He confirmed to us immediately almost after the incident that he will be in Bahrain which has been confirmed with his doctors.
"And it looks like he was right because he is absolutely fit and we are looking forward to seeing him next week in the car."
He said, "Obviously he had a bad incident, a bike accident is rarely something that is easy. But he was lucky. He ended up only suffering from his jaw. So besides a necessary surgery and care on his jaw the rest is fine.
"Fernando is completely fit, he's totally operational. We are even surprised that he recovered so quickly."
That being the case, Rossi expects to have his recruit back racing as soon as possible and believes he will be ready to take part in the pre-season tests which kick off on March 12.
Also Read: Haas' Nikita Mazepin speaks out on his controversial video