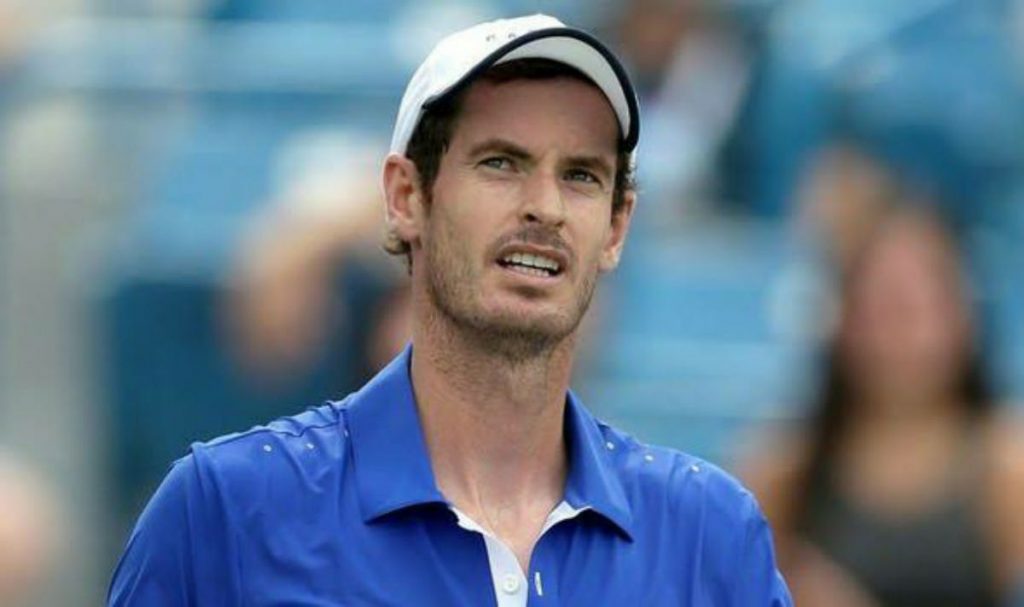 The Scot Andy Murray made a comeback to the professional tennis circuit. He suffered a hip injury that made him go under the knife twice. Murray came back to the professional tour in 2019 and won the ATP Antwerp. However, the pandemic delayed his return to the slam.
He earned a wildcard at the Roland Garros and lost to Stan Wawrinka at Philip Chatrier. However, he lost the match. Now expecting another wildcard at ATP 1000 Masters in Paris, the Scot was not listed in the list of wild cards declared. Murray will not be at the French courts again, and this ends his 2020 run.
Related: Andy Murray discloses about the thing that really 'depresses' him
ATP 1000 Masters not on cards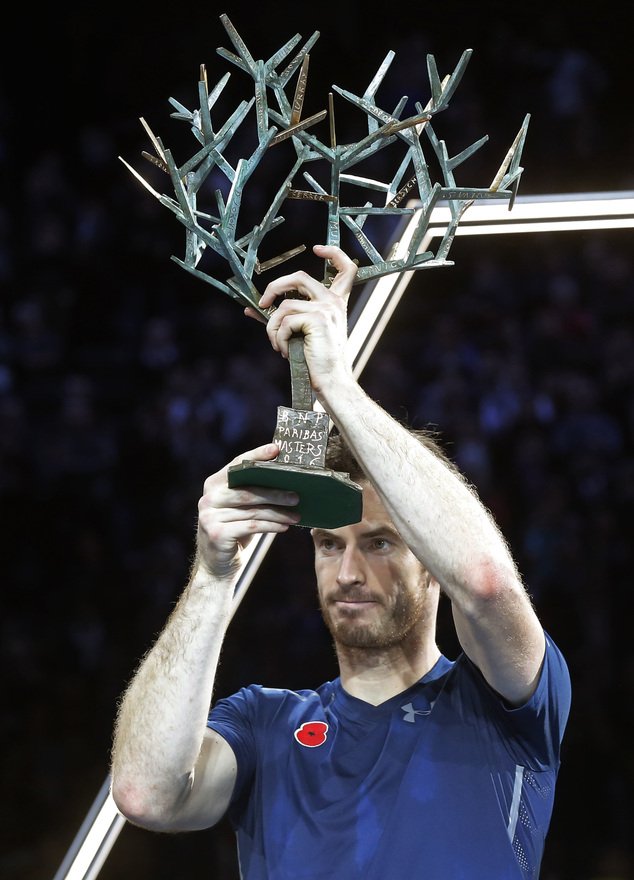 The 2015 Bercy finals witnessed Andy Murray lose out to Novak Djokovic. The following year at Masters in Paris, Andy claimed the title. The Scot won his first title at Bercy, defeating John Isner 6-3 6-7(4), 6-4. It is unfortunate that Murray was not included in the list of wild cards declared by the ATP Paris Masters officials.
In 2019 after his ATP Antwerp title, he suffered a pelvic injury in November. The Scot missed the season due to the injury and before he could make a comeback the tour was halted due to the pandemic.
Murray participated at the US Open and made a thrilling comeback to the slam winning a match after losing the two opening sets. The Scot was strong at the Cologne 1 but withdrew from Cologne 2 due to tendinitis in the hip. After the Bercy tour skipped his name from the wild card, his 2020 season is now over.
The Scot and three-time grand slam champion should be back at the Australian Open. At the ATP charts, Murray holds a rank of 113. He has a win-loss record of 3-4 in 2020.
Also Read: "If something happens to my hip now, I will…" says Andy Murray following another injury scare