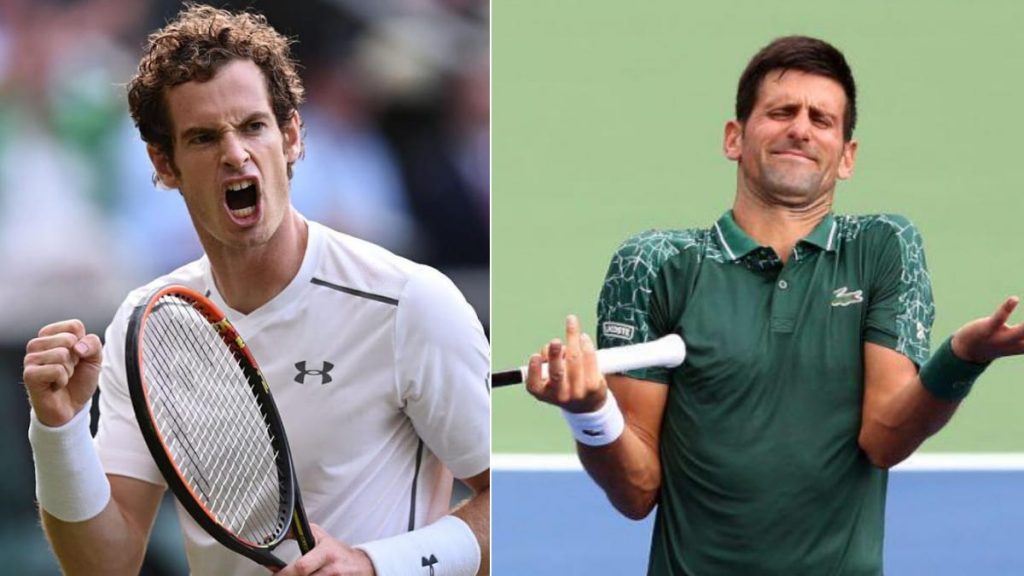 Former World No.1 Andy Murray is the newest recent addition to the ATP council. He is now the representative of the ATP player council. The former head, Novak Djokovic, resigned from the position right before the U.S Open 2020, citing differences in goals. Some other players to forfeit from the council were Vasek Pospisil, John Isner and Sam Querrey.
Novak went on to create another council called the PTPA (Professional Tennis Players Association). Canada's Vasek Pospisil and Novak Djokovic are the heads of this association. The members of the council will represent singles players, both males and females, who are in the top 500 (singles category) and in the top 200 (doubles category).
The post vacated by Djokovic has been assigned to 3-time Grand Slam Champion Andy Murray. Canada's Felix Auger Aliassime will represent players ranked between 1-25 in the singles category. France's Jeremy Chardy will represent players ranked between 51-100.
Related: "Would love to be the player with the most Grand Slams" confesses Rafael Nadal
Andy Murray will head the players council of ATP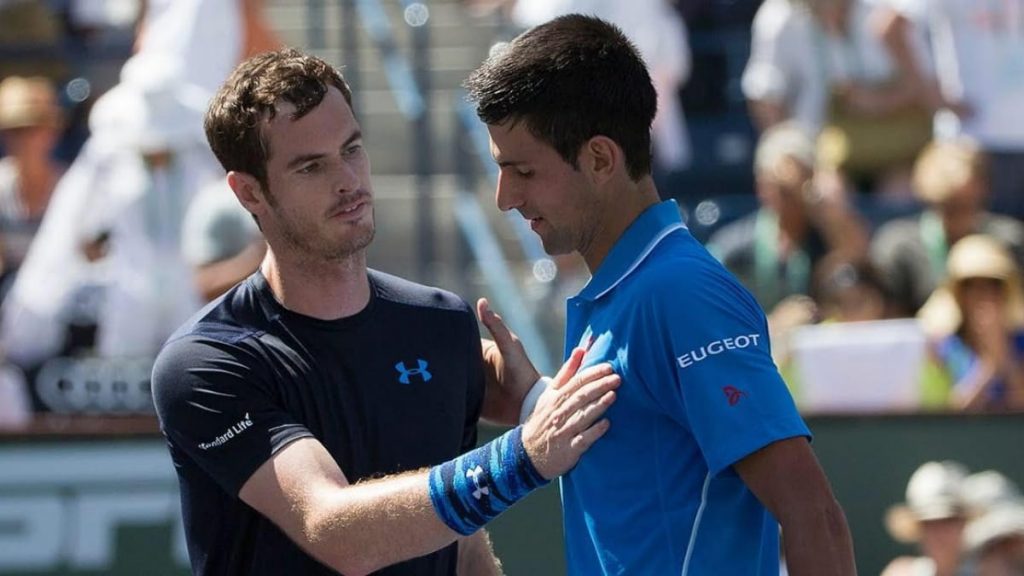 The official website of The ATP stated, "The ATP announced that four new players are elected to the ATP Player Council: Felix Auger-Aliassime (1-25 Singles), Jeremy Chardy (51-100 singles), John Millman (1-50 singles) and Andy Murray (At Large)."
Some friction between the ATP and the PTPA can take place. Both unions will aim to have as many players as possible on their side. The ATP, which has heretofore not worked at the optimal level for the benefit of players, will take charge to prove its worth.
If it fails to do so, the players will undoubtedly flock towards Djokovic's PTPA.
The functioning of the ATP falls upon Murray now. He was already hardworking while trying to get his career getting back on track. With another huge responsibility assigned to him now, Murray will need to balance two aspects of the tennis world.
Owing to the friendly relationship that Murray and Djokovic already have, they can both lead these different bodies for the benefit of the players.
Also Read: "Roger is happy when I'm winning," says Rafael Nadal after claiming 13th Roland Garros title