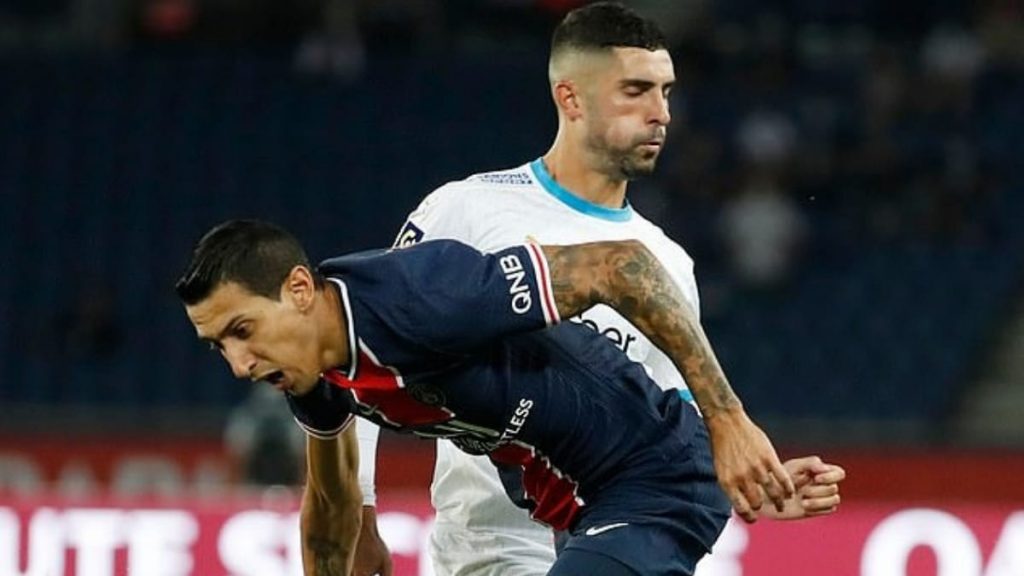 Paris Saint Germain vs Marseille is known to all football fans as Le Classique, however, this around, that match is famous not only for the PSG's shocking loss to Marseille but due to the intense drama at the end of the match. 5 players were shown red cards with Neymar Jr. being famously sent off after slapping Alvaro Gonzalez. 
Neymar made strong allegations against Gonzalez that he racially discriminated against the Brazilian star, however, Gonzalez refused any such claims. Moreover, Marseille boss, Andre Villas-Boas defended his player by saying, "I don't know. I hope not, there is no place for racism in football," in an interview with Telefoot. Moreover, he went on to criticise Angel di Maria for spitting on the pitch, "Before that, we had a situation with a spit from Di Maria. These are things to avoid in the world of football."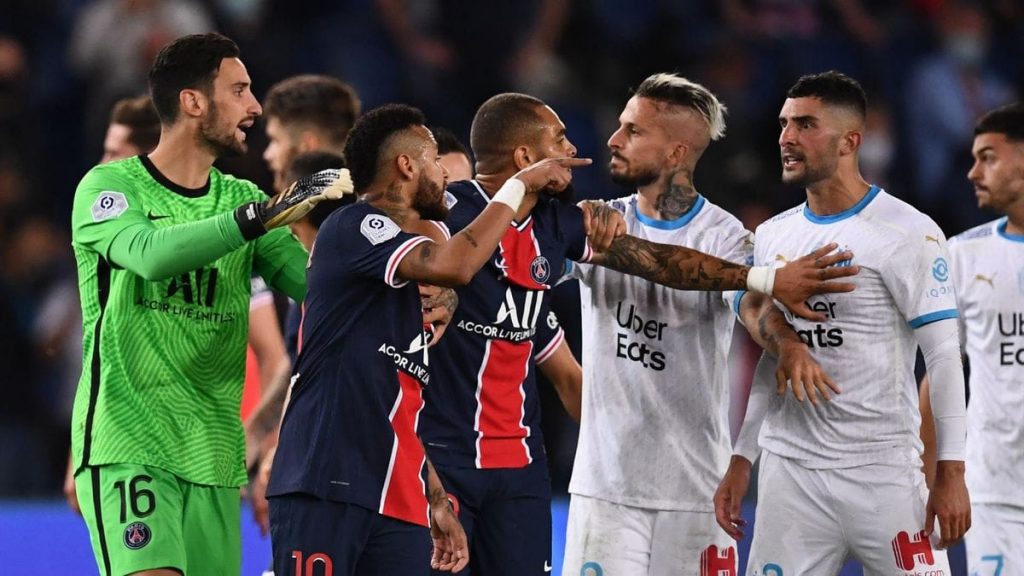 Did di Maria really spit?
During the match, VAR referee did not find anything of concern and stated, "at that minute and we couldn't find any images to support this fact. That doesn't mean it didn't happen, but there is no video image which in a convincing manner could support this precise point." However, new footage has emerged supporting the Marseille manager's claims and if Angel di Maria is found guilty, he could face disciplinary actions in light of the current coronavirus rules.
The French government body, the LFP, will now intervene and review the incidents before carrying out any drastic measure.
Also read: Gonzalez claims he is innocent!