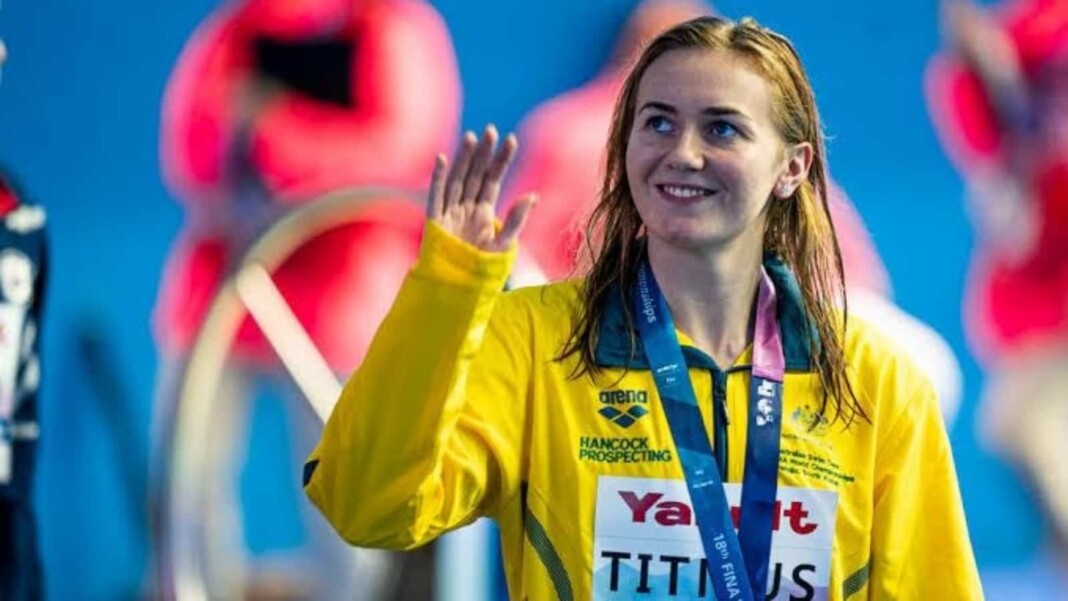 | | |
| --- | --- |
| Name | Ariarne Titmus |
| Age | 20 |
| Occupation | Swimmer (specialises in freestyle) |
| Other sources of wealth | Endorsements, representation of swim club |
| Net Worth | $100,000 – $1 million |
| Residence | Queensland |
| Endorsements | Nike, Speedo, Steve Harvey |
| Marital Status | Not Married |
| Last Updated | July 2021 |
Ariarne Titmus is currently one of Australia's best swimmers making her way to the Tokyo Olympics. At just 20 years old, Titmus already holds several medals on the International stage, including World Championships, Pan Pacific Championships and Commonwealth Games.
Ariarne specialises in the freestyle event, bagging a gold medal in the 400m freestyle at the World Championships. She had an excellent performance at the Australian Olympic trials, and the world saw her clinch the second-fastest time in history in the 400m freestyle with a time of 3:56.90s. She also swam the second-fastest 200m freestyle, with a time of 1:53.09s. Titmus along with Emily Seebohm, Cate Campbell, and many more will be going to the Tokyo Olympics in what is considered to be a very dominant Australian team.
Here is all you need to know about Ariarne Titmus net worth, endorsements, coach and family.
Ariarne Titmus Net Worth, Endorsements 2021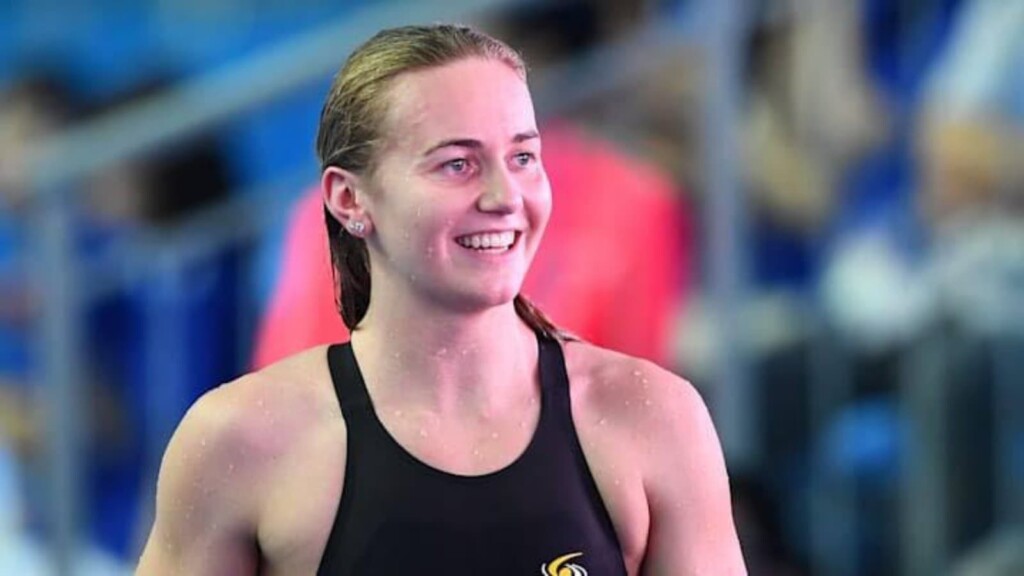 The Australian swimmer has done well, and according to sources Titmus's net worth is somewhere between $100,000 and $1 million. She currently has sponsorship endorsements with big brands such as Nike, Speedo, and Harvey Norman as she heads into her maiden Olympics.
Know About Ariarne Titmus' Family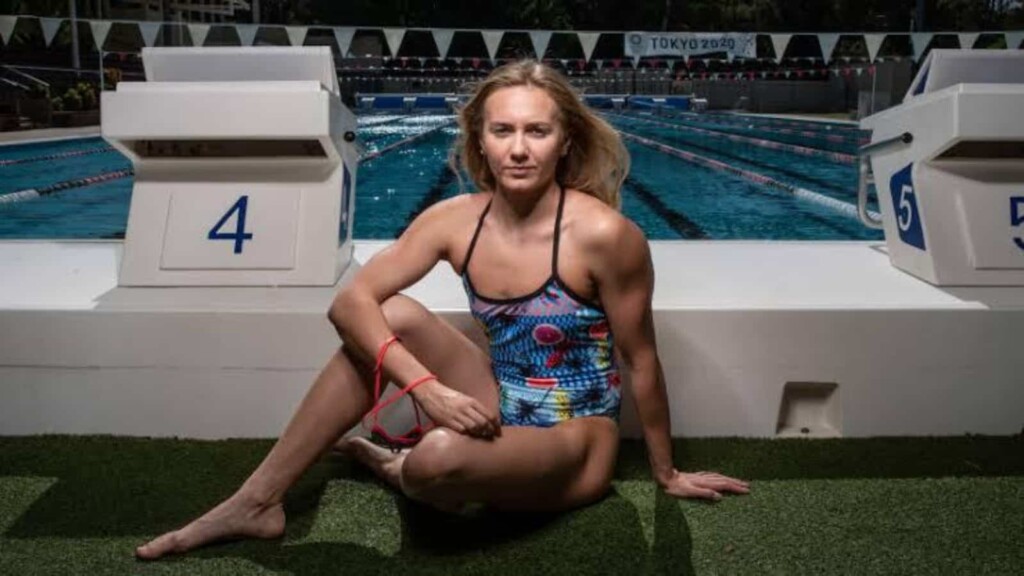 Ariarne is a Tasmanian native-born to Steve Titmus and Robyn Titmus in September 2000. Currently 20 years old, she was born and brought up in Launceston, Tasmania, a river city in the north of the island state, situated off the southern tip of the Australian mainland. The family moved to Queensland in 2015 for better swimming opportunities and coaches.
Who is Ariarne Titmus' Coach?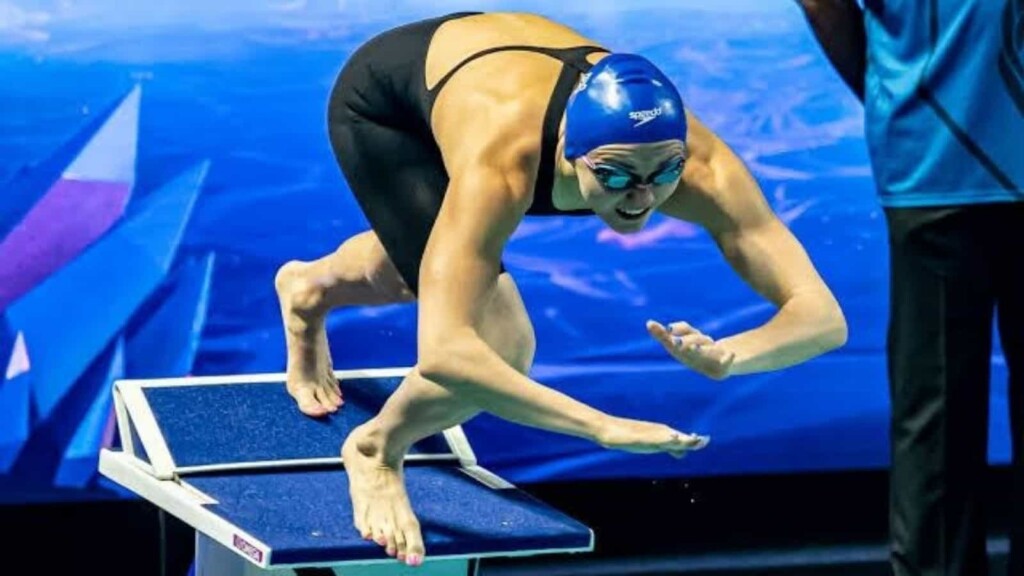 Titmus is currently training under South African Coach Dean Boxall at the Cali Condors, St. Peters Western. Having coached several gold medallists at the International stage, Boxall was recently named Australian Age and Youth Coach of the Year at the ASCTA Awards.
All of Ariarne Titmus' Achievements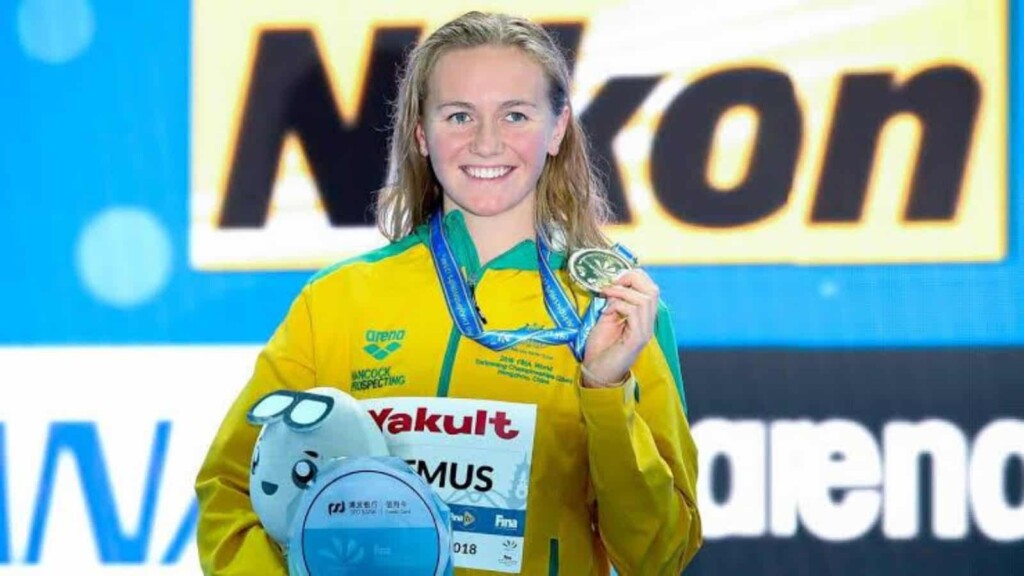 Ariarne Titmus is a two-time world champion, competing at the World Championships, Pan Pacific Championships, and Commonwealth Games. Here is a list of all her achievements:
| | | |
| --- | --- | --- |
| Tournament | Event | Medal |
| World Championships (LC) 2017 | 4x200m freestyle | Bronze |
| World Championships (LC) 2019 | 4x200m freestyle | Gold |
| World Championships (LC) 2019 | 400m freestyle | Gold |
| World Championships (LC) 2019 | 200m freestyle | Silver |
| World Championships (LC) 2019 | 800m freestyle | Bronze |
| World Championships (SC) 2018 | 200m freestyle | Gold |
| World Championships (SC) 2018 | 400m freestyle | Gold |
| World Championships (SC) 2018 | 4x50m freestyle | Bronze |
| World Championships (SC) 2018 | 4x200m freestyle | Bronze |
| Pan Pacific Championships 2018 | 4x200m freestyle | Gold |
| Pan Pacific Championships 2018 | 400m freestyle | Silver |
| Pan Pacific Championships 2018 | 800m freestyle | Silver |
| Commonwealth Games 2018 | 200m freestyle | Silver |
| Commonwealth Games 2018 | 400m freestyle | Gold |
| Commonwealth Games 2018 | 800m freestyle | Gold |
| Commonwealth Games 2018 | 4x200m freestyle | Gold |
Also read: Simone Biles Net Worth, Endorsements, Family, Career and More