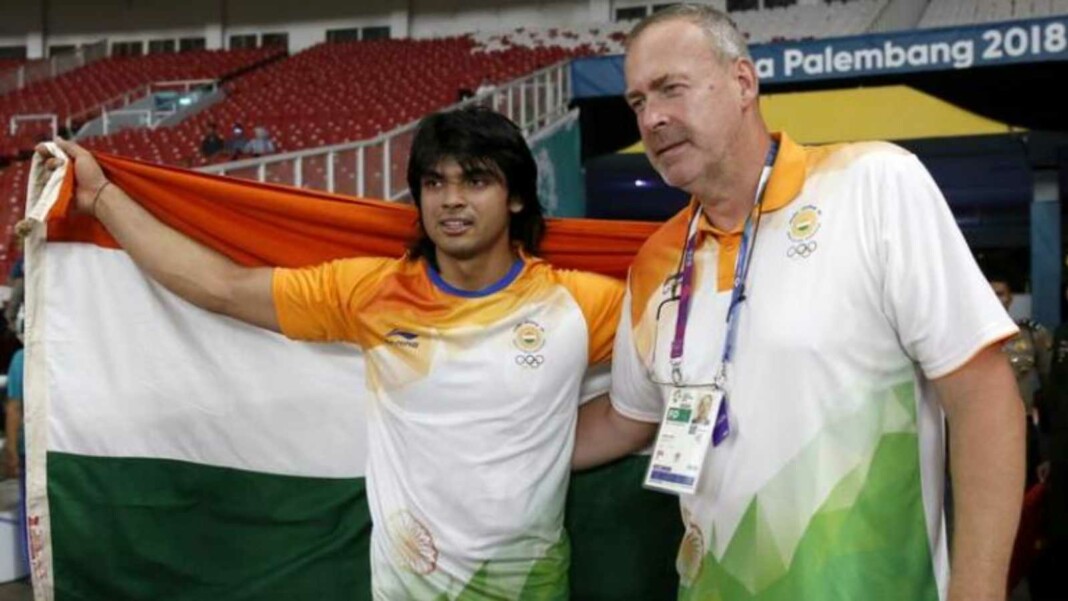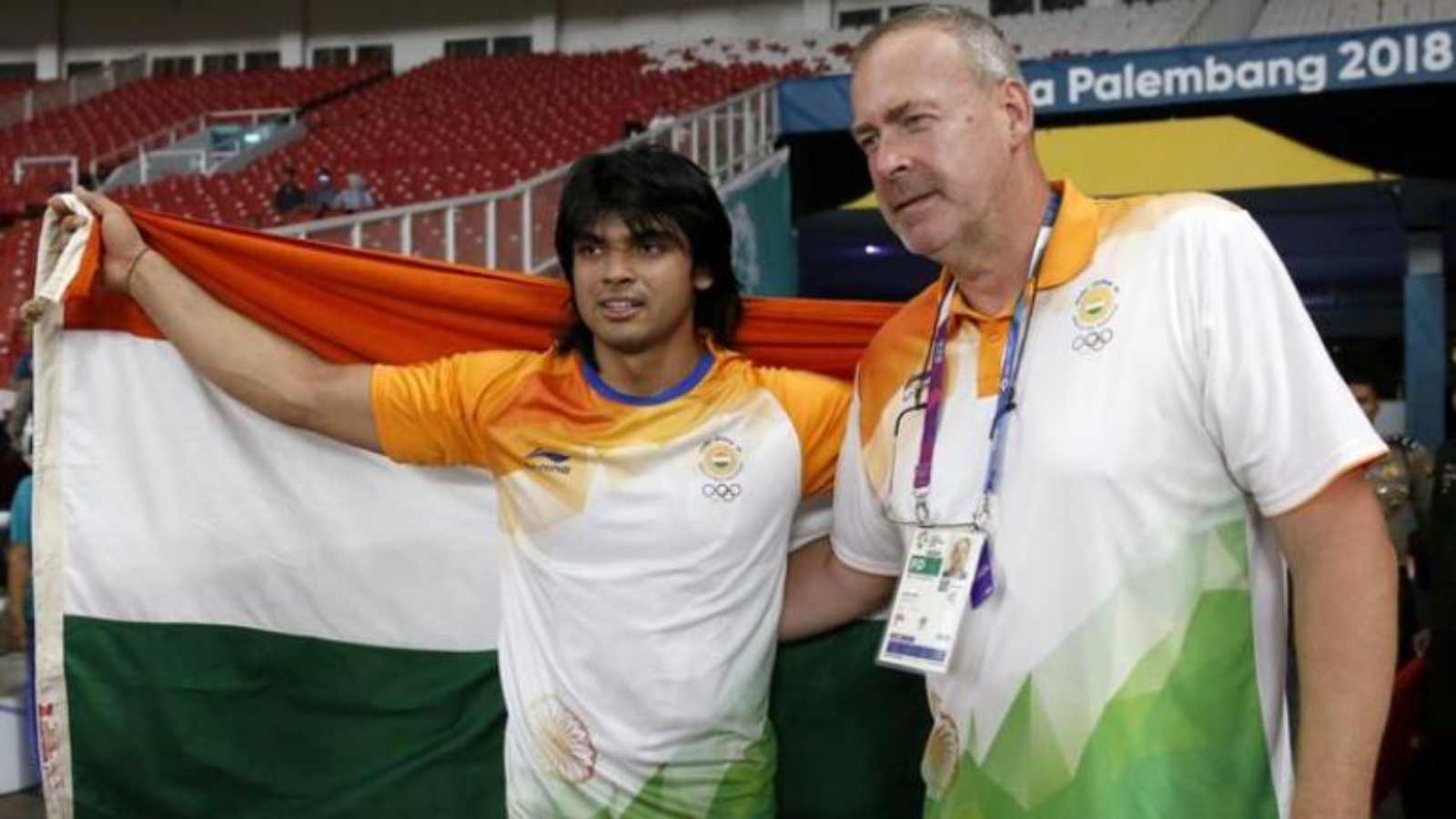 The Athletics Federation of India (AF) has sacked the national chief javelin coach Uwe Hohn. Hohn, a former world record holder and the only athlete to throw the javelin over 100m joined the Indian camp back in 2017. It was under the German's guidance that Neeraj Chopra clinched the gold medals at the Commonwealth and Asian Games in 2018.
AFI shares that it was not content with Hohn's performance off late nad has decided to relieve him off the duty. Javelin throwers Shivpal Singh and Annu Rani's disaml showing at the Tokyo Olympics is a big reason why the governing body has decided to part ways with the German legend.
"We are bringing two more coaches and we are changing Uwe Hohn as we are not happy with his performance. We are looking for a foreign coach for Toor (shot putter Tajinderpal Singh Toor)," said AFI president Adille Sumariwalla. "We are doing what we have to do. Those who think that analysis is not happening and action is not being taken… everything is being done."
"Dr Klaus (Bartonietz) will continue to coach as (bio-mechanical) expert. We want two more coaches for javelin. It is not easy to get good coaches. But we are trying our best to get at least one more good coach," AFI planning commission chief Lalit K Bhanot added.
Uwe Hohn, S Murali sacked following disappointing Olympics performance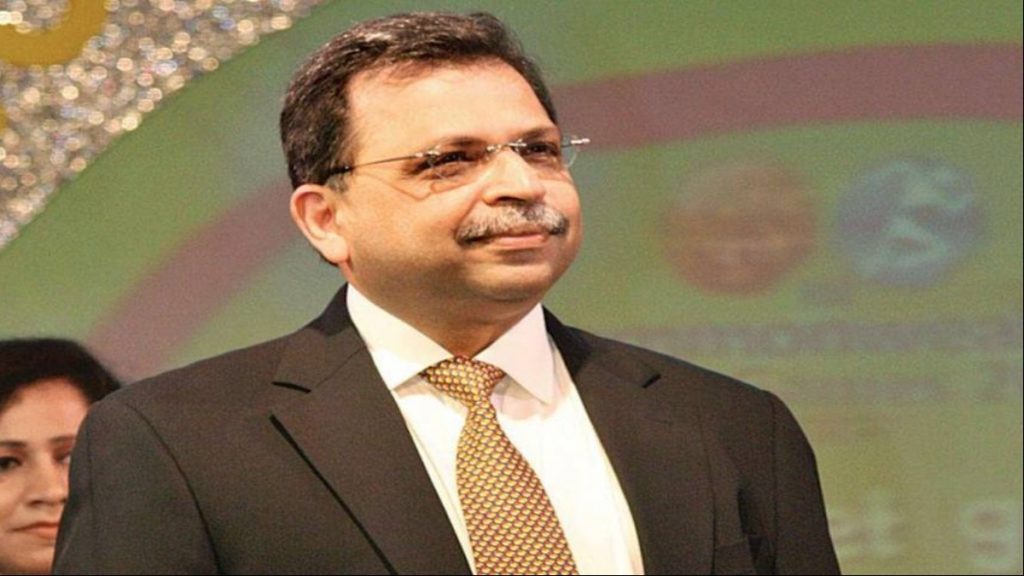 Hohn had stirred up a storm ahead of the Olympics by claiming that he had been blackmailed into accepting his new contract by the Sports Authority of India and AFI. While both the bodies had rejected the allegation, Shivpal and Annu had come up with their own greivances against him. The AFI has sacked M Sreeshankar's coach, his father S Murali, due to the long jumper's disappointing Olympics performance.
"Athletes need more competitions, this is mainly for seniors to prepare for larger competitions. Next year we have a tight calendar – with the World Championships, Asian Games and Commonwealth Games."
"Athletes need competition in preparatory period so that their bodies remain in good nick. So the plan is to introduce build-up competitions at the zonal level so that athletes don't have to travel far," Sumariwalla adds.
The AFI has further decided to redesign the junior program and work on talent identification at grass root levels. "To reach the next level, we have to redesign the junior programme, how to do talent identification better to improve it further, we held discussions with athletes and coaches, both former and present athletes from all states," the AFI boss concludes.
Also Read: Which country won the most medals at Tokyo Olympics and who finished on top?