Young German runner Alica Schmidt is a promising name in the track and field domain with a huge fan base on social media. With a whopping 3 million Instagram followers and almost a million on TikTok, the 23-year-old sensation is currently participating at the Munich 2022 European athletics championships.
The 400m racer first came into the limelight five years ago after claiming silver with the 4x400m German relay team at the U20 European championships in Grosseto, Italy.
"It all started in 2017. I was kind of overwhelmed because from one day to the next, I got like 100,000 followers," she said during an interaction with Olympics.com after spending a significant amount of time taking selfies and signing autographs at the Olympiastadion on Tuesday.
Also Read | "Am in a bit of trouble" – Kevin Mayer pulls out of 2022 European Championships amidst battle with injuries
"Love to do model jobs or social media but main focus is sports"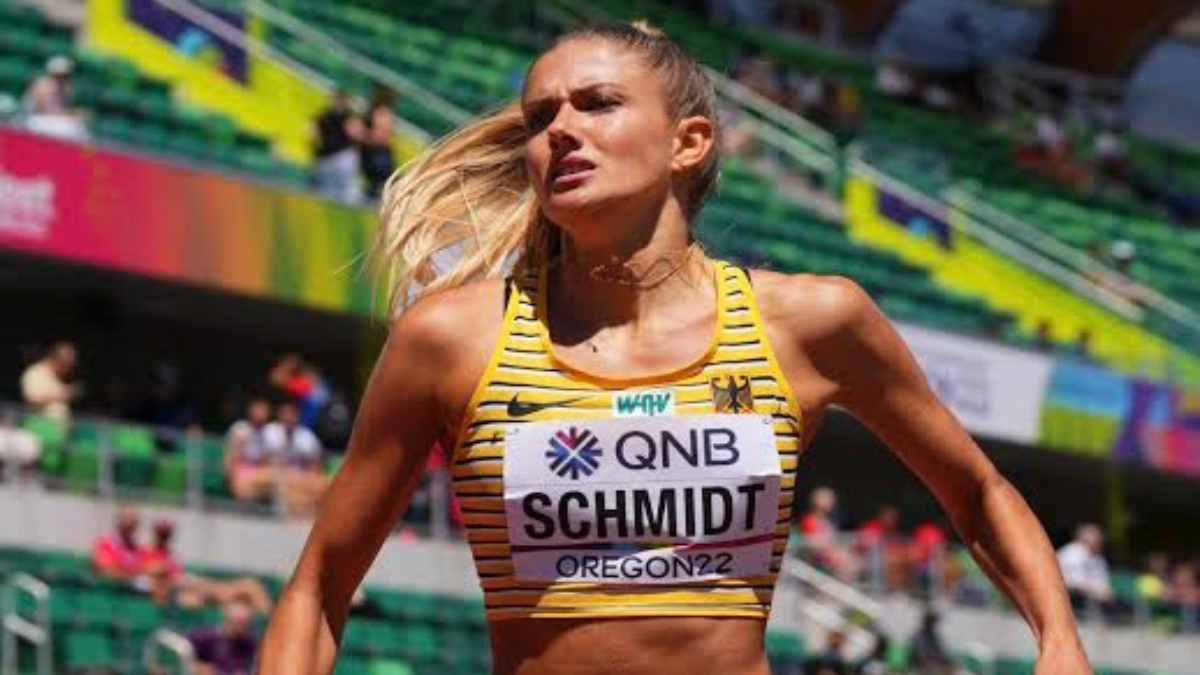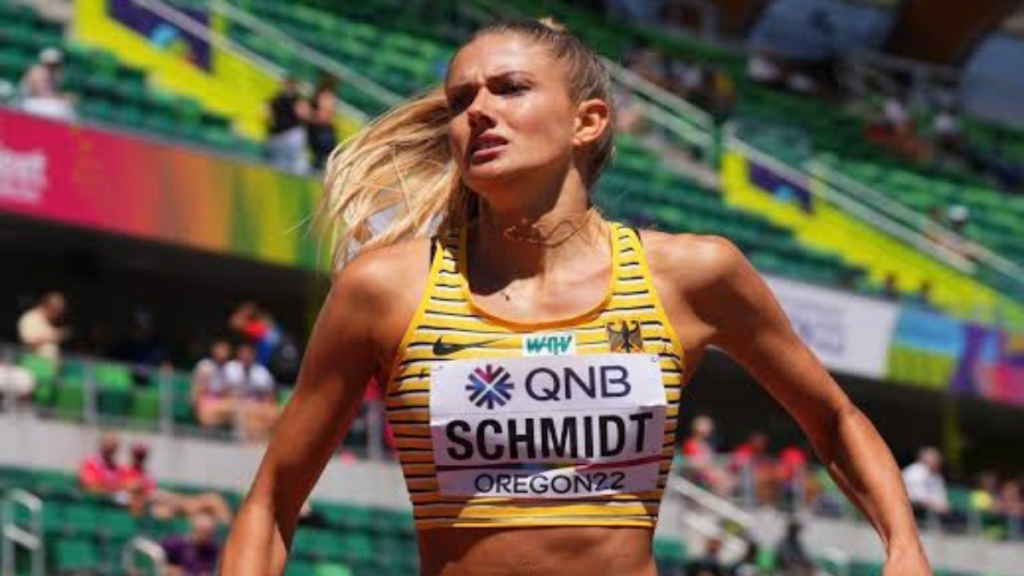 The Worms native Schmidt, who was named "world's sexiest athlete" by an Australian magazine in 2020, witnessed further increase after she ran several fitness sessions with German Bundesliga football club Borussia Dortmund.
"It was kind of weird then to post something on social media because so many people are watching it," Schmidt revealed. "And of course, I wanted to keep something private like my family and friends. So that was kind of weird in the beginning, but I'm still so thankful for that."
"Sometimes it's not that easy," she shared. "The training is, of course, the main focus and all other things come behind that. But I also love to do some model jobs or take the people with me on social media. It's a big hobby of mine and I love to do that. But the main focus is sports."
Also Read | "That too in a heptathlon!": Double Olympic medallist Nafissatou Thiam's reaches crazy heights in high jump at World C'ships
Also Read | WATCH: Lamont Marcell Jacobs 'makes it look easy' while becoming only the 3rd man to claim consecutive Olympic and European C'ships 100m titles
Do follow us on: Facebook | Instagram | Twitter