The 2022 Athletics World Championships are just around the corner. Scheduled to be held fro 15th to 24th July at Eugene, Oregon, some of the most talented athletes will make an appearance at the event for an intense and exciting week of competition. The completion of the US Track and Field Selections has led to declaration of a roster of 151 athletes for the championships.
Sha'Carri Richardson, considered to be one of the rising talents in the nation has been left off the list after a disappointing showing. Sha'Carri failed to qualify for the finals of both the 100m and 200m at nationals. Since last year, when she took a win a the Olympic trails but was banned after a controversy, she has not been able to get back on track and her performance has declined to say the least.
Also read: To Run, or Not to Run: Sha'Carri Richardson Suspension Causes Controversy
Sha'Carri Richardson out, Allyson Felix celebrates one last team before retirement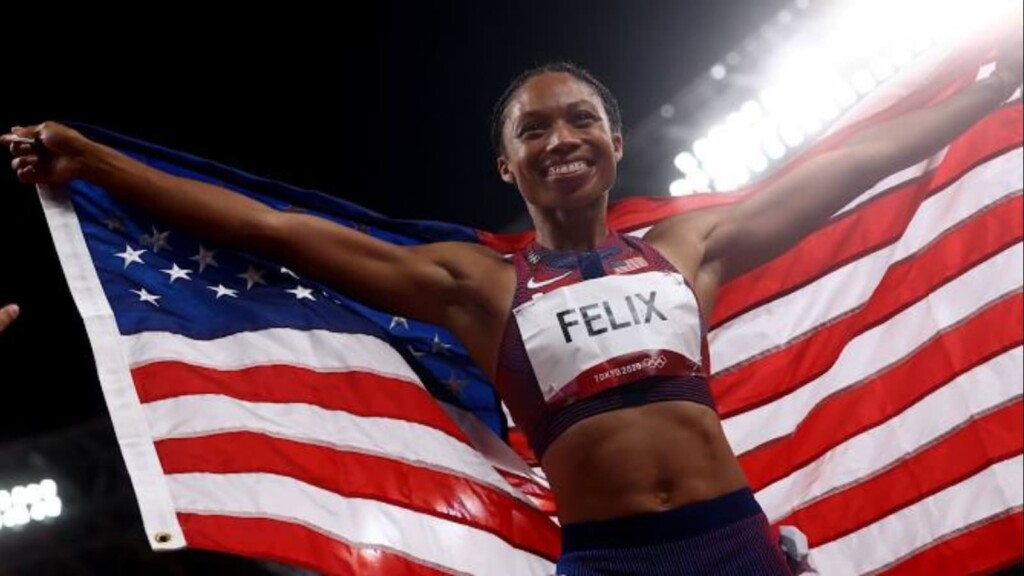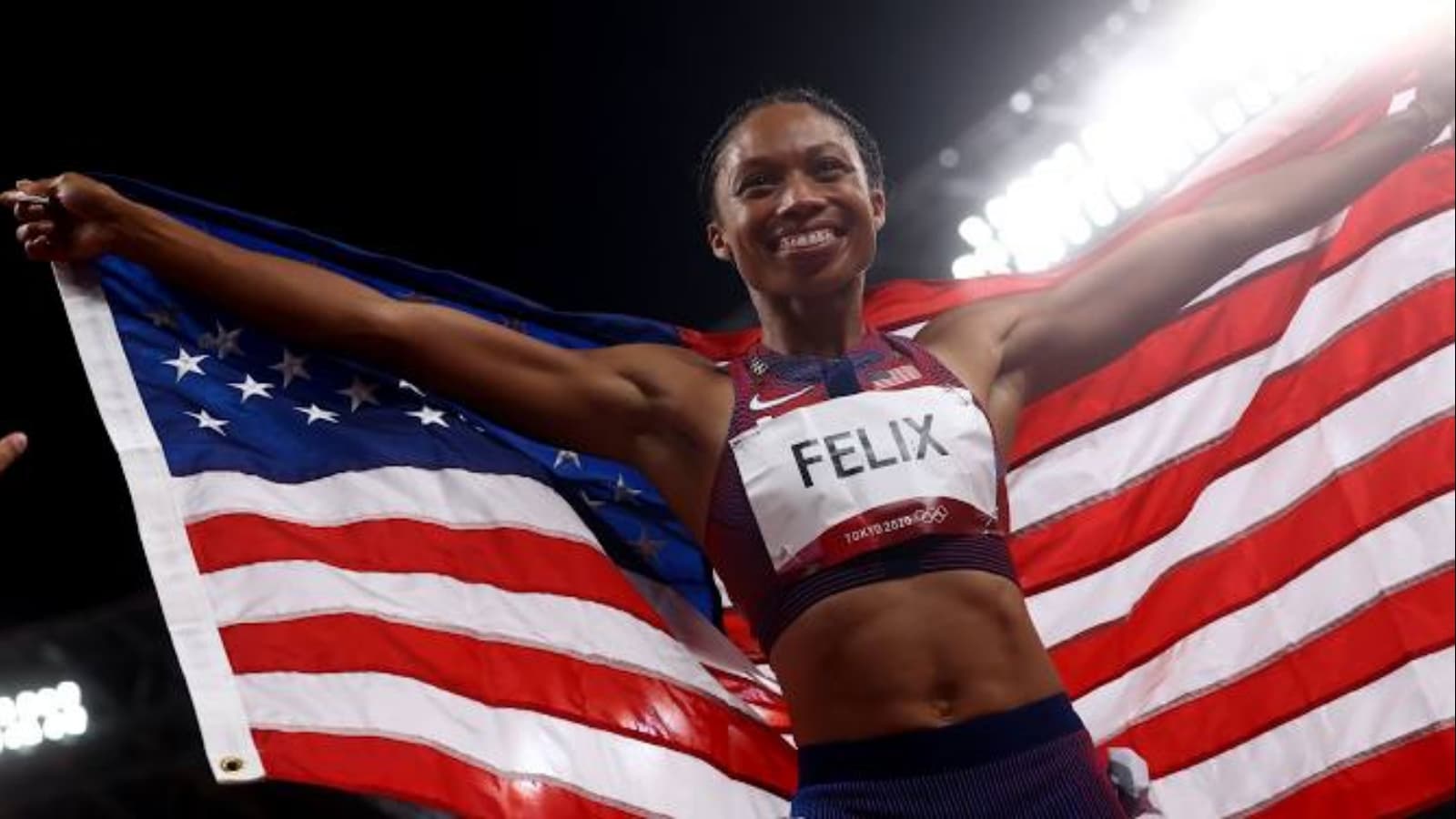 As the youngster misses out, it will be one of the greatest veterans that make the team, Allyson Felix. Felix has already announced her retirement, citing that this season will be her last. This will be Felix's 10th World Championship, as she holds the record for the most Championship medals in history- 18. She will have a chance to add another one after her selection for the mixed relay.
At the US Track and field championships, Felix placed sixth in the 400m and did not qualify for any other individual events. She was however named for the mixed relay team when the 151 member roster was announced. One headline for the 10 day event will be the 400m hurdles race between Sydney McLaughlin– the reigning Olympic Champion, and Delilah Muhammad- the current world record holder.
Also read: "Do what it takes to win"- Noah Lyles wins 200m at US Athletics Championships
Also Read: "He's about to be even faster!": 18-year-old sensation Erriyon Knighton defeats Olympian Noah Lyles at the Tom Jones Invitational Event