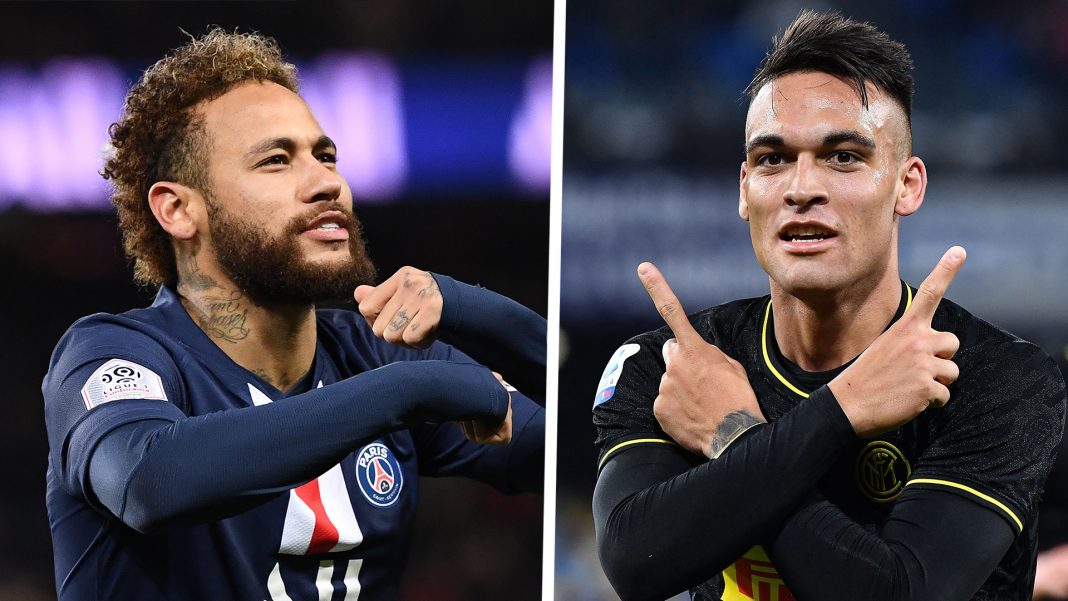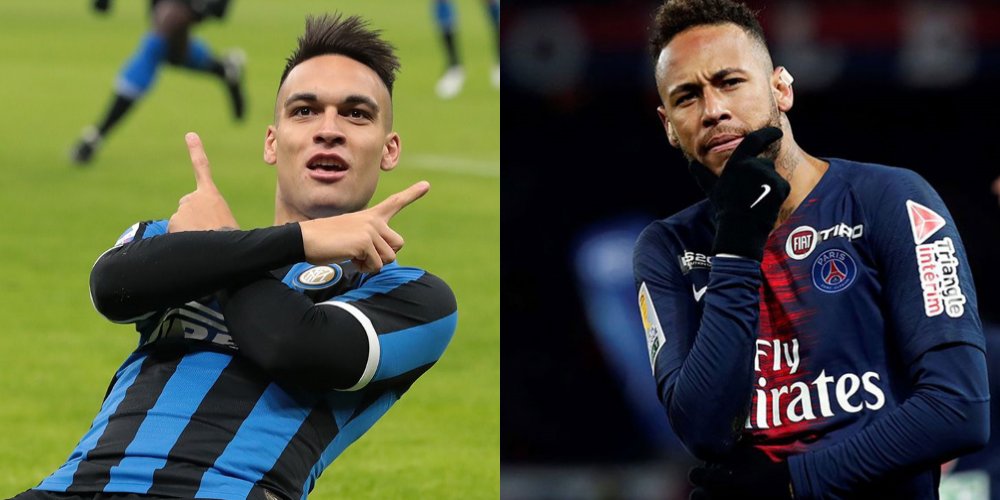 Barcelona president Bartomeu has confirmed that the club will be unable to buy Lautaro Martinez from Inter or Neymar from PSG this summer. Although both the players were linked to the club but due to financial strain the signing won't be made. The Coronavirus pandemic crisis has put immense pressure on club's finances.
Barcelona fans were expecting new editions to Barca's offensive lineup. As Martin Braithwaite was the last signing due to an injury crisis at the club.
No New expensive signings
In an Interview with SPORT, Bartomeu said, "Barca have spoken to Inter about Lautaro over the last few weeks but the conversations have been put on hold by mutual consent. The current situation doesn't allow for major transfer fees. In the current situation, No. PSG don't want to sell either, which makes sense as he's one of the best players in the world. Last summer we tried really hard to sign him but this summer we won't even try.
Barca's Financial crisis
"The club lost €200 million (£180m/$235m) between March and June. If the situation doesn't improve, there won't be people in the stands, at the museum or the shops and we'll keep losing money. This will cause us to revise our spending plans and which ones can wait. We have to adapt. All the big European clubs have been impacted by this and we are all working to adapt. This won't be for just one year, it could be for up to three or four years," also added Bartomeu.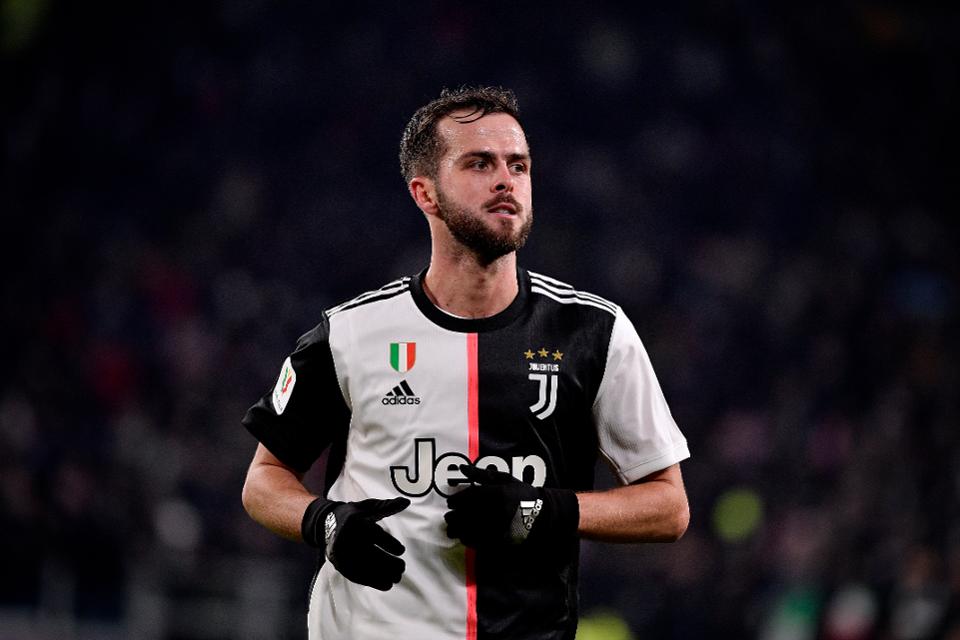 Barcelona recently signed Miralem Pjanic from Juventus, with Arthur going the other way. To this Bartomeu said, "We've been following him for a while but every time we moved for him it wasn't possible because his club didn't want to sell. He was always excited about the chance of coming to Barca. This isn't a surprise signing. He's going to be an important player for us."
Also Read: Wayne Rooney: 'De Bruyne plays like Steven Gerrard and Ryan Giggs'