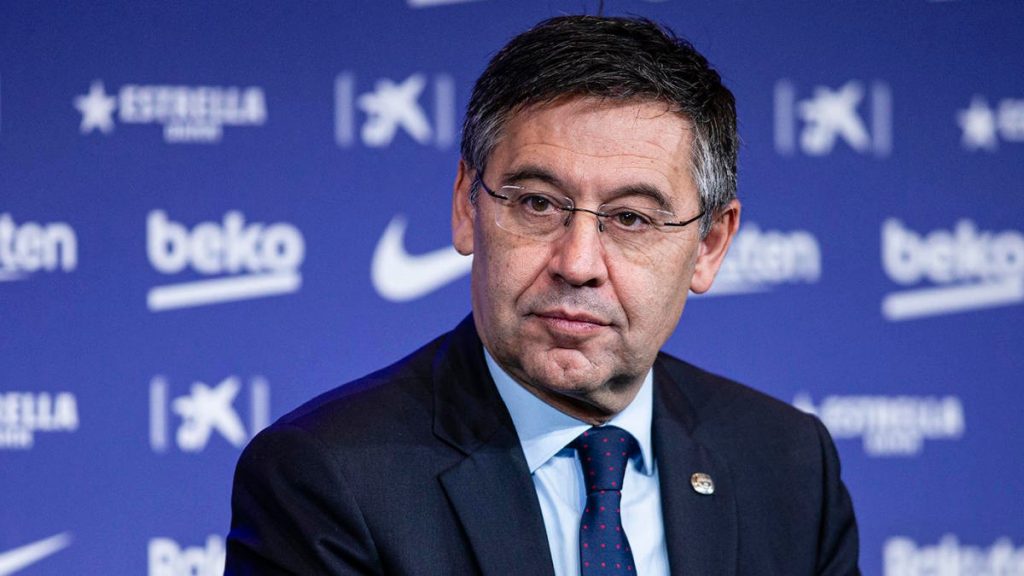 FC Barcelona president, Bartomeu has been under significant pressure to resign for his mishandling of the club. The club fans and players have openly showed their dissent towards him and it's only a matter time before he leaves. However, Bartomeu has asked the Catalan government to postpone the motion of censure for his removal to a later date due to coronavirus.
Bartomeu ready to resign if referendum takes place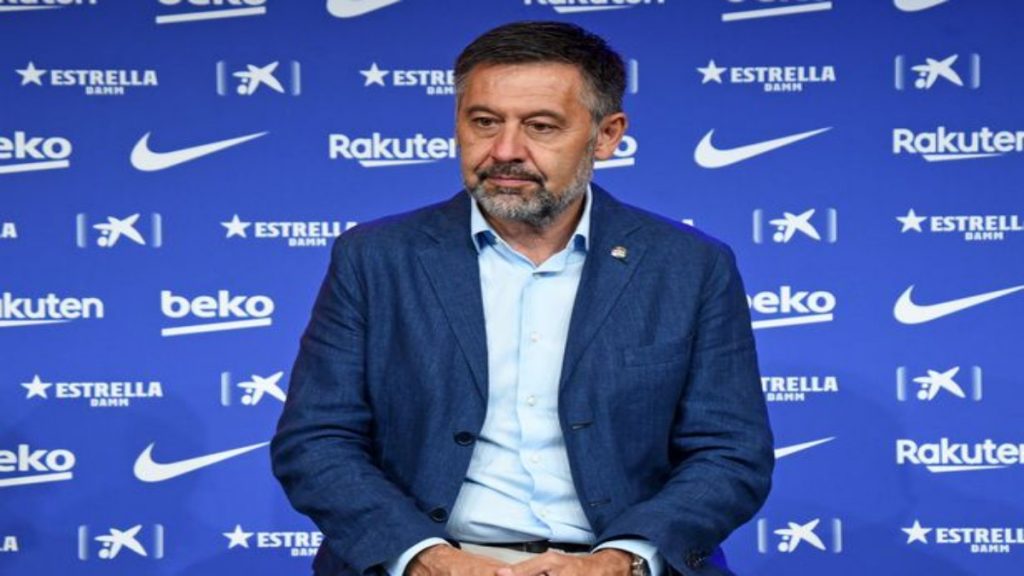 The elections for the new president takes place in march next year. However, the members of the club passed a no confidence vote after getting 20,000 signatures. Now, for his removal, at least 66.6 percent of the 154,000 members must vote against him. Although, the numbers look difficult, everyone supporting the club look in favor of removing him.
The main reason for this has been his ill handling of the financial situation of the club with debts increasing. Along with this, he has also alienated the dressing room after reports came out of the Barca social media scandal. Pique speaking on this said, "I don't want to get on badly with anyone, but there have been times, like the issue of social networks. As a Barca player, I see that my club has spent money, money that went to criticizing not only people with a historical relationship with the club, but active players – and that is barbaric."
Messi too was incredibly upset with Bartomeu after he forced him to stay at Barca stating that the last date for leaving the club was over. "The truth is that there is no project at this club. They just plug holes as and when things happen. I would never go for a war against the club of my life. That's why I'm staying," added Messi. The players are also in clash with Bartomeu over the pay cut on the wages this season.
Bartomeu seems to be holding out for more time after requesting the Catalan government to postpone the referendum. However, it looks likely that the vote will be going on and Bartomeu will be resigning after the club meeting today.
Also read: Umtiti desperate to stay at FC Barcelona