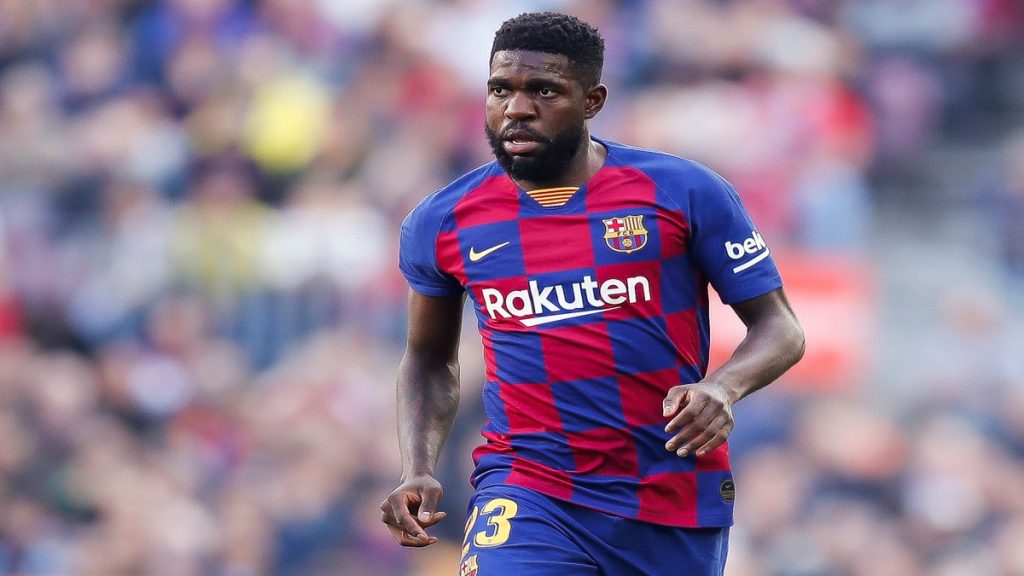 Umtiti has declined considerably over the years for FC Barcelona. The player is a multiple time La Liga winner and has also won the world cup of 2018 with France while playing as a center back. However, he has had a torrid time since the last two years and has lost his place to Lenglet due to injuries.
I don't want to leave Barcelona – Umtiti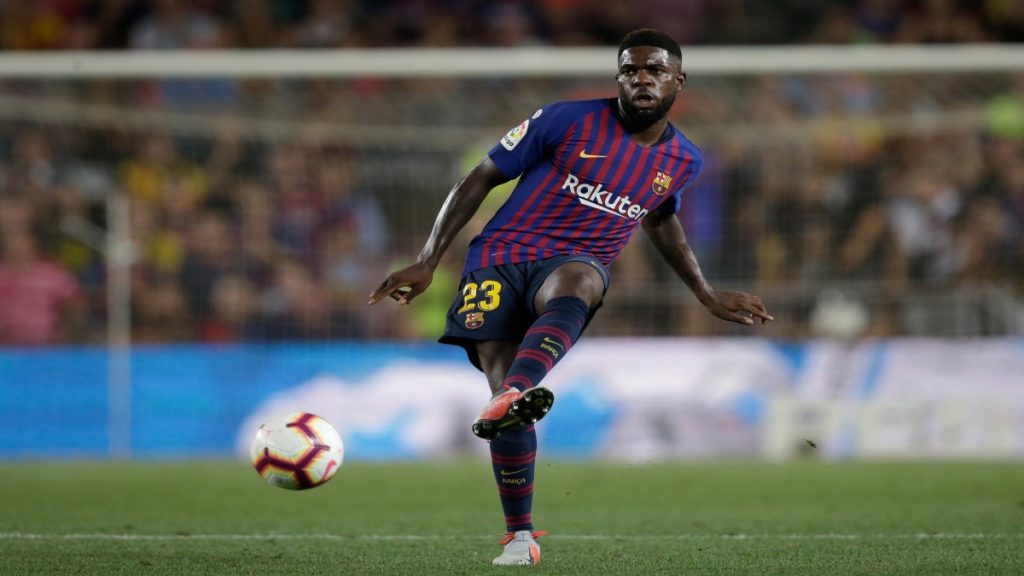 Umtiti reiterated his desire to stay at Barca while speaking to Canal+ and said, "Everything was possible during the transfer window. Lyon is my club and my city. They gave me the opportunity to be seen. There were discussions, but it was quick, nothing concrete. I had to be able to speak with a club. I'll be honest: Barcelona is Barcelona. I don't want to leave Barcelona and even less like that."
He also revealed his new diet plans and said, "The last two years have been the most complicated of my career. Sometimes I got really sick of it. I relapsed each time, and with different injuries because I was trying to compensate. It wasn't a knee problem, it was that I had a total imbalance. I had to start over. I stopped eating meat, fish and milk. I feel better, I sleep better. I have never felt so good physically. My body has also changed. I have lost three kilos. I have recovered. I have never worked so hard. And I'm happy about it."
Lyon had tried extremely hard to get Umtiti with Barca willing to offload him as they were short on money. However, Umtiti looks determined to impress Koeman and regain his place in the team. Moreover, the player knows that the only way his career goes after he leaves Barcelona is down.
Also read: Brazil football legend Ronaldinho tests positive for Covid-19