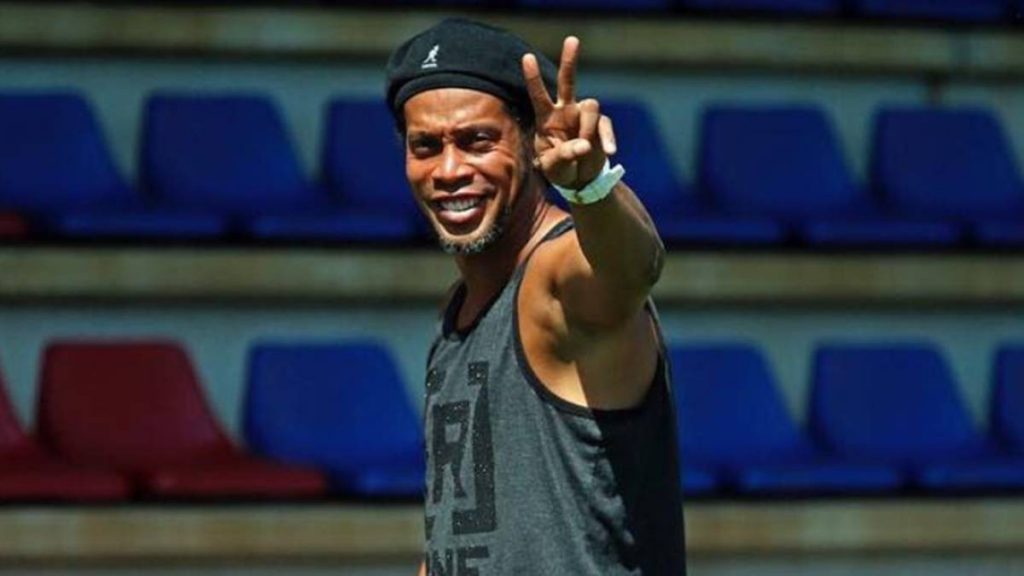 FC Barcelona legend, Ronaldinho has tested positive for the coronavirus. The player is in asymptomatic condition and is isolating at Belo Horizonte. The player confirmed about his condition on an Instagram post and assured his fans that he will be alright soon. Ronaldinho is a huge football icon for the magic he does with the ball at his feet.
I am fine – Ronaldinho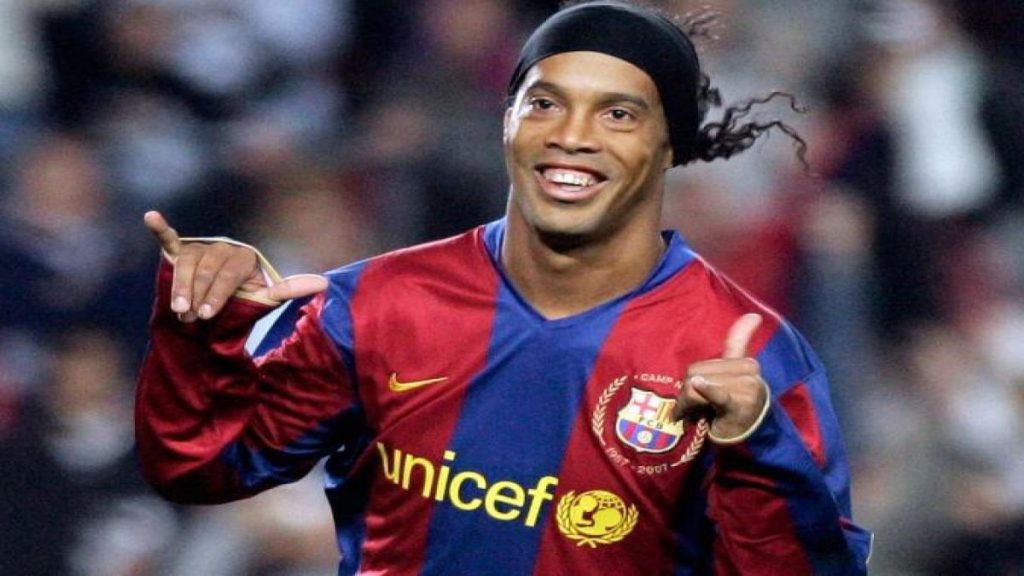 The player has been going through a horrible year so far. First, he was arrested in Paraguay after entering the country with fake passports. He was in jail for 32 days and later kept in house arrest till August. However, even while in prison, he played football with his inmates and had fun.
After going through this, he has now tested positive for the coronavirus. The player confirmed this and said, "I took the test and tested positive for Covid. I'm fine, asymptomatic, but we'll have to leave the event for later. Soon we will be there together. Big hug!"
The player was all smiles as usual while confirming his positive report. However, All the fans will the hoping that Ronaldinho gets well soon and doesn't get any serious health issues.
Also read: Lautaro reacts angrily to substitution in Inter vs Genoa game