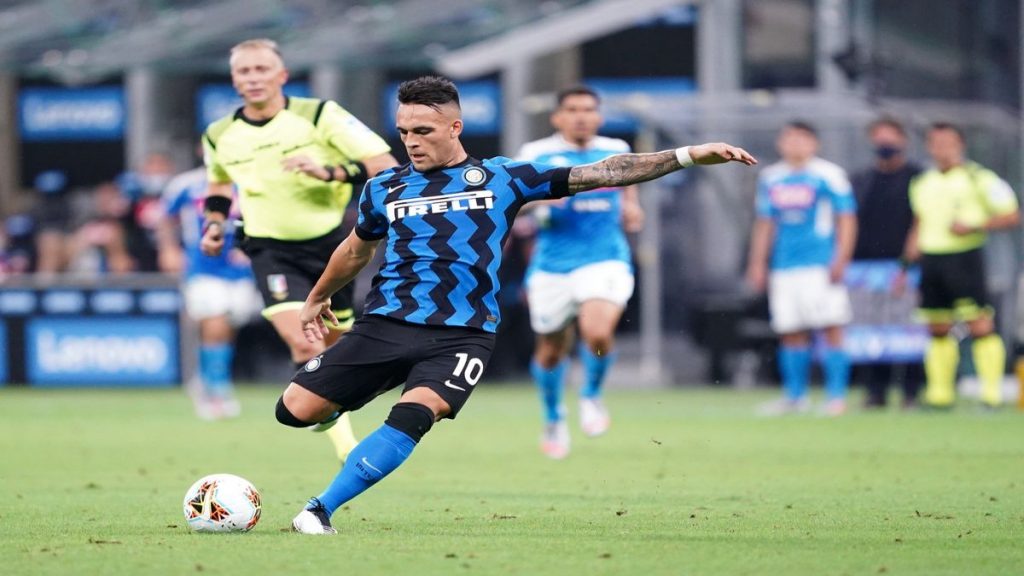 Lautaro was substituted in the second half of the Inter Milan win over Genoa. The player was extremely frustrated with this and punched his seat in the dugout. Moreover, Martinez seems to be going through a poor form as he hasn't scored since the last three matches. Nevertheless, Lukaku is in great form and is single handedly propelling Inter Milan to wins.
I don't think he was mad at me – Conte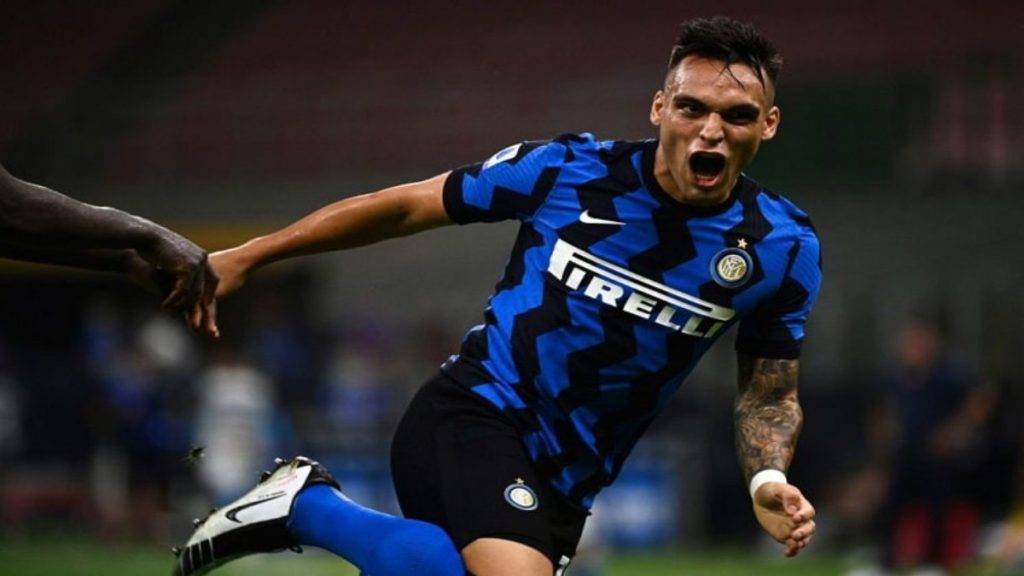 The coach, Antonio Conte seemed unbothered by the situation and said, "They told me that Lautaro slammed his fists on the chair when he was replaced, but I don't think he was mad at me because we have a good relationship. Maybe something happened on the pitch with some team-mates. The players are guys who leave without any problems after the game and forget what happened. I want people who always give their best."
Speaking in the post game conference he also added, "Lautaro is a very good guy and everything is fine with him. Even today he put in a lot of effort and gave his contribution. A striker lives for the goal, but it is important that they also play with their team-mates."
The player was heavily linked with FC Barcelona throughout the summer transfer window. However, the player stayed put at Inter after Barcelona couldn't arrange for the money. Moreover, Martinez started the season well and scored 3 goals but seems to have gone into a lean patch now with 0 goals in three consecutive matches. Nerazzurri fans will be hoping he can rediscover his form as Inter look to challenge Juventus for the Serie A title.
Also read: Breaking: Coutinho suffers Hamstring Injury