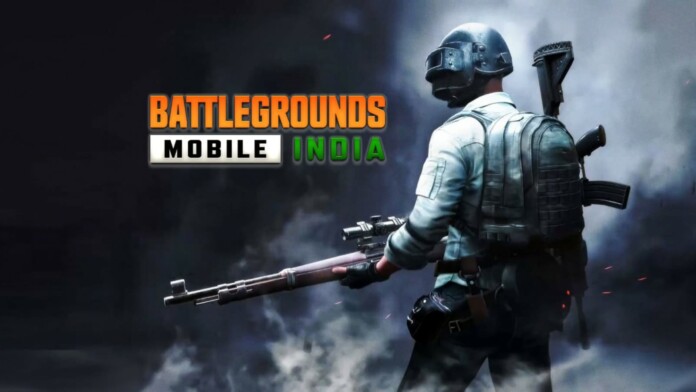 Battlegrounds Mobile India is the most awaited game of this year, giving some relief with pre-registration that is to start soon. All Indian gamers were waiting for this game a long time. After multiple hurdles and difficulties with the Government of India, Krafton finally confirmed the existence of the game. Krafton yet not announced the date of release of the game so as usual Battlegrounds Mobile India Release Date Theories are floating all around the Internet.
With Battlegrounds Mobile to launch soon, there are speculations about the Pre-Registrations and contemplated APK Size of the beta version. The game to come that had released a teaser and a brand new Battlegrounds Mobile India Logo has broken all speculations of new battle royale games coming to India.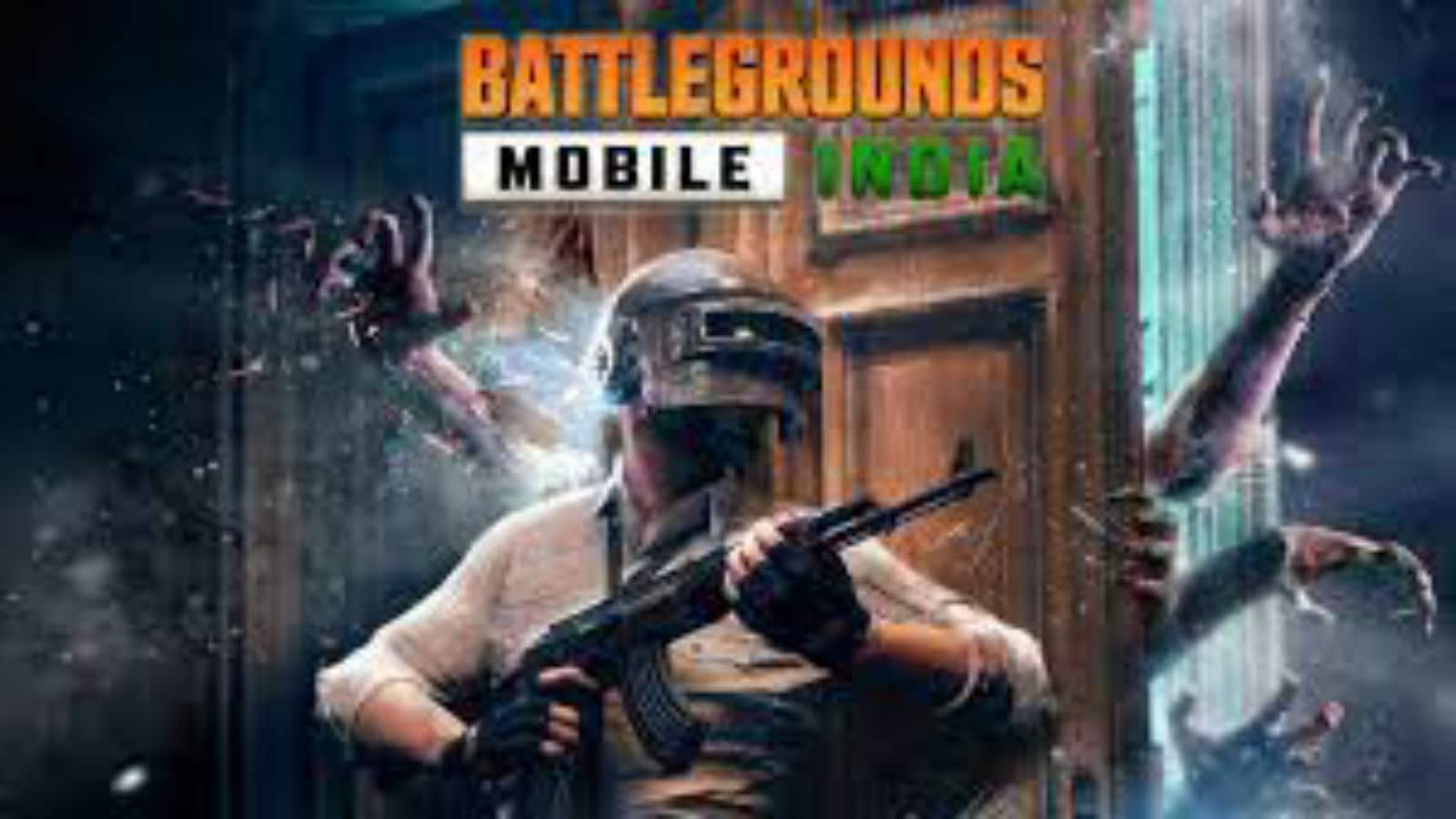 With lots of contemplations, gamers finally know when the pre-registration for the game Battlegrounds Mobile India is to begin and also some details about the game insiders that are soon to release in India. So, without further ado, let's get to the details of the Pre-Registrations, Rewards, Maps revealed by Krafton.
Related: Battlegrounds Mobile India: New In-game Map Revealed
Battlegrounds Mobile India- Pre-Registration and Rewards
Battlegrounds Mobile India, the Indian version of PUBG Mobile will be available for pre-registration from May 18. The announcement was made by the game developer Krafton, the South Korea-based game company. Krafton has announced special rewards for those who pre-register for the game, as a special attraction for gamers. The company has further revealed that these rewards will be specific to Indian users only.
While it did not specify what these rewards are, Krafton said that the game will be free to play on mobile devices – both iOS and Android. Android users can sign up for Battlegrounds Mobile India by going to the Google Playstore and searching for the game. To pre-register, go to the Google Play store, search for the game and tap on the "Pre-register" button.
Battlegrounds Mobile India is expected to offer the same game modes as PUBG Mobile, including battle royale, team deathmatch, war, and more, with no official confirmation whatsoever. In the latest teaser, Krafton had revealed a location that looks very similar to the Sanhok map on the earlier banned PUBG Mobile in India following the last year's restrictions on the same. It is also announced that the game will release with exclusive in-game events like outfits and features and will have its own esports ecosystem with tournaments and leagues.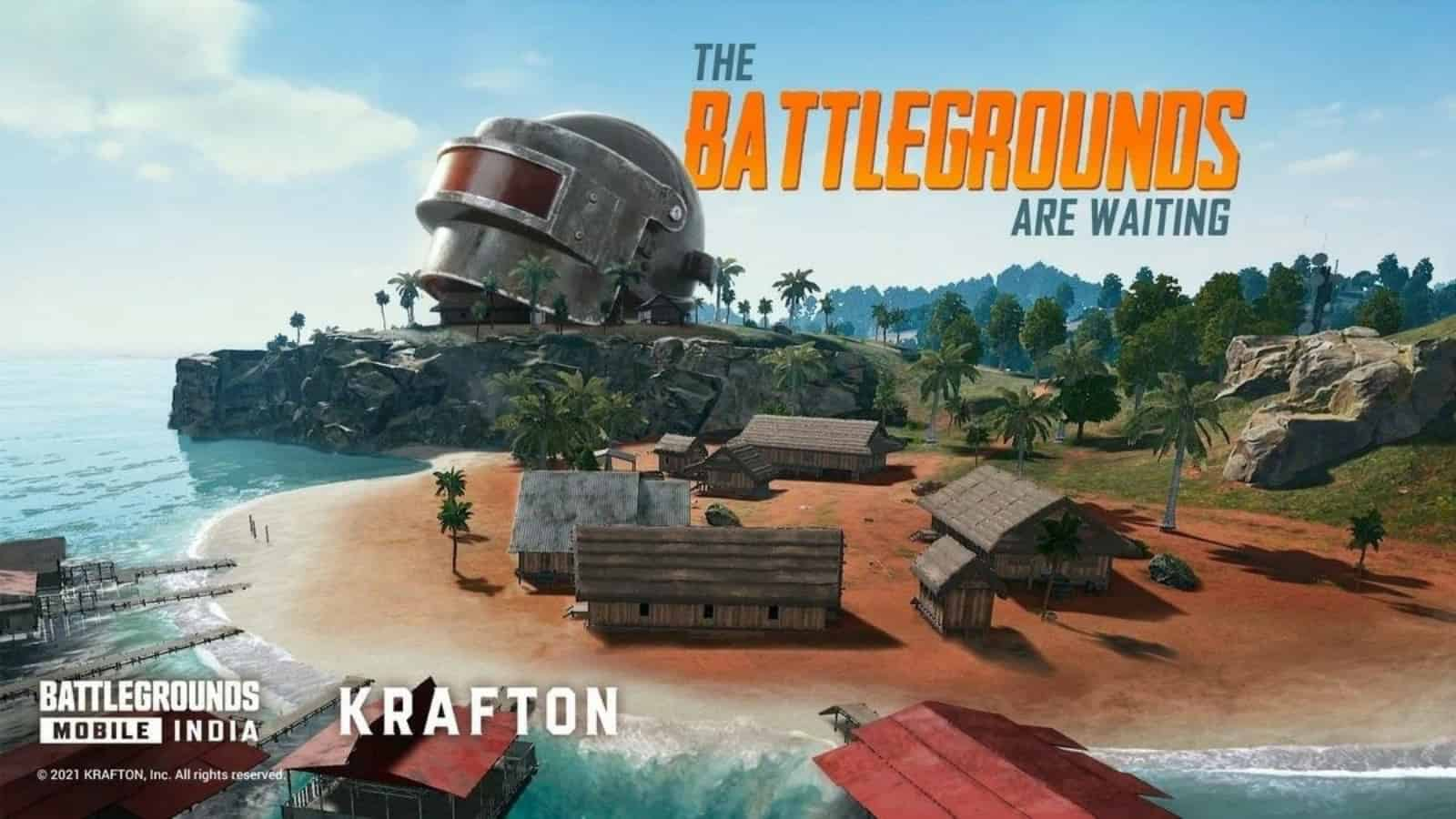 Except for sharing a glimpse of Sanhok, the poster doesn't spare further details about the game. While the revival of the BR game is bringing excitement among players, Krafton is yet to reveal the launch timeline. Battlegrounds Mobile India's launch date is yet to be revealed, but Krafton has revealed that pre-registration will begin soon. According to reports, the game will be released in June, but players have to wait for official announcements.
---
Also Read: Pre-Registrations and Contemplated APK Size | Battlegrounds Mobile India 2021