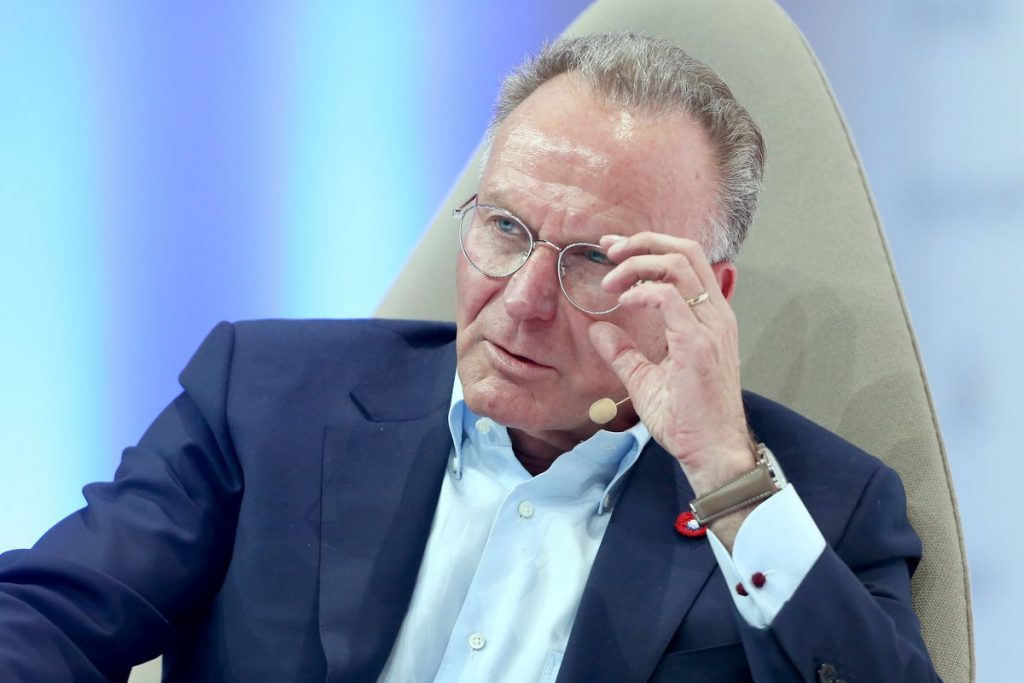 Bayern Munich's chairman Karl-Heinz Rummenigge is willing to sell Thiago on a fair transfer fee. This statement has boosted Liverpool's chances of buying the Spanish midfielder. Thiago Alcântara has been heavily linked to a move to Liverpool with just one year left in his contract. The Spanish midfielder has turned down the opportunity to sign a new contract at the Allianz Arena. Thiago has enjoyed 7 trophy filled seasons with Bayern Munich, since joining in 2013.
Liverpool's manager Jurgen Klopp is often seen admiring the midfielder. However Bayern has not received any bids from the Merseyside Reds. Thiago is being valued around  €35 million (£31m/$41m).
In a press conference before Bayern's second leg clash with Chelsea, Bayern's manager Hansi Flick spoke on the Thiago transfer saga. Hansi Flick said, "If he wants to try again in the Premier League now, I totally understand. But it would be a shame because Thiago gives our game that certain something. That's why I would like, as a coach, to have him on the team for the next few years, but that's life. It would go on."
Karl-Heinz on Thiago
Rummenigge feels a transfer can only take place when a suitable bid comes for the Spanish midfielder. Rummenigge told a German publication, "Regarding Thiago, it's known that he told us he wanted to do something new. If a club approaches us that is willing to pay a fair transfer fee, we will work on it."
Thiago has played a pivotal role in Bayern's 2019-2020 campaign. The midfielder helped Bayern establish a 7-1 aggregate on Chelsea over the two legs of Last 16 in the UEFA Champions League. Thiago is currently focused on winning the UEFA Champions League and a possible move can only take place after the end of Bayern's European campaign.
Also Read: Romelu Lukaku broke 'number of records' in the 2019-20 campaign