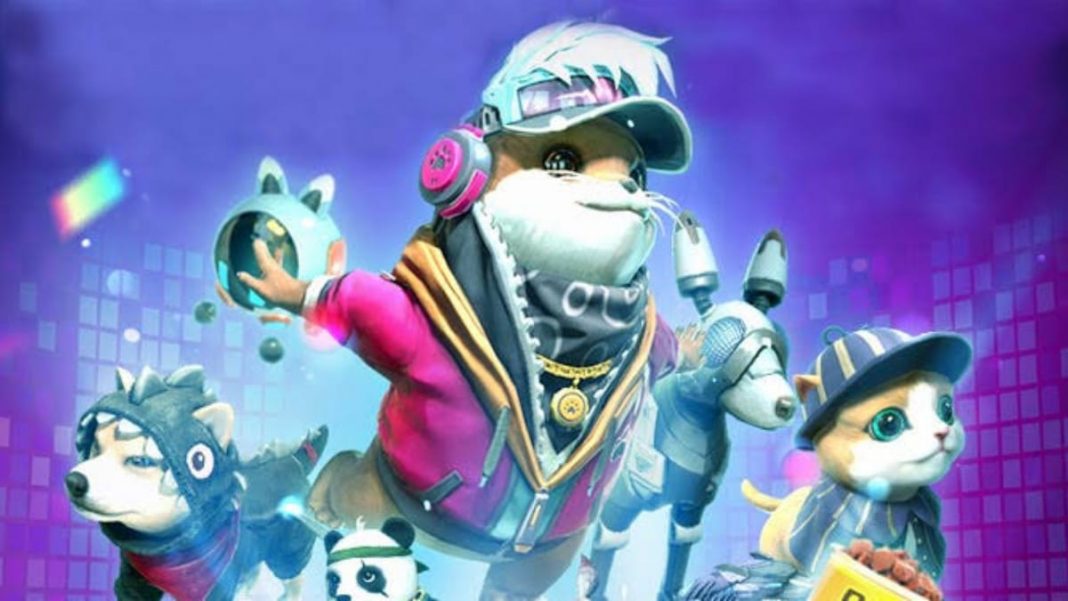 Free Fire is a massively popular battle royale game in the mobile gaming market. Likewise the game has garnered a massive player base throughout the world. Free Fire has certain unique features that makes it stand out from other BR genres. Likewise, one such feature is the introduction of pets in the game. In this article we compare Beaston vs Ottero in Free Fire and compare their abilities.
Pets in the game provide minor buffs to the player and a cool companion to have in the game. Beaston and Ottero are two of the better pets in the game. In this article we compare Beaston vs Ottero in Free Fire.
Related: Mr. Waggor vs Ottero Free Fire pet comparing their abilities and All you…
Beaston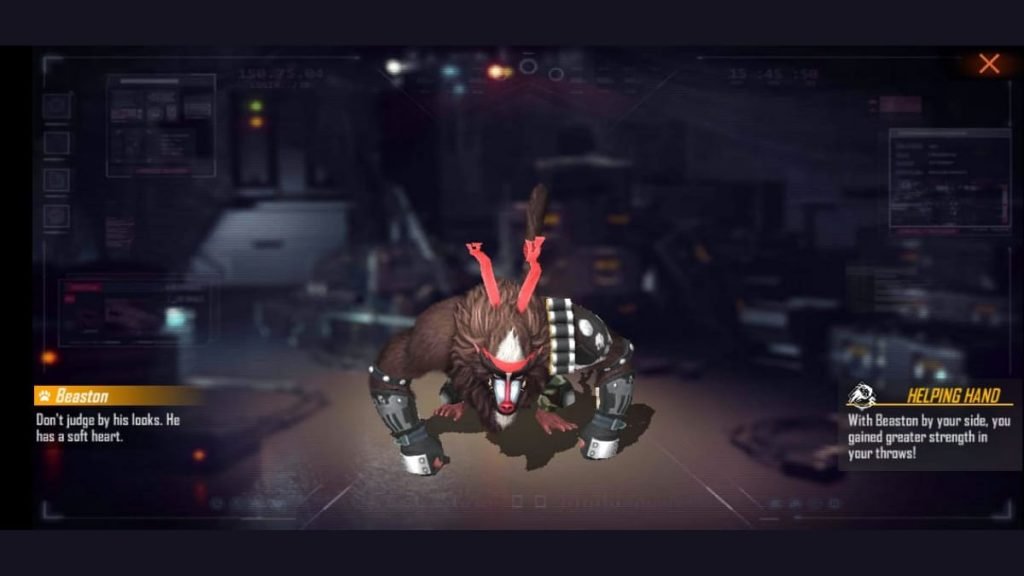 Beaston's skill is called 'Helping Hand'. Likewise it increases the throwing distance of grenades, gloo walls, flashbangs and smoke grenades by 10% at initial level.
Moreover at max level the ability is increased by 30%. This pet is useful with using grenades to take enemies by surprise.
Ottero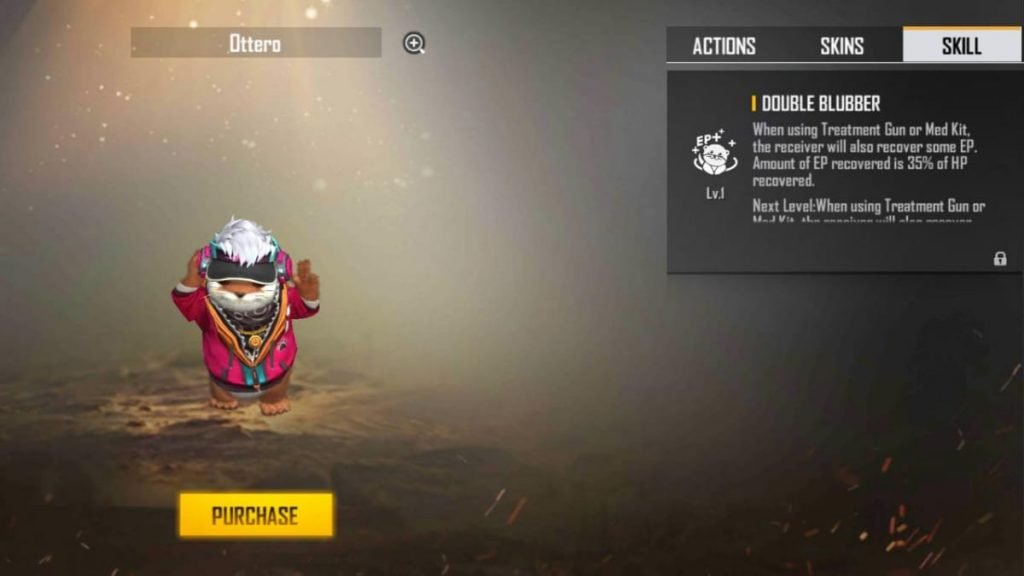 Ottero is a cute otter with a DJ outfit equipped. His skill in the game is called Double Blubber. Likewise this allows the player to recover EP when using a Treatment Gun or a Med Kit. The amount of EP received is 35% of the HP.
At max level the amount of EP restored is 50% of the HP recovered.
Beaston vs Ottero
Both the pets are very good picks for the game.
However Beaston is a pet who is better for aggressive gameplay with his throwing buffs. This allows the explosives and smoke grenades to reach larger distances. However this is the limit of the ability and isn't very versatile.
Ottero on the other hand has a sustain ability. His ability makes the player regain EP automatically which will become effective in long-drawn gunfights.
In the comparison the ability of Ottero comes as stronger . This is because of its high sustain and healing properties making it very versatile.
(Note: This article contains the views of the author. However the views of the reader might differ.)
Also read: Free Fire OB26 Update – Check out the 5 Latest Features in OB26 All…