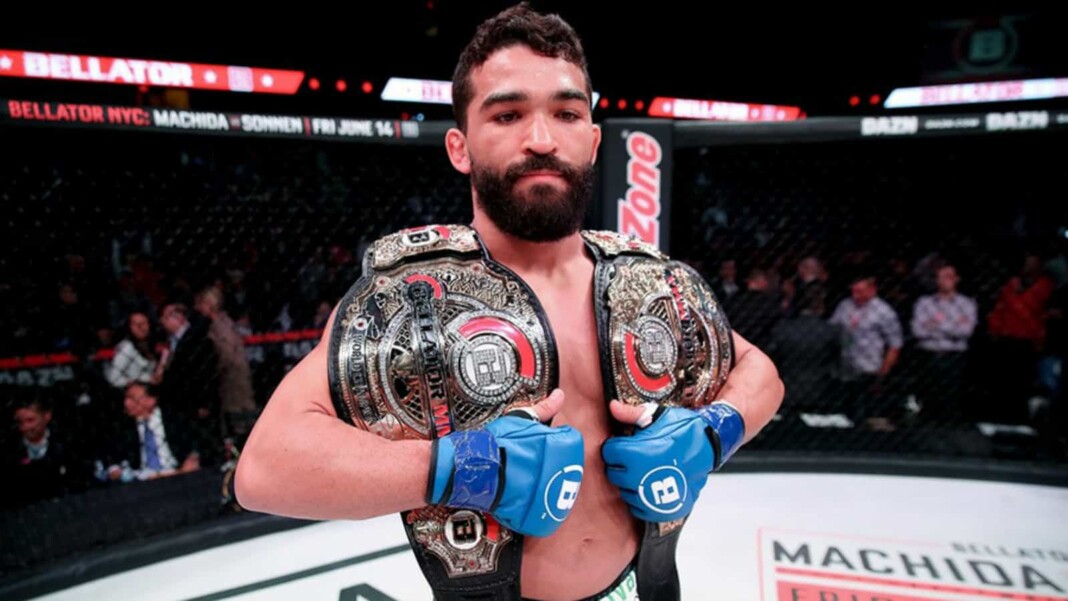 | | |
| --- | --- |
| Name | Patricio Freire |
| Net Worth | $1.2 Million |
| Nickname | "Pitbull" |
| Age | 34 |
| Residence | Natal, Rio Grande do Norte, Brazil |
| Marital Status | Married |
| Spouse | Teresa Freire |
| Sources of Wealth | MMA |
| Height | 5 ft 6 in |
| MMA record | 32-4-0 |
| Last Updated | 2021 |
Patricio Freire is undoubtedly one of the greatest MMA fighters of all time. Patricio Freire net worth is estimated to be around $1,253,105. The fighter has shown that he belongs to the elite of the elite when it comes to performance inside the octagon. The fighter from Brazil is a two-division champion capturing both, the Bellator Featherweight, and the Bellator Lightweight division.
Patricio Freire was born in Natal, Rio Grande do Norte, Brazil on July 7th, 1987. He has a lot of wins in his career but his most famous win comes from becoming the two-division champion in Bellator. He has an amazing title defense record. Becoming the two-division titleholder added to Patricio Freire net worth.
Patricio Freire Net Worth 2021
Patricio Freire net worth is estimated to be around $1,253,105. He has an increased net worth from the year 2020. In the year 2020, Patricio's net worth was around $1,193,433. The Bellator fighter earns an estimated salary of $350,631. Despite being the two-division champion, his net worth is fairly low when compared to the fighters of UFC. The UFC attracts more audiences which affect the pay of their fighters.
To date, Patricio's biggest paycheck was against Juan Archuleta in the year 2019. At Bellator 228, the "Pitbull" is estimated to have earned a base salary of $200,000 and an added sponsorship amount of $15,000 adding to a six-digit figure total of $215,000 salary.
Patricio Freire MMA career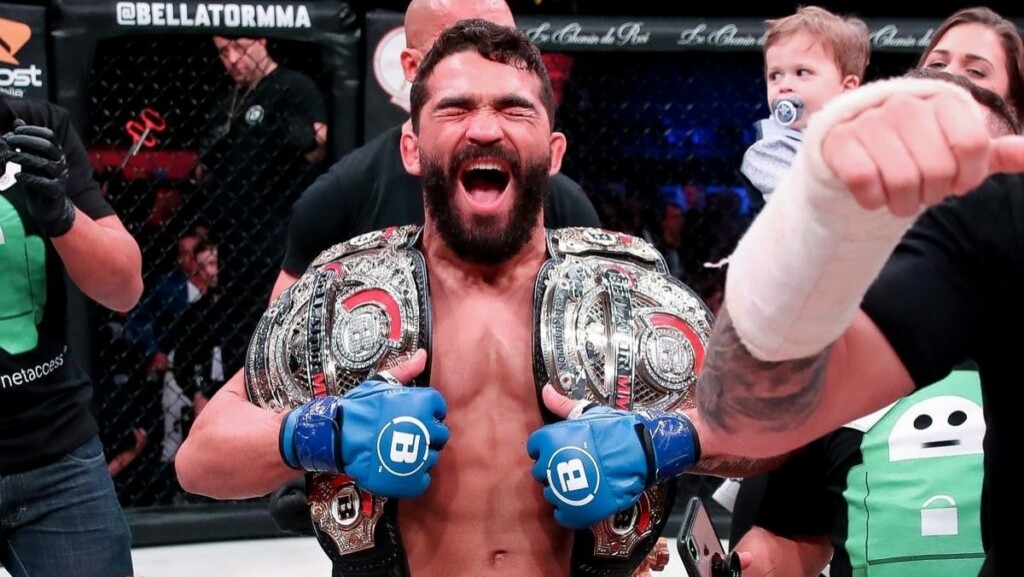 Patricio has one of the most decorated careers as an MMA career. He is ranked as the #4 featherweight in the world by many MMA analysts and critics. He began his career in Brazilian Jiu-Jitsu at the very tender age of 10. It is known that the "pitbull" began fighting to get over the insecurity of his height. Before signing to a reputed organization, Patricio had a fantastic record of 12-0 in his career.
He was signed by the Bellator in 2010 and he made his debut against Will Romero whom he defeated via submission in the first round. At Bellator 85, Patricio finally got his reward for all the amazing performances in 2014 when he beat Pat Curran for his featherweight championship. On May 11, 2019, Freire faced now UFC fighter Michael Chandler for the Bellator Lightweight World Championship. Pitbull won the fight via TKO and became the second fighter to become a simultaneous champion.
Patricio Freire personal life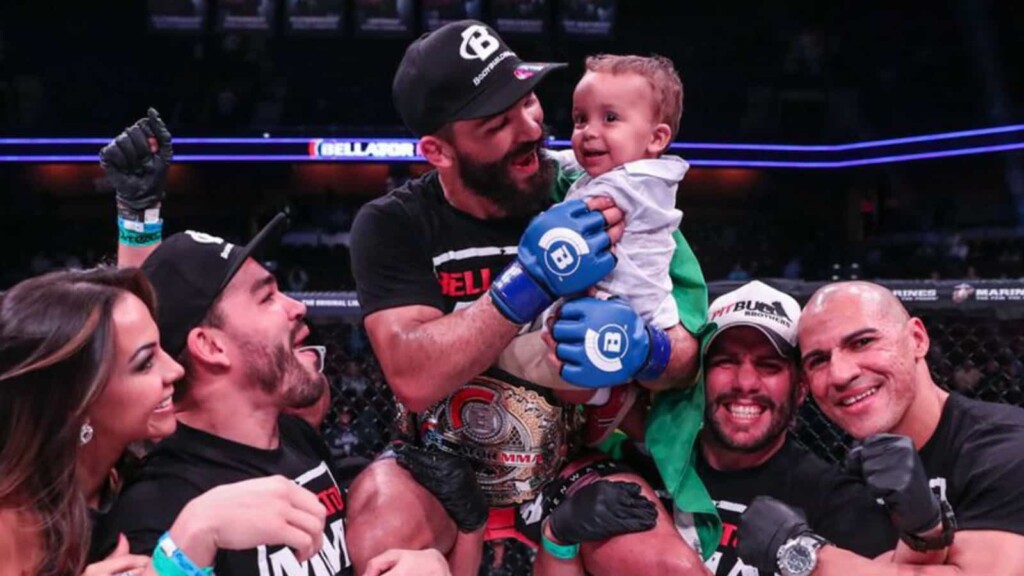 Patricio Freire is a married man. He is married to his wife, Teresa Freire. The wonderful couple has two sons, Davi and Miguel. The family has been through a lot as the wife has undergone miscarriage once which was a very tough time in his life according to the fighter. The Bellator fighter has a brother named Patricky Freire.
Q. What is Patricio Freire net worth?
The two-division champion has a net worth of $1,253,105.
Q. How old is Patricio Freire?
Patricio is 34 years old.
Q. Who is Patricio Freire's brother?
The Bellator fighter has a brother named Patricky Freire.
Also read: Dustin Poirier Net Worth, MMA Career, Income, Personal life, massive earnings, and more
Francis Ngannou Net worth, Career, Income, Personal life, massive earnings, and more