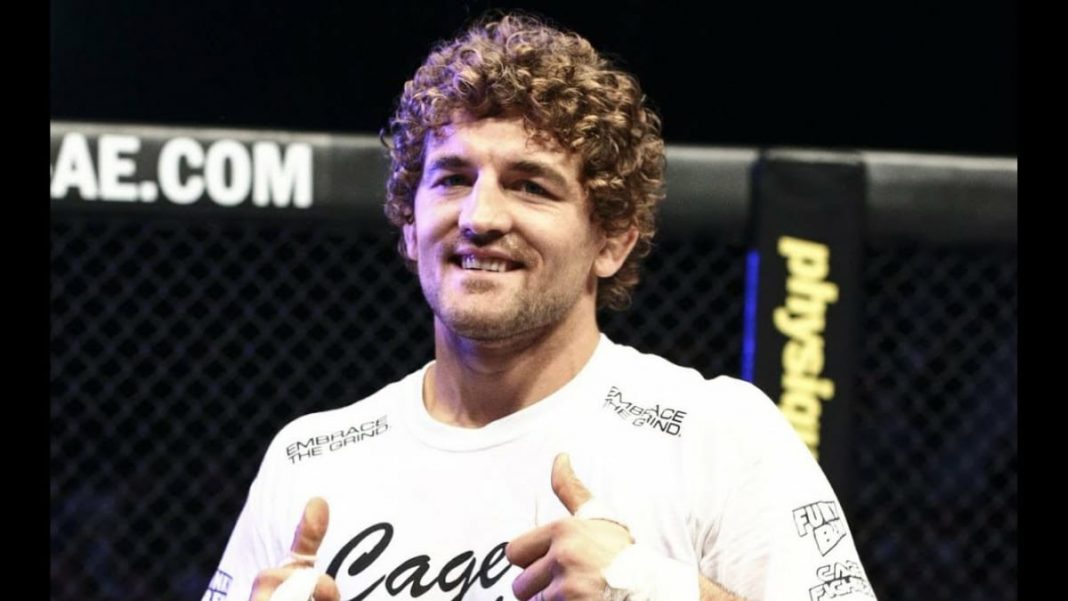 Ben Askren yesterday refuted Jake Paul's claims that he will forfeit the match if he used boxing tactics. The fighter replied to a tweet posted by MMAjunkie. Ben Askren states that there are no clauses or parts of the contract that forbids MMA moves.
Yesterday, Jake Paul gave an interview with MMA junkie talking about his fight against former Bellator champion and Olympic pro-wrestler Ben Askren. The two fighters are set to fight in a boxing match at a pay-per-view on April 17th. In the interview Jake talks about how Ben Askren will be called off from the fight for pulling off "MMA moves".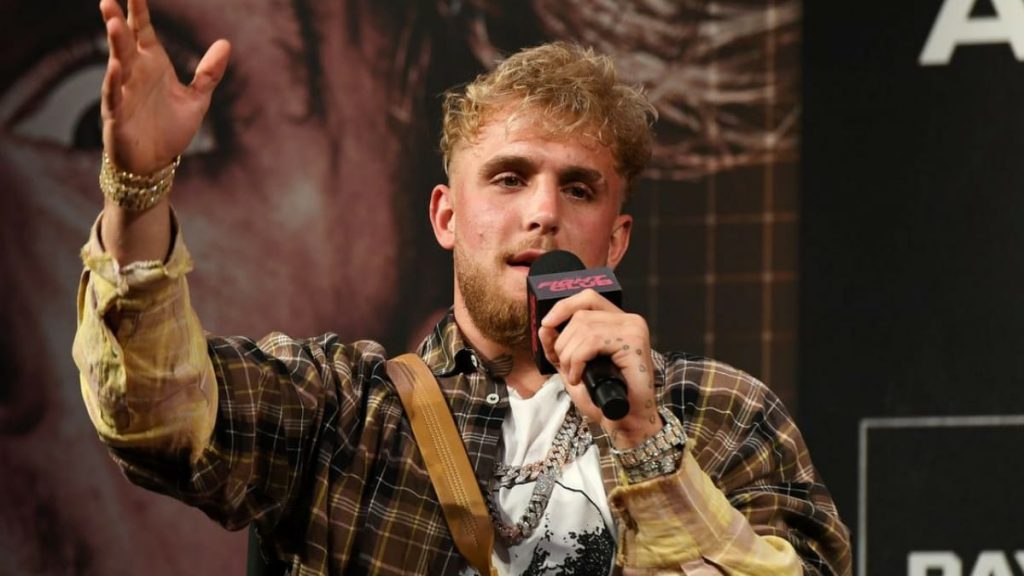 "I don't think the fight will last long enough for him to even think about taking me down," Paul told on Wednesday. "We just signed the bout agreement days ago. He will lose his purse if he does that. … If he does do something like that, his purse is eliminated in the bout agreement. If he wants to lose all the money for the fight, then sure, go ahead. I am beating him up in wrestling shoes. He's going to get beat up in wrestling shoes, which I think is hilarious."
Ben Askren confirms that he will not lose money if he does perform MMA moves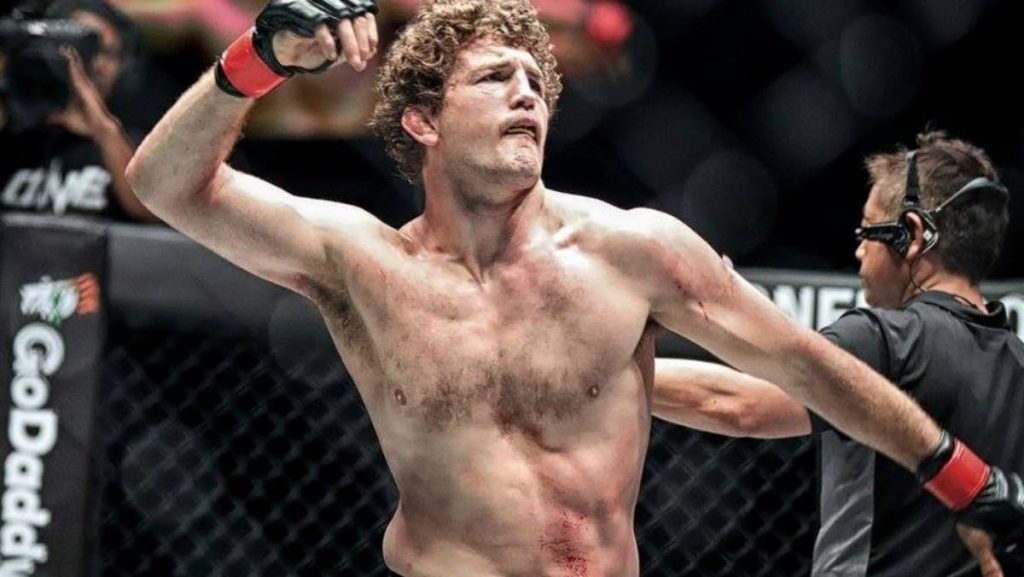 Ben Askren responded on twitter to Jake Paul's false information. "False" wrote the wrestler replying to MMA junkie's tweet. Ben says that Jake Paul's claim that he will lose his money if he tried to perform MMA moves is complete bogus. Several sources later also confirmed that this was not right.
An MMA source confirmed that Ben Askren will be receiving warnings before he gets ejected from the fight. The fighter could be disqualified from the event if he uses an MMA move in the boxing match. But it still does not mean Askren loses his bag of money guaranteed.
Related:
Also read: "I jumped the gun, my mistake," says Dustin Poirier as he apologizes for shaming Conor McGregor
"I want to show Dustin how good I am," says Jake Paul as he calls out Dustin Poirier for a sparring session