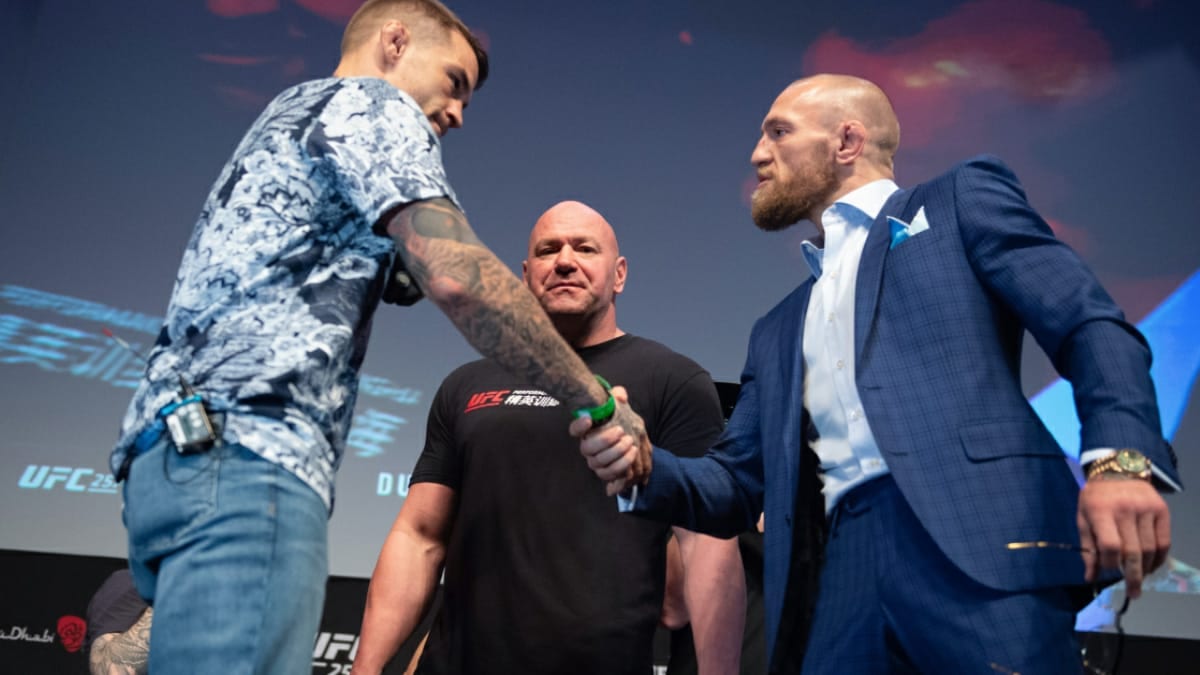 Dustin Poirier is determined to fight the trilogy with Conor McGregor with no hard feelings and in good spirit. The Louisiana fighter apologized for publicly shaming the Irishman on Twitter a few days back over a twitter spat.
Ahead of their third fight, Dustin Poirier and Conor McGregor went on a Twitter feud. Things were all funny and just trash talk until 'The Diamond' went on to bring up a touchy topic of McGregor not keeping up his promise to donate to Dustin Poirier's charity for kids. Things hit the fan when that was bought up and the Irish superstar was on the brinks calling off the fight.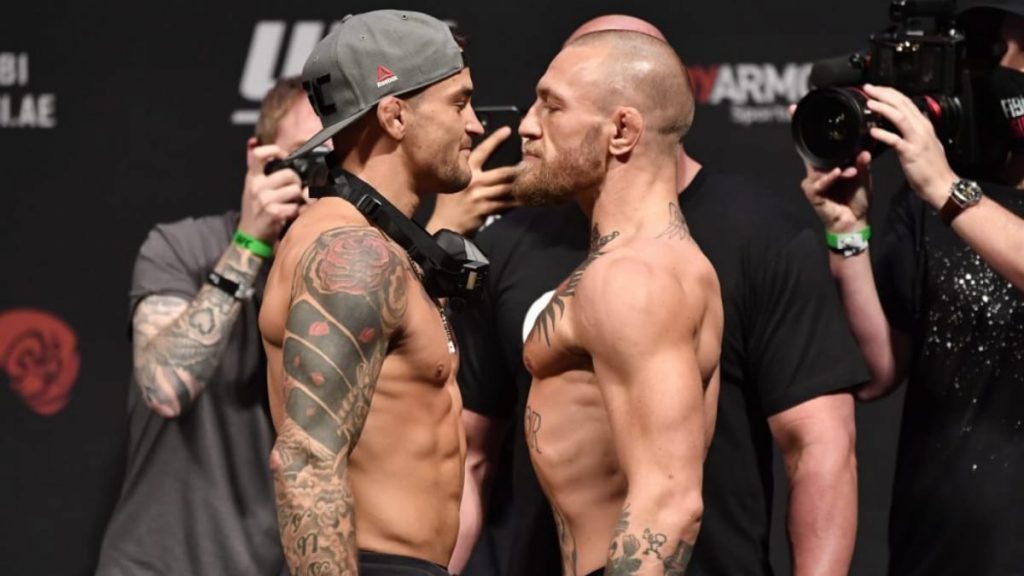 Dustin Poirier and Conor are scheduled to fight each other for the third time to settle things down once and for all inside the octagon. The fighters are 1-1 tied up in the series with decider to be fought on UFC 264. The tickets for the fight are now up for sale and pretty sure will be sold out given the two fighters' stardom.
Poirier regrets calling out Conor on a public platform and issued an apology on Twitter. The fighter wrote, "I am very passionate about my charity as you all know. I jumped the gun, and took private matters between Conor & my foundation public. My mistake, we live, we learn. Spreading positivity & doing good is my goal!"
Dustin Poirier promises to "fight the good fight"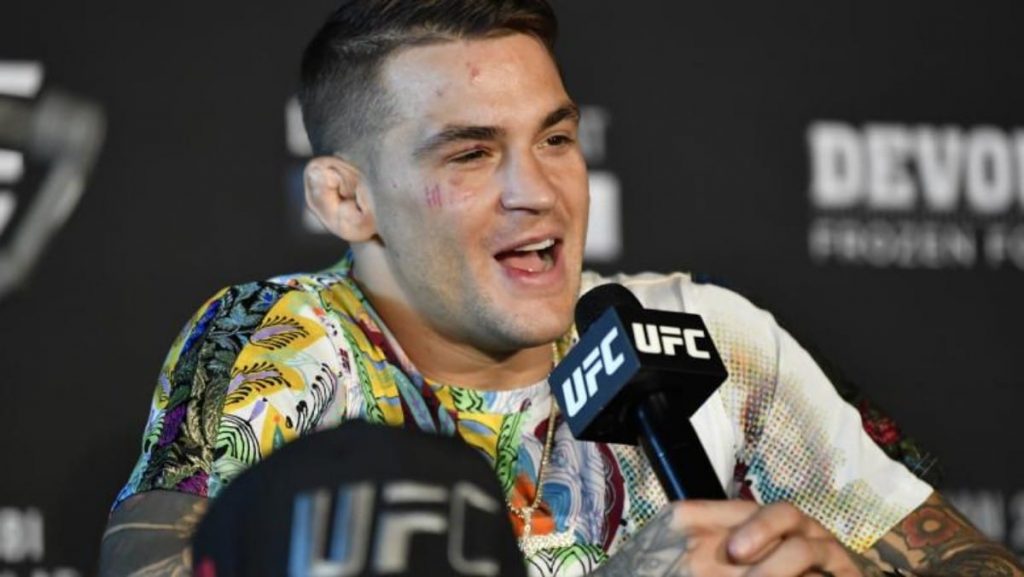 Dustin Poirier went on Twitter to apologize for bringing personal issues up during the pre-fight trash talk. The Diamond said that he did it out of passion for his charity and it came out the wrong way. The fighter realizes his mistake and apologises from his heart yesterday night.
"I feel like I have brought a negative energy, and personal opinions into something I am working so hard on that gives people a reason to cheer and smile. I will take this in stride and continue to fight the Good Fight. New Goal coming soon, and it is a BIG one. Thank you all to who is involved and all the supporters who believe in our vision," he wrote on Twitter.
Previously, opponents like Khabib Nurmagomedov and Max Holloway have donated to Dustin's charity after they bumped gloves. It is clear that Dustin will talk this out with Conor behind close doors in private and fighters will come to good terms.
Also read: "I want to show Dustin how good I am," says Jake Paul as he calls out Dustin Poirier for a sparring session
Tony Ferguson explains his loss against Charles Oliveira, says "preparations were f–ked"