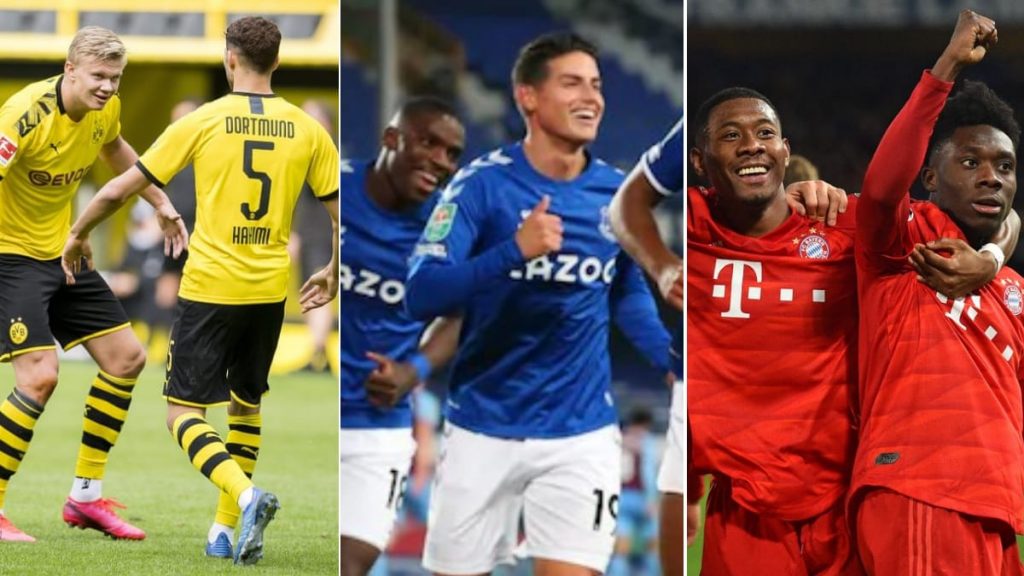 This season has been a peculiar one with lots of high scoring matches happening across the top five leagues. The reason for this seems to be the lack of pre-season due to the football calendar being pushed because of Corona.
Nevertheless, this has resulted in peaking of interest by the neutral fans who crave for such matches on regular basis. Now, we look at the best attacking teams across Europe for this season.
Atalanta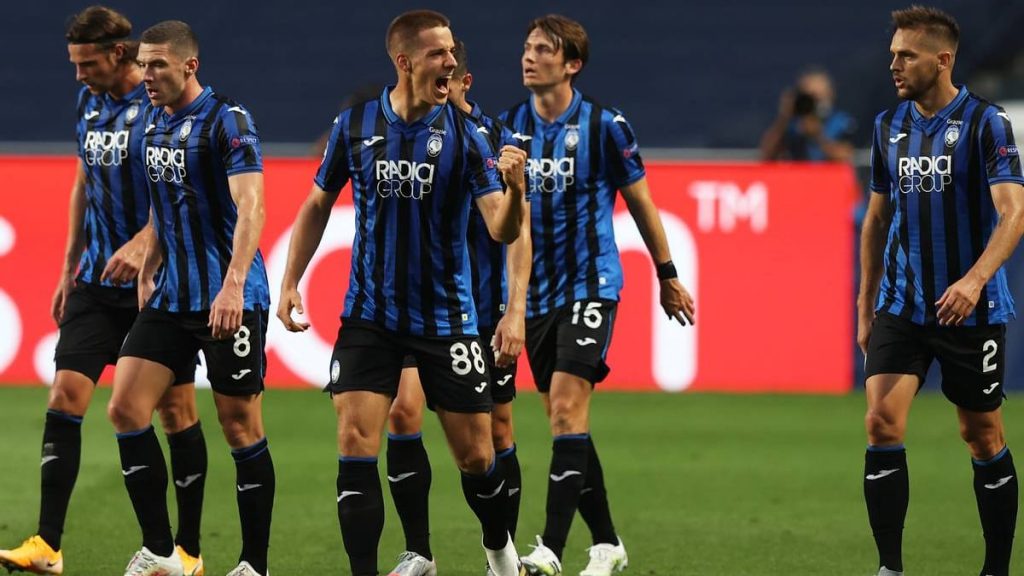 Gasperini's side, Atalanta have continued on their last season's form and are thrashing teams left and right. Moreover, they have already won their first three matches of the season with scores of 4-2, 5-2 and 4-1. They seem all set to challenge Juventus for the Seria A title after coming close last year.
Also, Atalanta has become everyone's second favorite team with their attacking combinations bewitching the best of opponents. To sum up, the strength of the team is in their system with each player doing their role with utmost perfection.
FC Bayern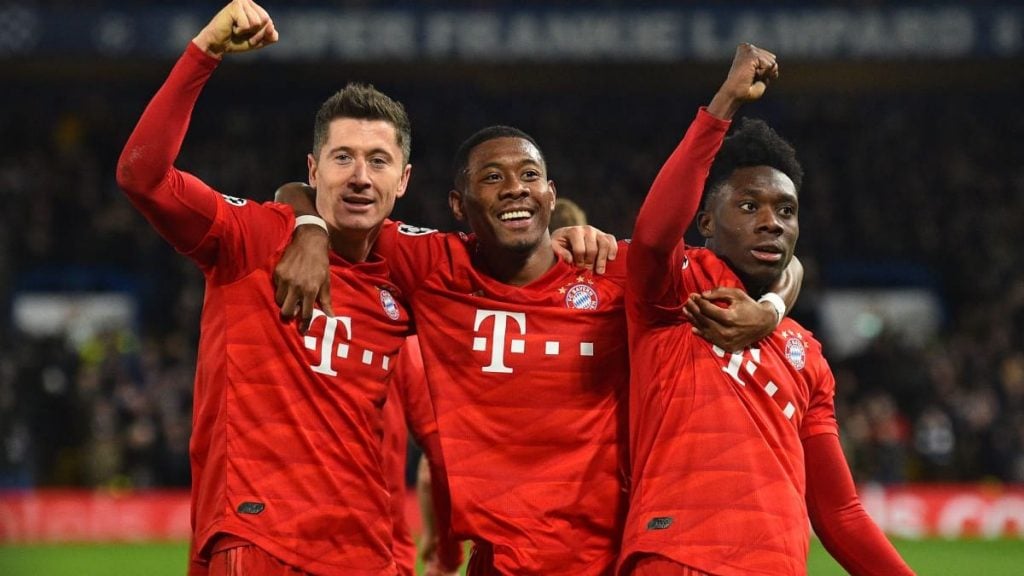 Bayern seem to be on roll and are scoring goals for fun. Despite losing Coutinho and Thiago, Bayern have significantly improved this season by signing Leroy Sane and Douglas Costa. Moreover, Lewandowski is continuing to bang goals at a scarcely believable rate along with support from Gnabry and Muller.
Thus, Bayern seem to be the early favorites for winning the champions league again after last year's triumph and it would take a exceptional team to stop them.
Chelsea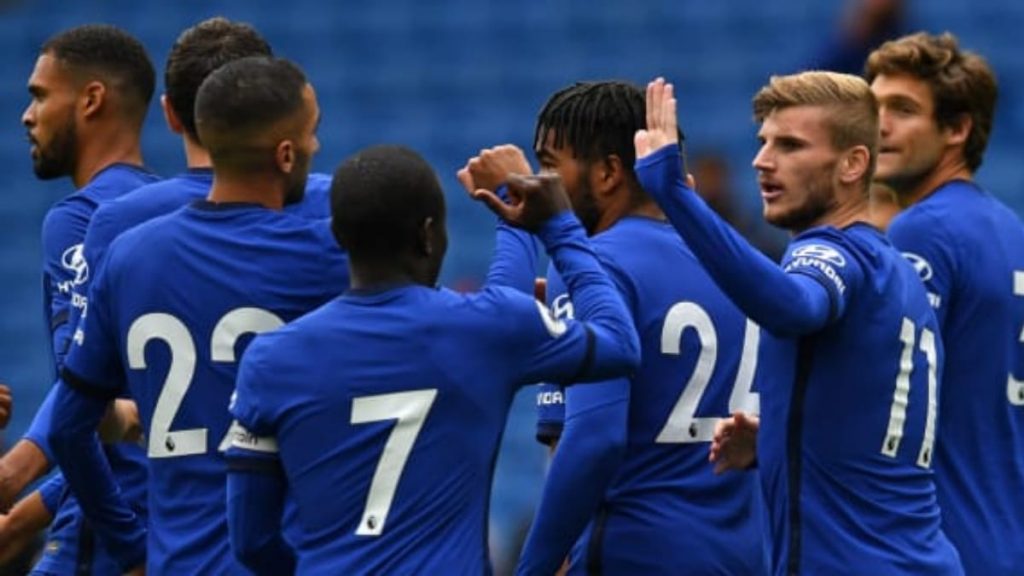 Chelsea are slowly clicking into form which should be ominous for the rest of the premier league. Furthermore, they have significantly strengthened their team with more than $250 million worth of signings. Their signings include Timo Werner, coming fresh off from scoring 34 goals last season and Kai Havertz, a gem of a number 10. In addition, they have also signed Thiago Silva, Ben Chilwell and Ziyech to provide competition for places.
All in all, Frank Lampard has his task cut out to put these players in the correct formation to get the best out of them. But when they click and they will at some point in the season, Chelsea will be irresistible to watch.
Dortmund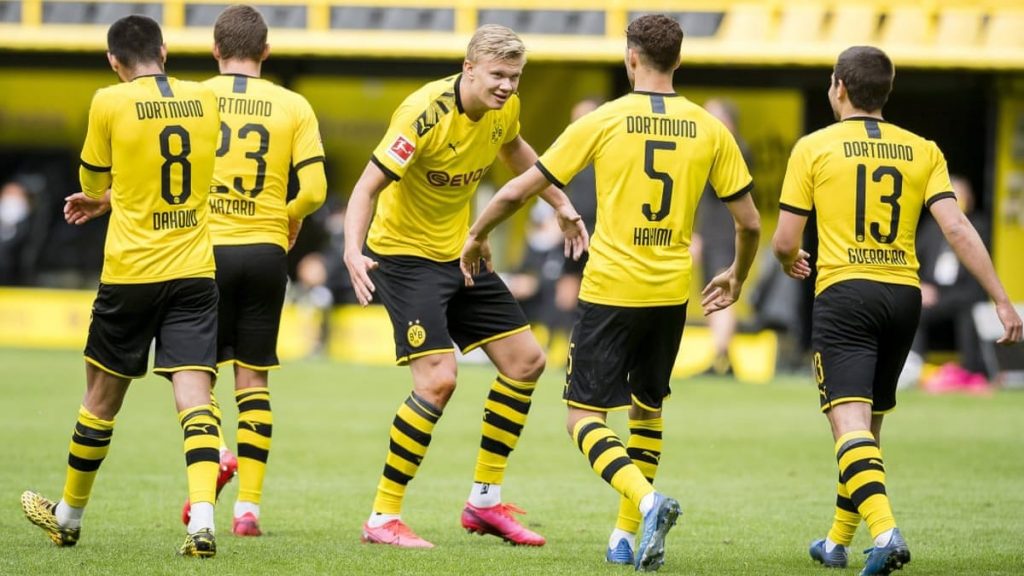 Dortmund has become a budding place for upcoming youngsters. They seem to be in the making of a special team with players such as Haaland, Sancho and Reyna combining up front. Although, Dortmund have their task cut out with Bayern in unbeatable form. It will take a miraculous season from Haaland and Sancho to have any chances of usurping Bayern.
Nevertheless, Dortmund will continue to be entertaining to watch with more upcoming youngsters getting ready for a breakout season.
Everton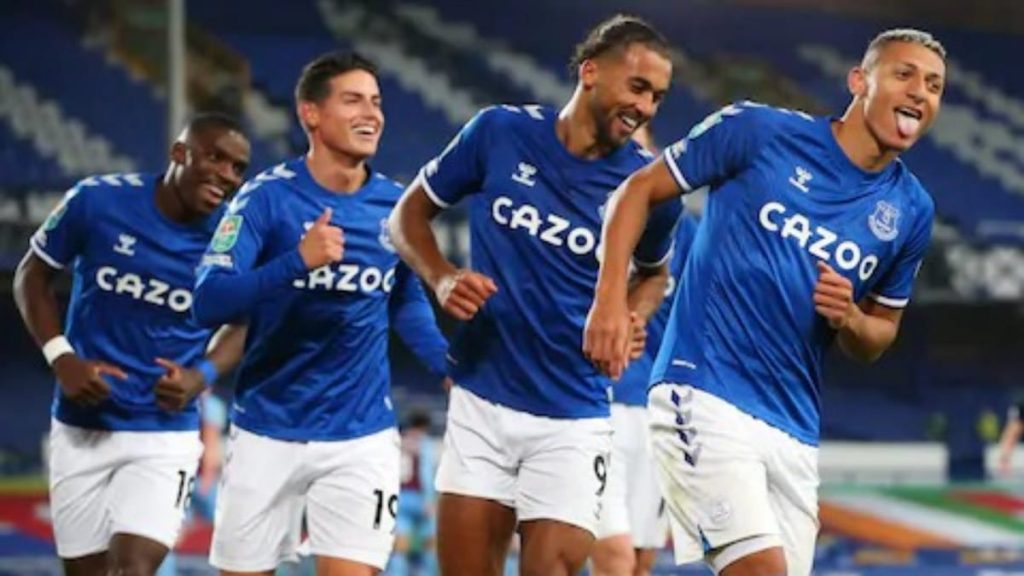 A surprise pick for the season, Everton have been thrilling to watch. Although, they have been in the shadow of their Merseyside rivals Liverpool from many years, Ancelotti seems to have propelled them back to the top. In addition, Ancelotti came with a vision to the club and worked hard to convince James, Allan and Doucoure to move to Everton. James in particular has been a game changing signing and has got three goals and two assists so far. Along with this Ancelotti has also managed to coach and fine tune the skills of Dominic Calvert Lewin and he has delivered with six goals so far.
Also read: Messi looking to move to a deeper role for FC Barcelona