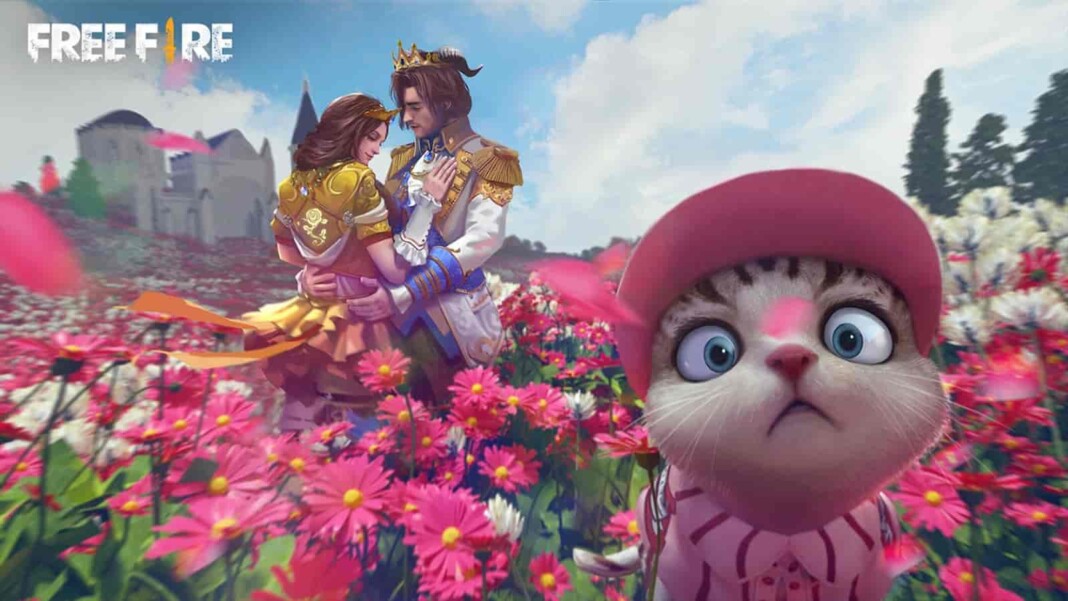 Free Fire is home to a lot of amazing features, gameplay modes, characters, skins, events and pets. Pets are some small creatures in Free Fire that you can gain a bit of advantage on the battlefield along with characters and weapons.
Free Fire Pets can be customized like all other cosmetics in the game. They can choose as per their gameplay style which adds more boost to their game. Similarly, you can customize your pet name in Free Fire so that you can stand out from other players.
Free Fire Players don't have to settle with a random name, be it their nickname, Free Fire Guild Name or pet name. Pets have minor abilities that significantly helps players during their gameplay by giving them an additional boost. Currently, there are 15 pets available in free Fire.
Apart from Kitty and Mechanical Pup, each of the 13 other pets possess a unique ability helping players in a match. Lets check out the best stylish Free Fire pet names.
RELATED: List of top 30 Free Fire Pet Nicknames for April 2021
Top 30 Free Fire Pet Nicknames For April 2021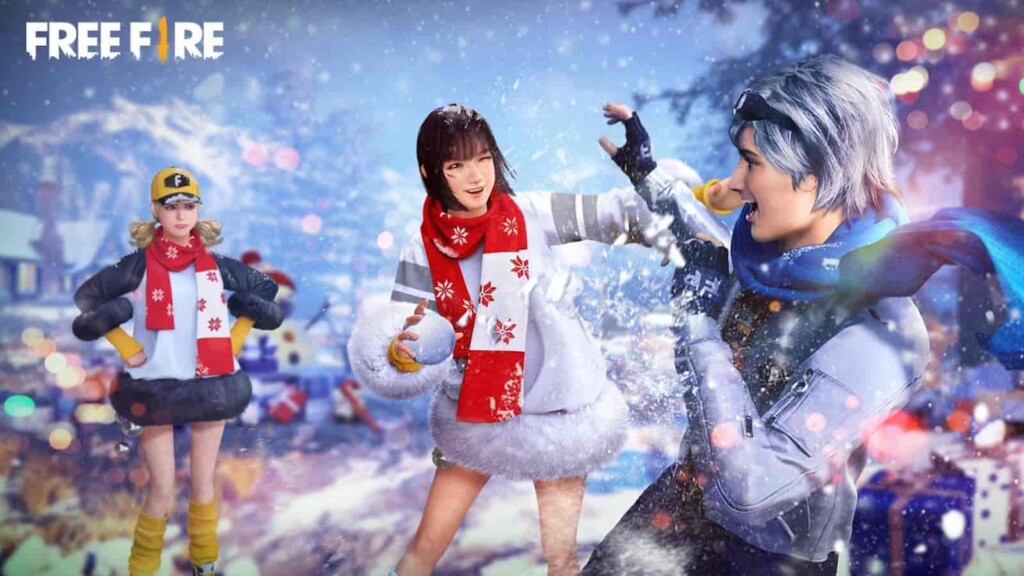 Following are the top 30 Free Fire Pet nicknames for May 2021:
ƦƛƤƬƠƦ
千丨尺乇
Cнаѫpїѳп
꧁༺₦Ї₦ℑ₳༻꧂
꧁༒Mℜ•թє͢͢͢†༒꧂
༺Leͥgeͣnͫd༻ᴳᵒᵈ
꧁ᴮᴬᴰ•girl꧂
★C O R O N A★
❖P I K A C H U★
༺P₳₦Đ₳ツ༻
꧁☯छोटा*ⅅ☯N꧂
꧁༺Mr•GLORY༻꧂
𒆜ᴘʜᴏᴇɴɪx𒆜
*》LËĞƏÑĐ
Yess•Ýøûķňöčķ:)
Crazy killer
ⓂⓏ៚$ᶄẏ℉ǻŁŁ࿐
꧁COCO༆
बदनाम रोमियो
कील चोर
B͢o͢l͢t͢
DЯДCФ
Viຮerioή
【𝒴𝑜𝓈𝒽𝒾】
KR么TOS
๔rogon♛
Ŧΐger
᚛𝐵𝓊𝒸𝓀᚜
巛𝔏𝔦𝔤𝔥𝔱𝔫𝔦𝔫𝔤◥
๖ۣۜℋค℘℘ℽටʂçąɾ
Free Fire Pet Nicknames: How to change Pet name?
Players can set a new name for their pets' name in Free Fire by removing the default names. Follow the given steps below to do so:
Step 1: Open Free Fire on your device. On the main lobby, you can see pet section on the left side of the main lobby screen.
Step 2: Once you have entered in to the section, you can see all the pets available in your account. The pet names are shown on the top of the pet.
Step 3: Copy any name from the above list of your choice. Select a pet that you want to change the name if it.
Step 4: There will be an 'edit' mark beside the pet name. Upon clicking that, you will be shown a dialogue box to enter the new nickname for your pet.
Step 5: Enter the copied name and click on 'confirm'. That is it, the pet name has been successfully changed.
(Note: You can change the name for free for the very first time. However, you will be charged a certain amount of diamonds after that. Alternatively, players can visit the official Nickfinder website to get unique nicknames.)
ALSO READ: Top 30 Free Fire Guild Names for May 2021