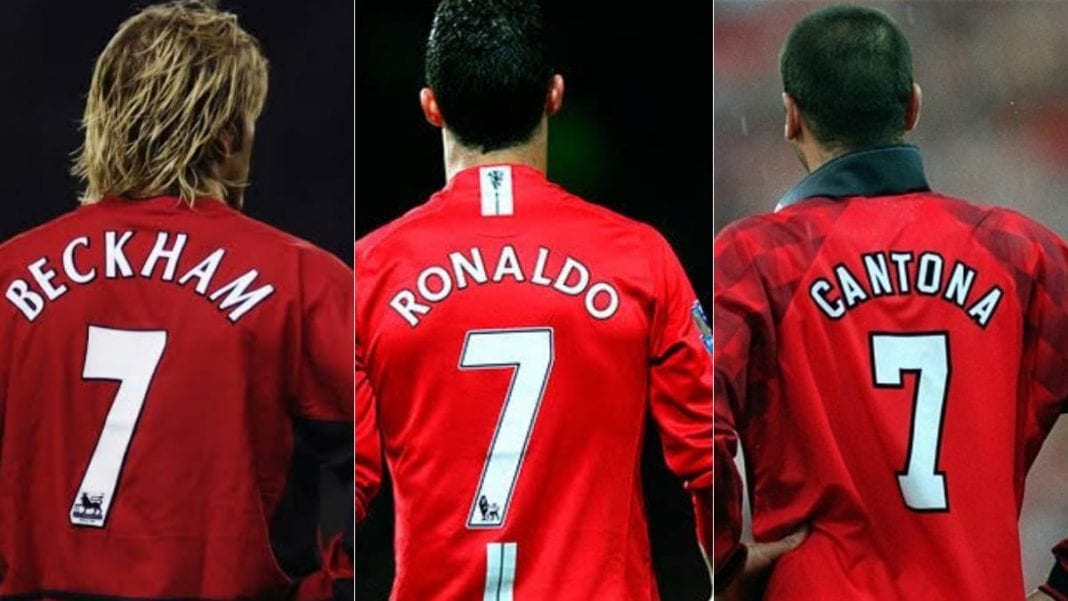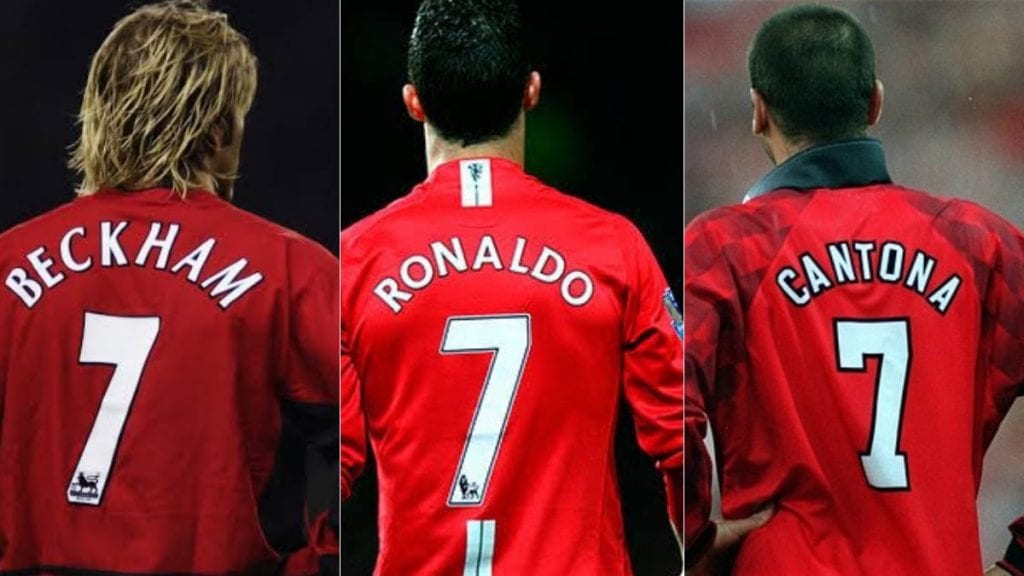 The Number 7 shirt is considered an iconic number that only the best players in the squad wear. Especially in a club like Manchester United, the wearing the number 7 shirt is considered prestigious.
It was announced earlier today, new signing Edinson Cavani will wear the shirt for Manchester United. Apart from him, 7 others have worn the shirt for the Red Devils. We take a look at three of the best performers for United wearing the number.
3. Eric Cantona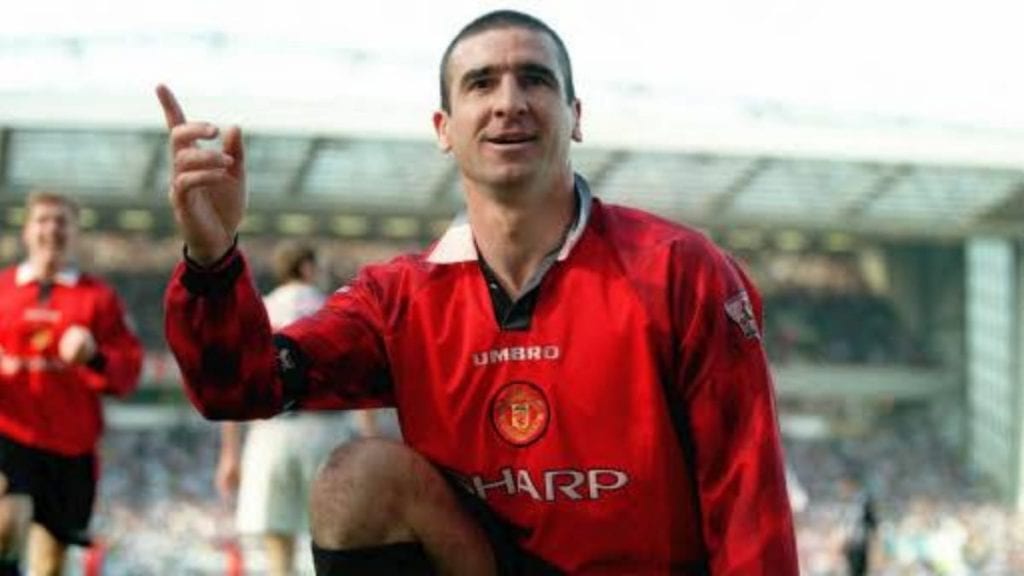 The French legend lit up the initial years of the Premier League with his incredible goal-scoring ability. He even notched up golden boots for himself. His attitude, nonchalance and talent made him a treat to watch. The fierce Frenchman made 179 appearances for Manchester United and has scored 81 goals. He also has provided 61 assists during his career at Old Trafford. Eric Cantona was the English Premier League player of the year for the 93/94 season. Cantona has won 4 EPL titles, 2 FA cups and 2 Super Cups during his time at Manchester United.
2. David Beckham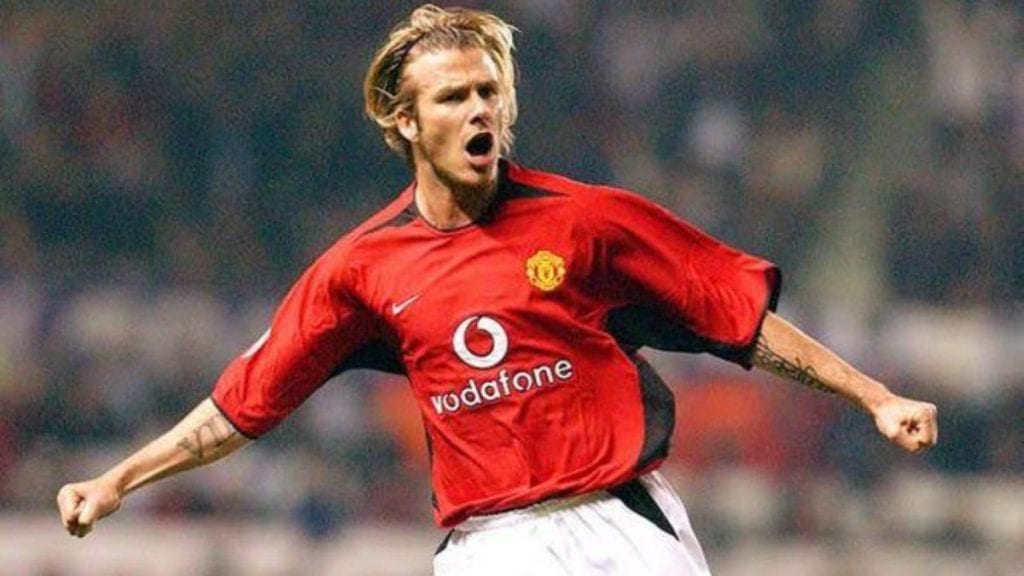 Arguably the most famous English footballer, David Beckham was a phenomenon at Old Trafford. His pinpoint crosses, free kicks and set-pieces made him one of the most complete midfielders to play the game. Beckham has won 4 Super Cups, 1 UEFA Champions League, 1 Intercontinental Cup, 2 FA Cups and 6 EPL titles with Manchester United. During his illustrious career at Old Trafford Beckham managed to score 85 goals and provide 98 assists in 387 matches.
1. Cristiano Ronaldo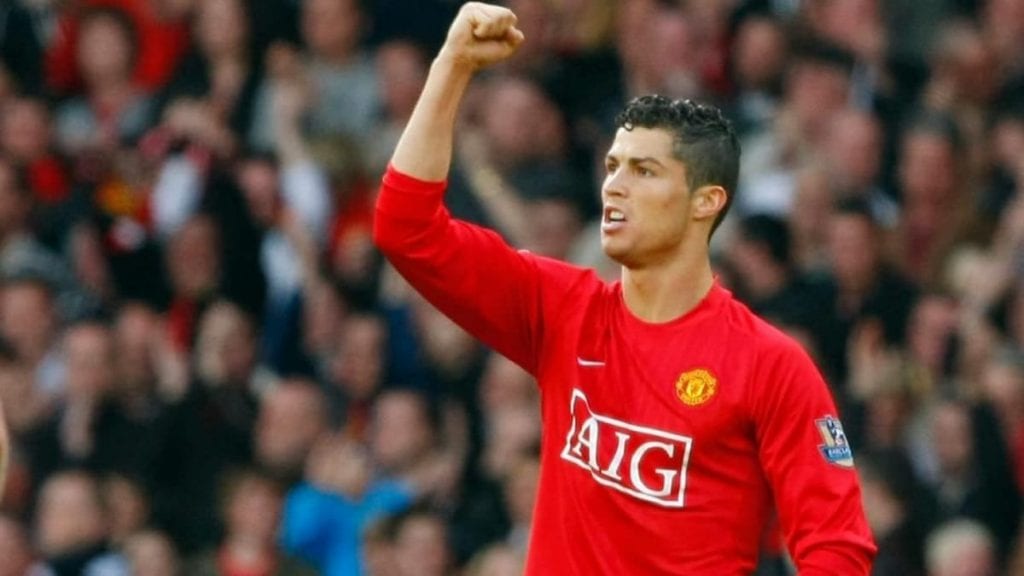 Who else but CR7? The Portuguese icon was molded by Sir Alex Ferguson and Manchester United. Ronaldo's hard work, skill and power set him apart in the Premier League. Ronaldo played 292 matches for Manchester United and he managed to score 118 goals and provide 69 assists. He has named The Best FIFA Men's Player and he also has won the Ballon D'Or once during his career at Old Trafford. He also has won 1 FA Cup, 1 UCL, 2 English League Cups, 3 EPL titles, 3 English Super Cups and 1 FIFA club world cup with Manchester United.
ALSO READ| Worst players to don the Number 7 shirt for Manchester United