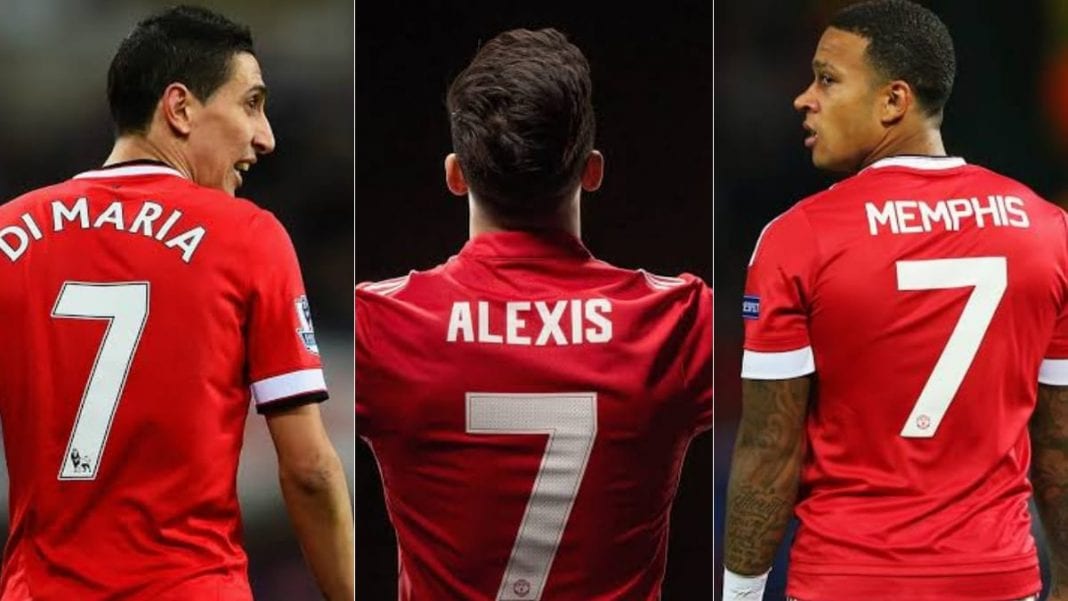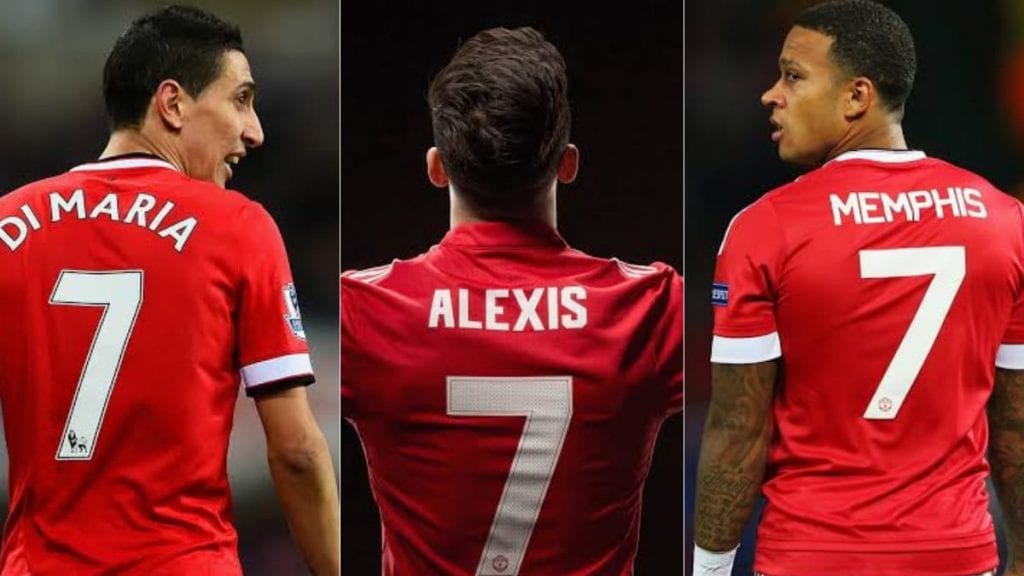 The Number 7 shirt is considered an iconic number that only the best players in the squad wear. Especially in a club like Manchester United, the wearing the number 7 shirt is considered prestigious.
It was announced earlier today that new signing Edinson Cavani will wear the shirt for Manchester United. Apart from him, 7 others have worn the shirt for the Red Devils. We take a look at three of the worst performers for United wearing the number.
3. Angel di Maria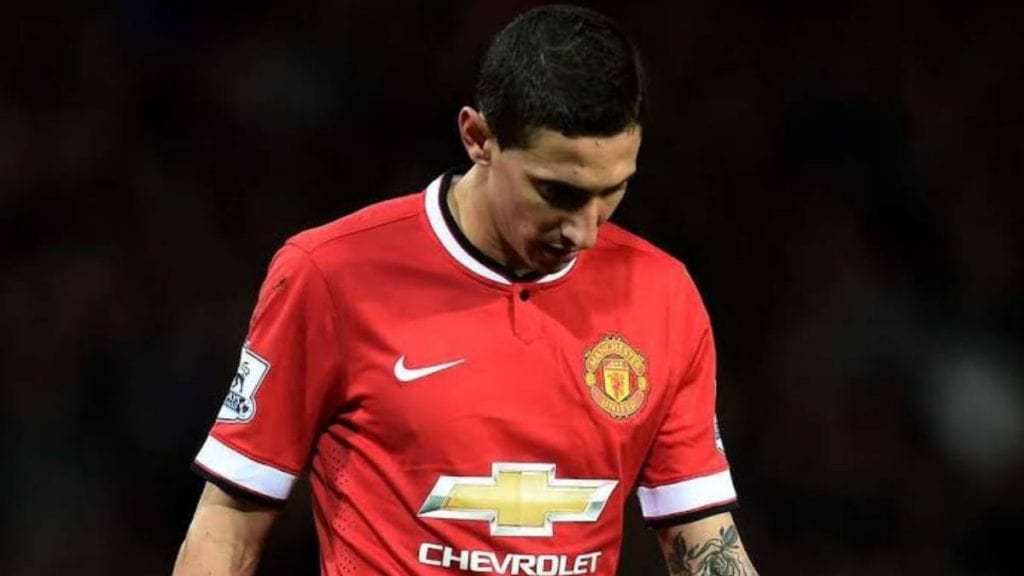 The Argentinian made a move to Manchester United from Real Madrid. Di Maria was considered to be one of the best signings Manchester United has ever made. He hit the ground running early on but couldn't keep up his performances for long. Di Maria played 27 matches for United and managed to score only three goals. Despite giving 10 assists many labelled him a 'flop'. He then headed to Paris Saint Germain where he's sparkling along with Mbappe and Neymar.
2. Memphis Depay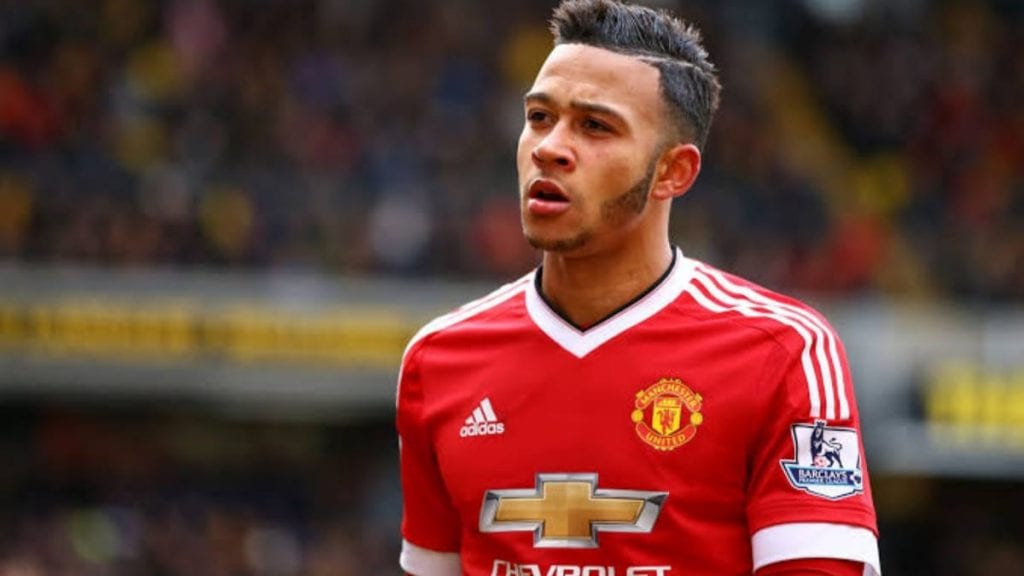 The Dutchman was labelled the 'Next Ronaldo' when he joined Manchester United and got the Number7 shirt. But injuries and poor performances led to him flopping for the Red Devils. Depay made 36 appearances for the Red Devils across all competitions and managed to score only two goals. He is now playing for Olympique Lyonnaise. The Dutchman has regained his form at Lyon who played an important role in the French side's dream run in UEFA Champions League.
1. Alexis Sanchez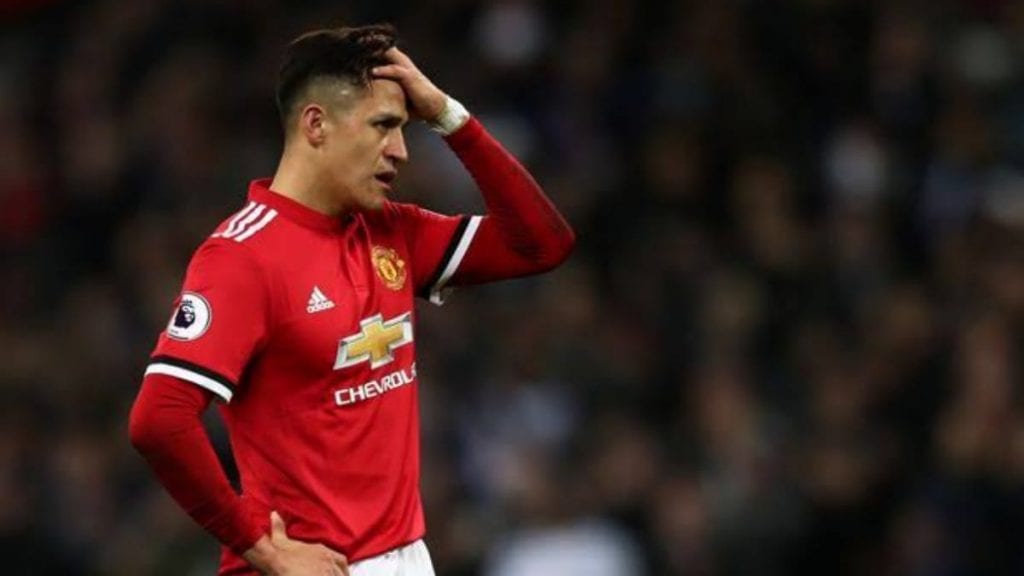 With his humongous wages and high-profile transfer, Alexis Sanchez was touted to turn things around for Man United and make them challenge for the title. But the Chilean could only muster mediocre performances which led to his transfer even being called as the worst in the club's history. Sanchez made 38 appearances for the Red Devils across all competitions and managed to score only three goals. He was then sold to Inter Milan. Unlike Di Maria and Memphis Depay, Sanchez hasn't shined much after making a move to another club.
ALSO READ| Best players to don the Number 7 shirt for Manchester United