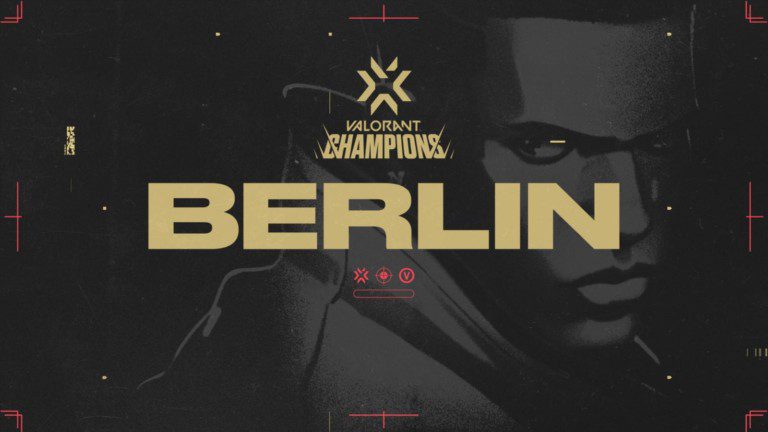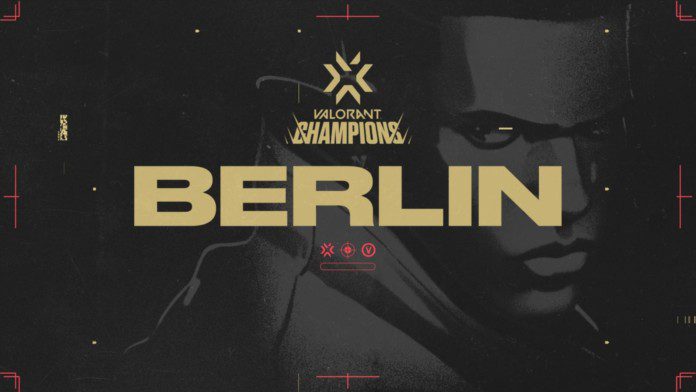 Top 5 Best Valorant teams in VCT Champions Berlin 2021: Valorant Champions 2021 will close out the inaugural 2021 season in Berlin. This event will feature teams all around the world who grinded the game the whole year and earned circuit points to ultimately qualify for the VCT Valorant Champions.
But, some teams are better than the rest, and is more enjoyable to spectate. The article talks about the list of 5 Players to Watch out for at VCT Champions Berlin 2021 and support them.
Related: Top 5 Indian Valorant Teams: Aiming for the Better
Best Valorant teams in VCT Champions Berlin 2021
Valorant Champions will be the final and the biggest event of Valorant in 2021. These feats which are not easy to achieve, let alone take the initiative with years of dedication, hard work, and struggle with a passion towards being the best has bought these players results now. 
1. Gambit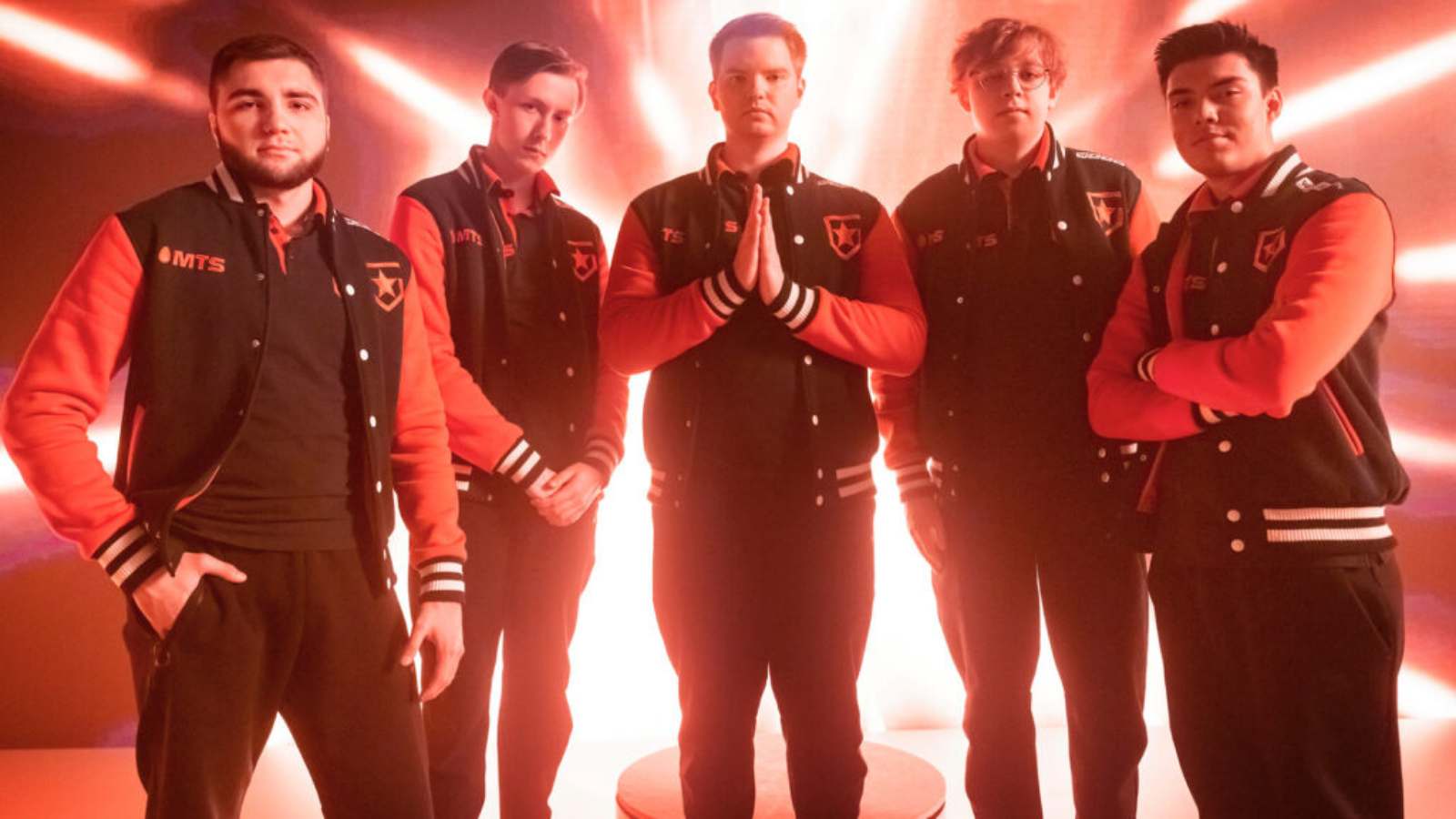 Gambit Esports is a Russian esports organization owned by MTS. Gambit Esports entered VALORANT on September 28th, 2020. They quickly established themselves as one of the top CIS teams, and have since won the region's VCT events a total of 3 times, including a win against Sentinels in the last tournament.
2. Sentinels
Sentinels is an American esports organization based in Los Angeles which fields teams in Fortnite, Hearthstone, Apex Legends, Wild Rift, and VALORANT. No one can forget their seer dominance in both regional and international events. They are still considered as the best team in the world by the majority of the community.
3. Team Liquid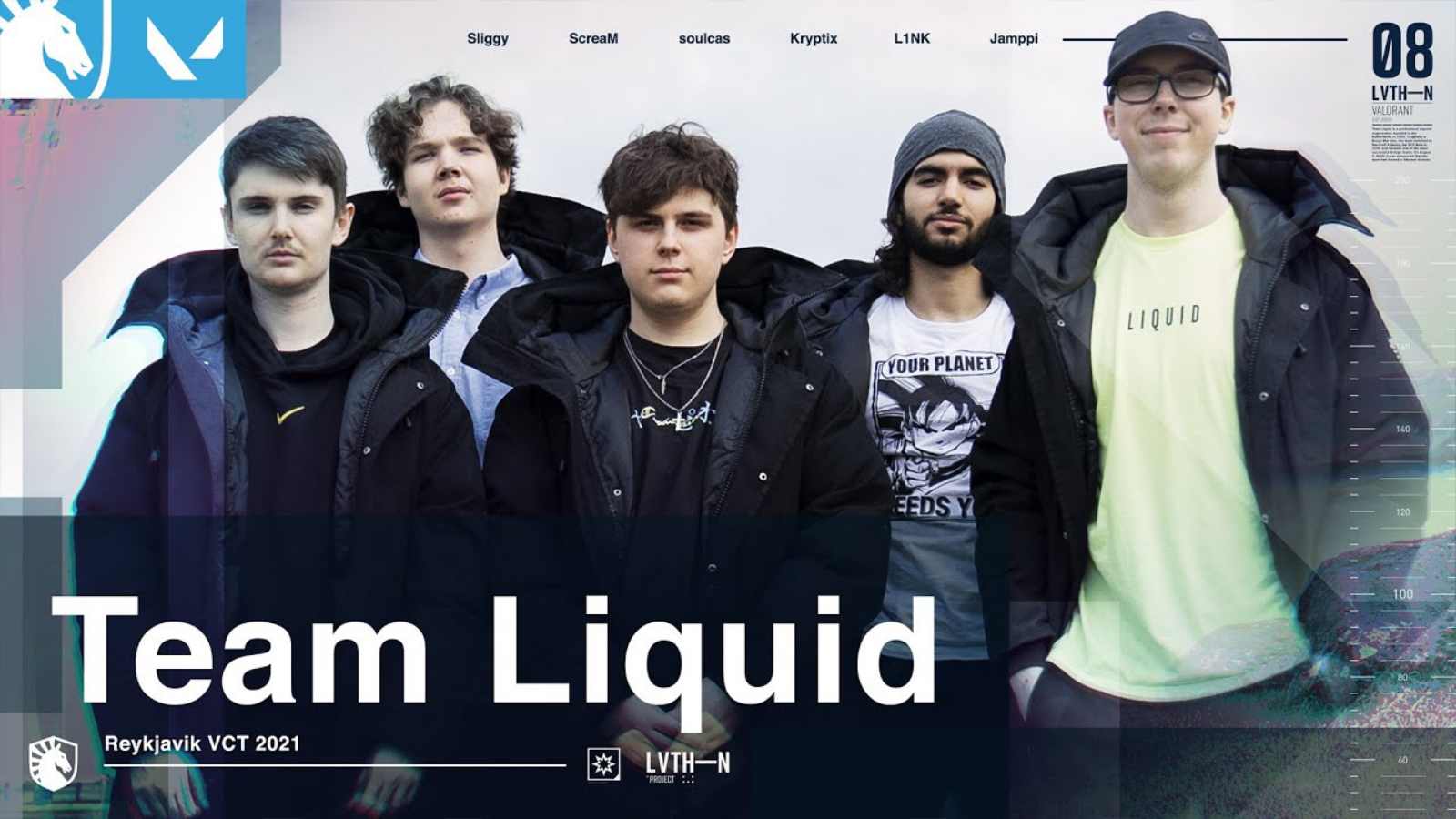 Team Liquid is a professional eSports organization founded in the Netherlands in 2000. Originally a Brood War clan, the team switched to StarCraft II during the SC2 Beta in 2010 and became one of the most successful foreign teams.
4. Fnatic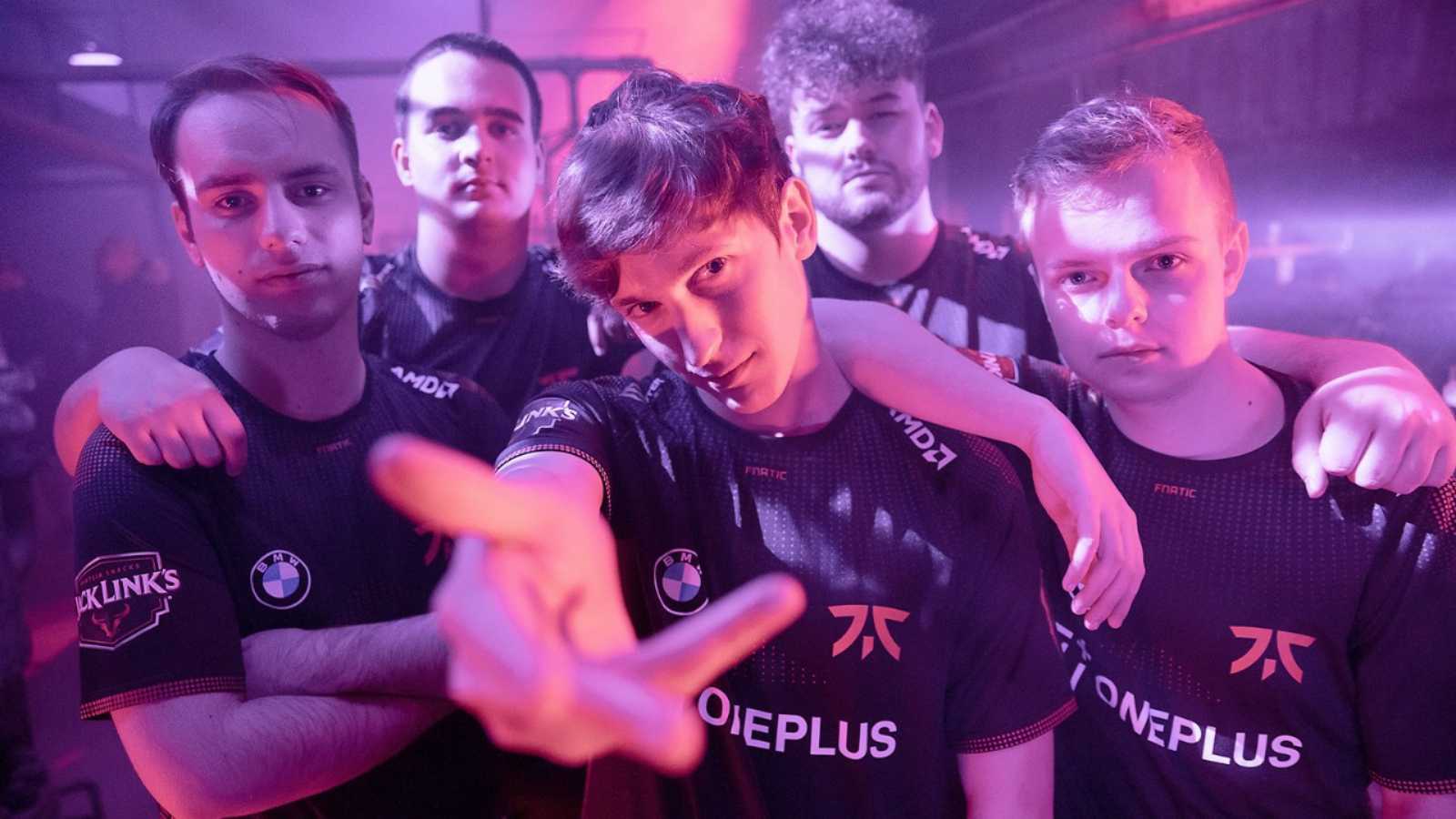 Fnatic is a professional eSports organization based in London, United Kingdom. FNATIC is a global esports performance brand headquartered in London, laser-focused on seeking out, leveling up, and amplifying gamers and creators. 
5. Vision Strikers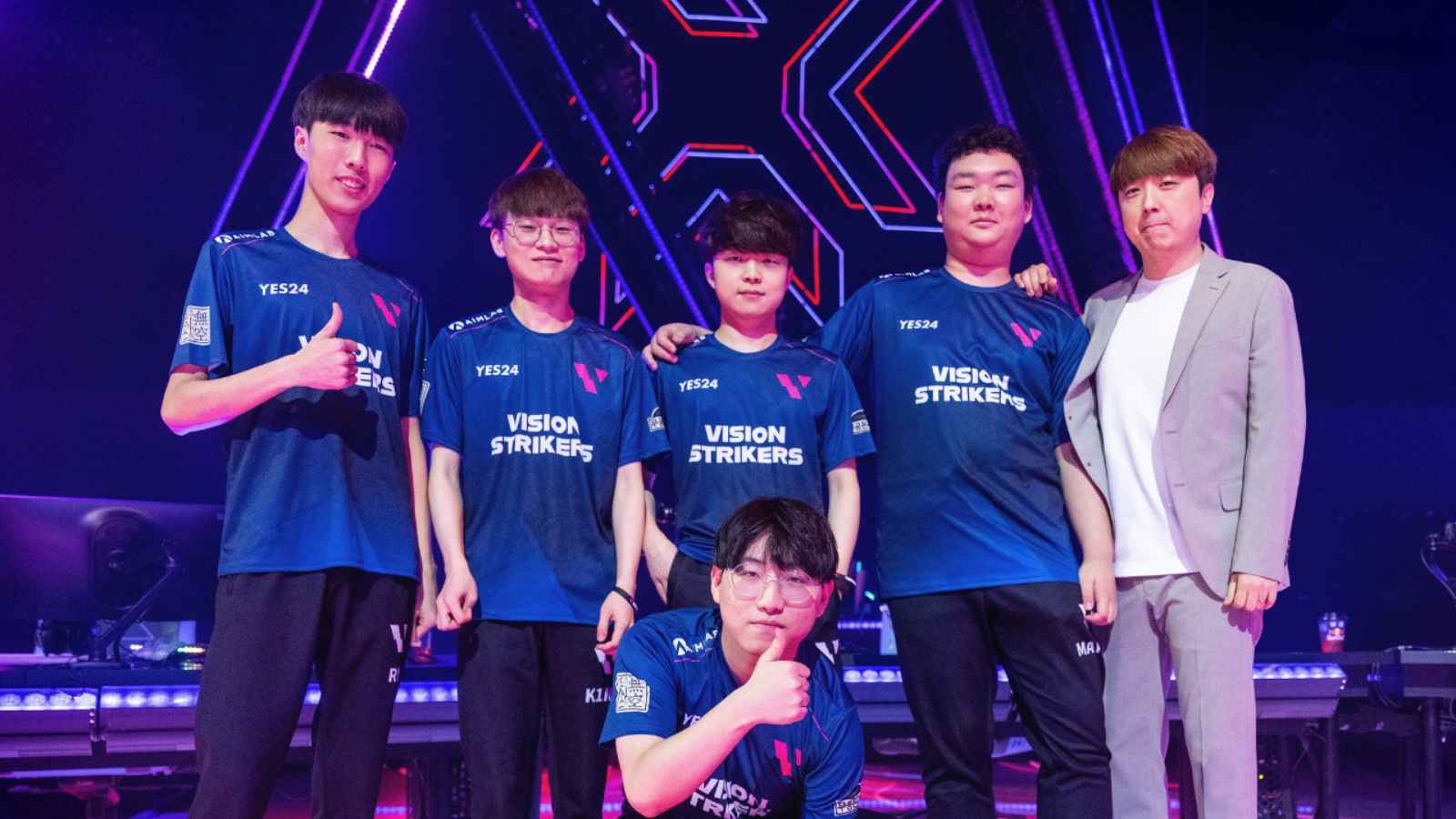 Vision Strikers is a Korean VALORANT team formed by a roster of former CS: GO players known as MVP PK. Often regarded as the best team in Korea, vision strikers are notorious for setting the highest win streak not only in Valorant but the highest win streak in all of e-sports.
---
Also Read: Kyedae joins 100 Thieves as the first Valorant streamer and international creator