Andrew Tate has a lot of respect for Tyson Fury and his determination. Tyson Fury has one of the biggest comeback stories in the history of combat sports. The Brit fell into depression and was very close to giving up on his life; however, Fury decided to fight his condition and ultimately bounced back by winning the heavyweight title which he had lost previously.
Tate, who often talks about how people should fight against depression, gave the example of Fury and how he made his way through it. Tate explained how Fury, instead of giving up, decided to pull up his socks and went to the gym and trained hard. 
He said: "If you look at Tyson Fury. How can you not respect the heavyweight champ? He was talking about how he was depressed and how he fought his way out of it and everything. Huge respect for the guy, he was depressed and the only way he fought and beat his depression was one day he got up grabbed himself by the bootstraps, got in the gym and became the champ again. Brought himself back to the former champion he was."
He added: "I think that's really the only way how any of these things can be beaten. End of the day, if you are struggling, it's you who's gonna have to get up and get the work done and change your life." Tate focused on the fact that people should learn from Fury as making an effort and bringing small changes is the only way to battle depression.
Related: Andrew Tate unveils hypothetical showdown against prime Mike Tyson as he refuses for a present-day Bout
Tyson Fury comments on his mental health journey and how he overcame it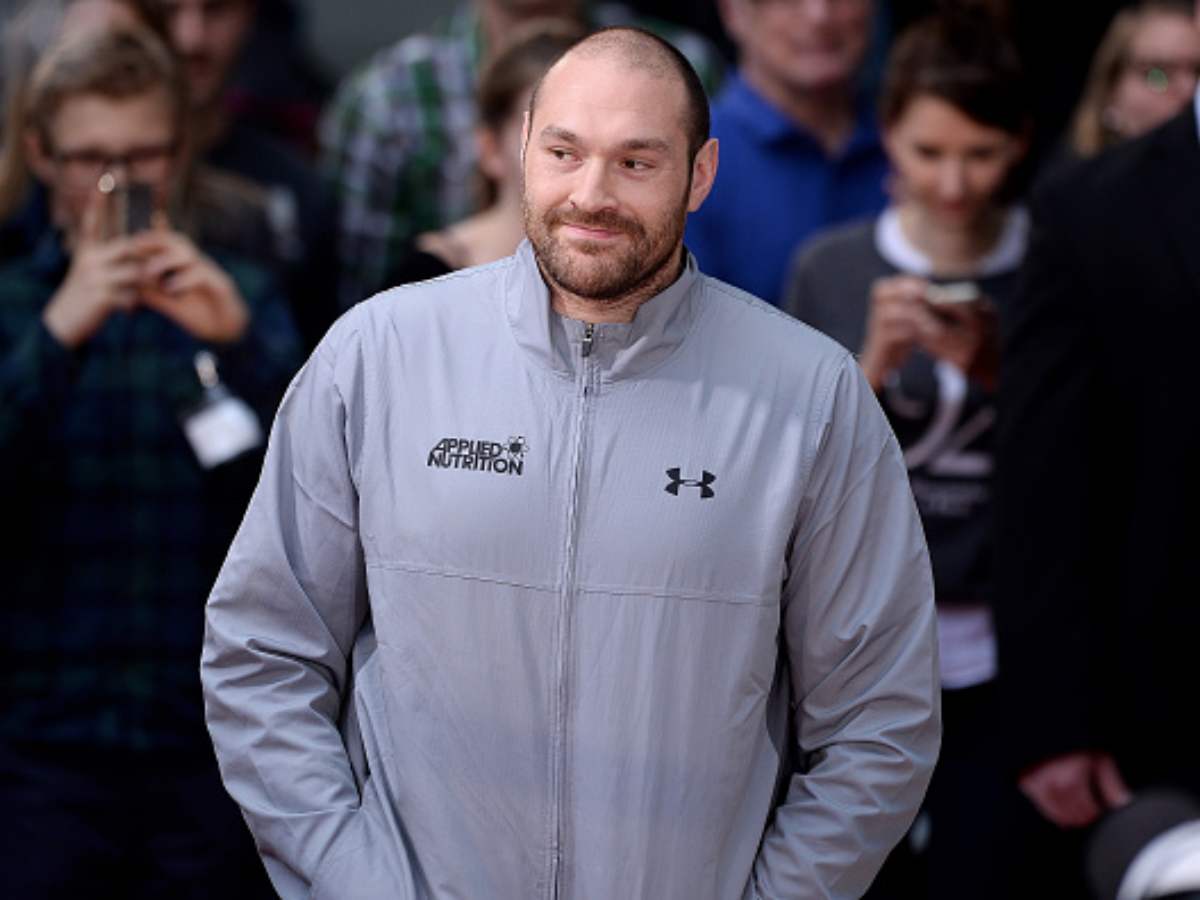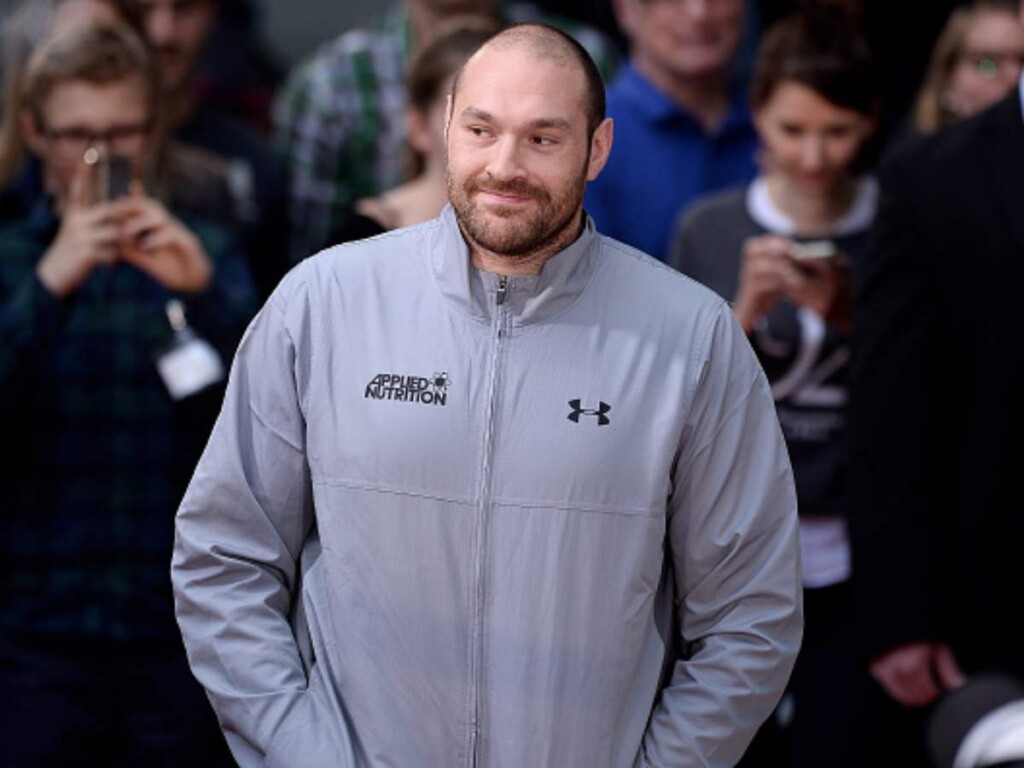 After defeating Wladimir Klitschko in 2015 with one of the greatest performances by a British fighter, Fury fell into a deep depression. The British heavyweight was abusing drugs and alcohol in addition to having bipolar disorder and having suicidal thoughts. 
It took a lot of hard work and mental toughness for Fury to get his life together and win the biggest trophy in the heavyweight division. Tyson learned a lot from that experience and after his recovery used his reach to become an ambassador of mental health.
Fury utilized his massive fan following to spread awareness and urged people to talk more about mental health as it's something that is often made fun of by the society. Tyson shared a video on his official Twitter account remembering his struggles with mental health and how he recovered from it.
He wrote: "6 years ago today I beat Klitschko & became unified heavyweight champion. But soon after I came down with mental health struggle. Nobody is ever safe from mental health. I continue to battle on a daily basis. To anyone struggling, never give up. Keep fighting. God bless you x." Fury warned that mental health issues can happen to anybody and those who have it should remain positive and never give up.
In Case You Missed It!