Mike Tyson is one of the most respectful fighters in the history of boxing and has achieved a lot in his prime. However, with the current trends of YouTube boxing and exhibition bouts, many have shown interest to fight Tyson who is now in his 50s. 
However, when Internet sensation Andrew Tate was asked the same question, Tate simply refused to accept it. Tate revealed that it will not be honorable to beat a man who is way past his prime. According to Tate, Tyson in his prime would easily beat him so fighting Tyson now doesn't make sense. 
He said: "No, because he's now old and it would be absolutely tragic shame to knock out a old version of his prime self. That doesn't feel fair. Prime Tyson would have ripped me apart in a boxing match. I'm not a boxer. He would have beaten me so to beat him past his prime just feels dishonorable and I feel dirty for doing that. So there is no amount of money on the planet that could convince me to fight Mike Tyson."  Tate added that he has a great amount of respect for Tyson and his achievements and he won't fight him no matter how much he gets for the fight.
Related: Andrew Tate urges his followers to 'join the real world' after major Instagram outage
Andrew Tate doesn't advocate choosing fighting as a career choice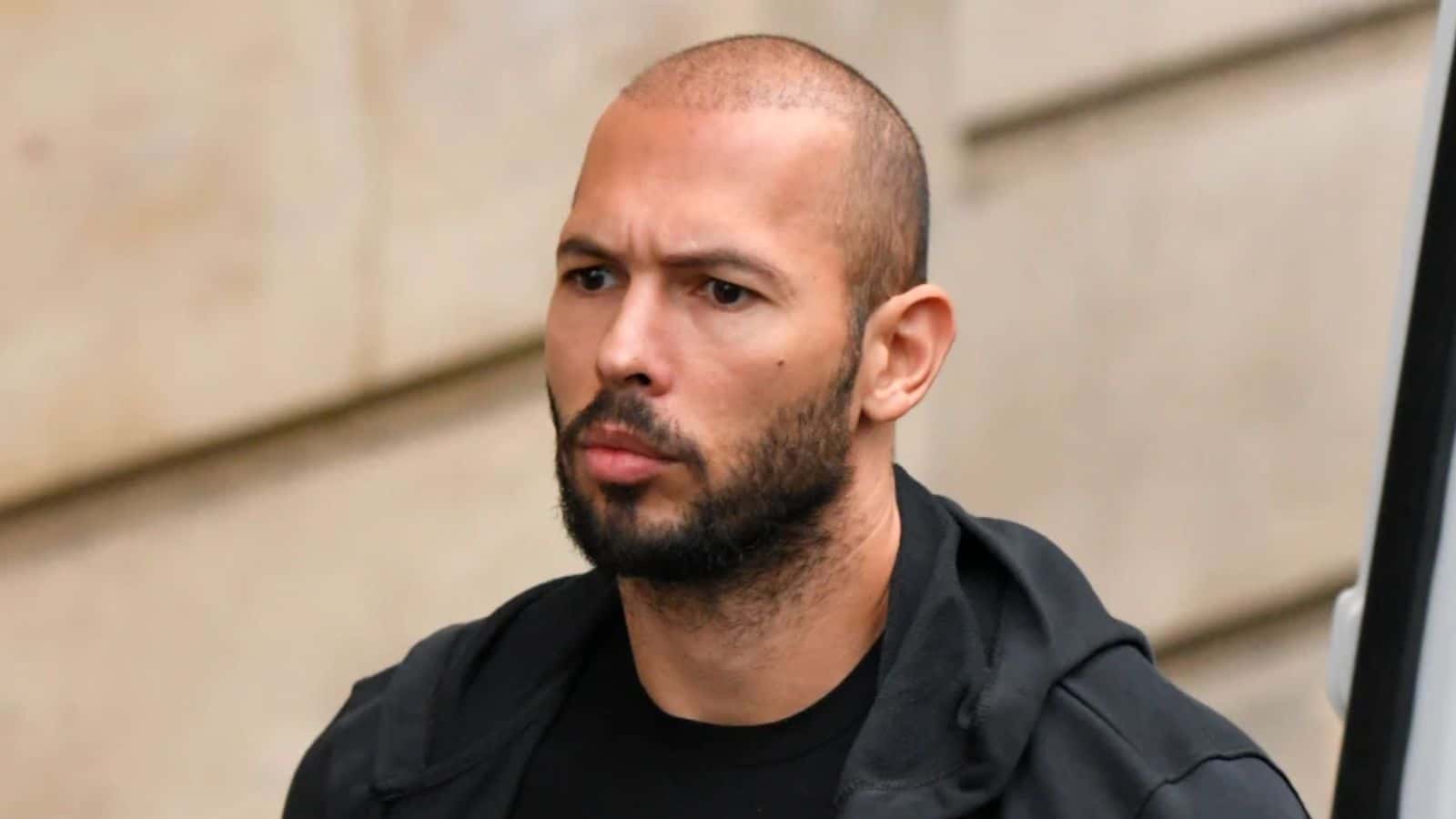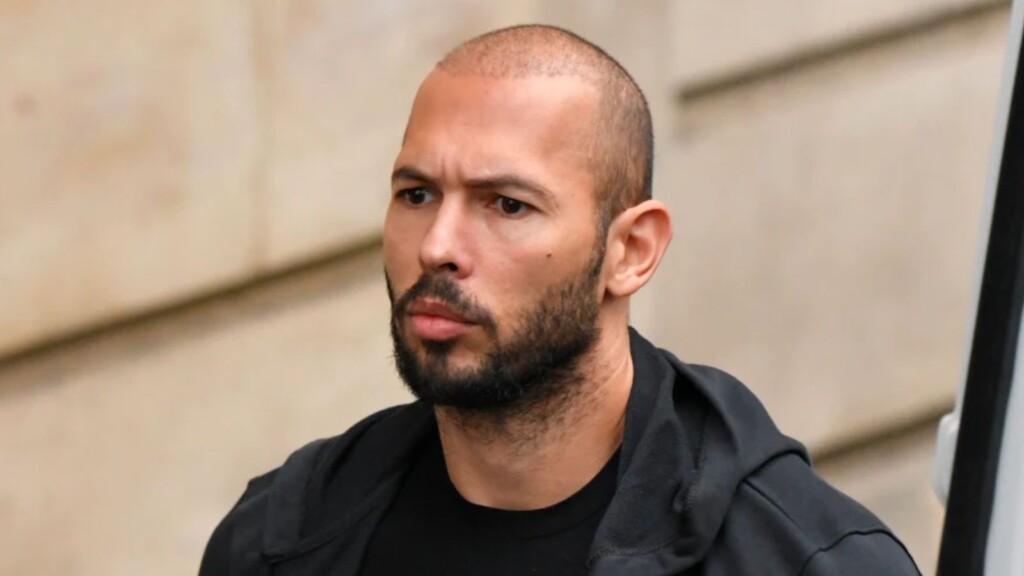 Even though Andrew Tate was a former kickboxing champion, he doesn't think people should aspire to be fighters. According to "Top G", in fighting a lot of external factors determine how much money one can make. Tate mentioned that isn't not just how good a fighter is but how sellable he is for fans to tune in to see him fight. 
He said: "Fighting is the worst career path in history. It's not all about how good you are but how good of a show you can sell. If you are really really good but nobody interested in watching you fight, you don't get fights. Also there is a huge luck element. If you had one bad fight,one bad injury that's it."
Apart from that, Tate revealed that in fighting all the fame and success can vanish with just one fight and one injury. That's the reason why Tate left kickboxing early in order to spend time building his business which turned out to be  pretty successful.
In Case You Missed It!