| | |
| --- | --- |
| Name | Santos Saul Alvarez |
| Net Worth | $180 Million |
| Nickname | "Canelo" |
| Age | 31 years old |
| Residence | Guadalajara, Mexico |
| Marital Status | Unmarried |
| Sources of Wealth | Boxing |
| Professional record | 58-2-2 |
| Last Updated | May 2023 |
Here is everything you need to know about Canelo Alvarez's net worth! Santos Saúl "Canelo" Álvarez Barragán, better known as Canelo Alvarez is one of the best pound-for-pound boxers on this planet. Widely regarded as the most dominant boxer of our era, Canelo was born in Guadalajara, Mexico on 18th July 1990
Canelo is the youngest among his seven siblings, and his family moved to Juanacatlan when he was five, and all six of his brothers became professional boxers, he followed the tradition and started his training when he was 13 years old. His journey has been incredible, and today we look at Canelo Alvarez's net worth, family, professional life, and everything else related to him.
Related: Canelo Alvarez nickname: What is the story behind the Mexican boxer's nickname?
Canelo Alvarez's Net Worth 2023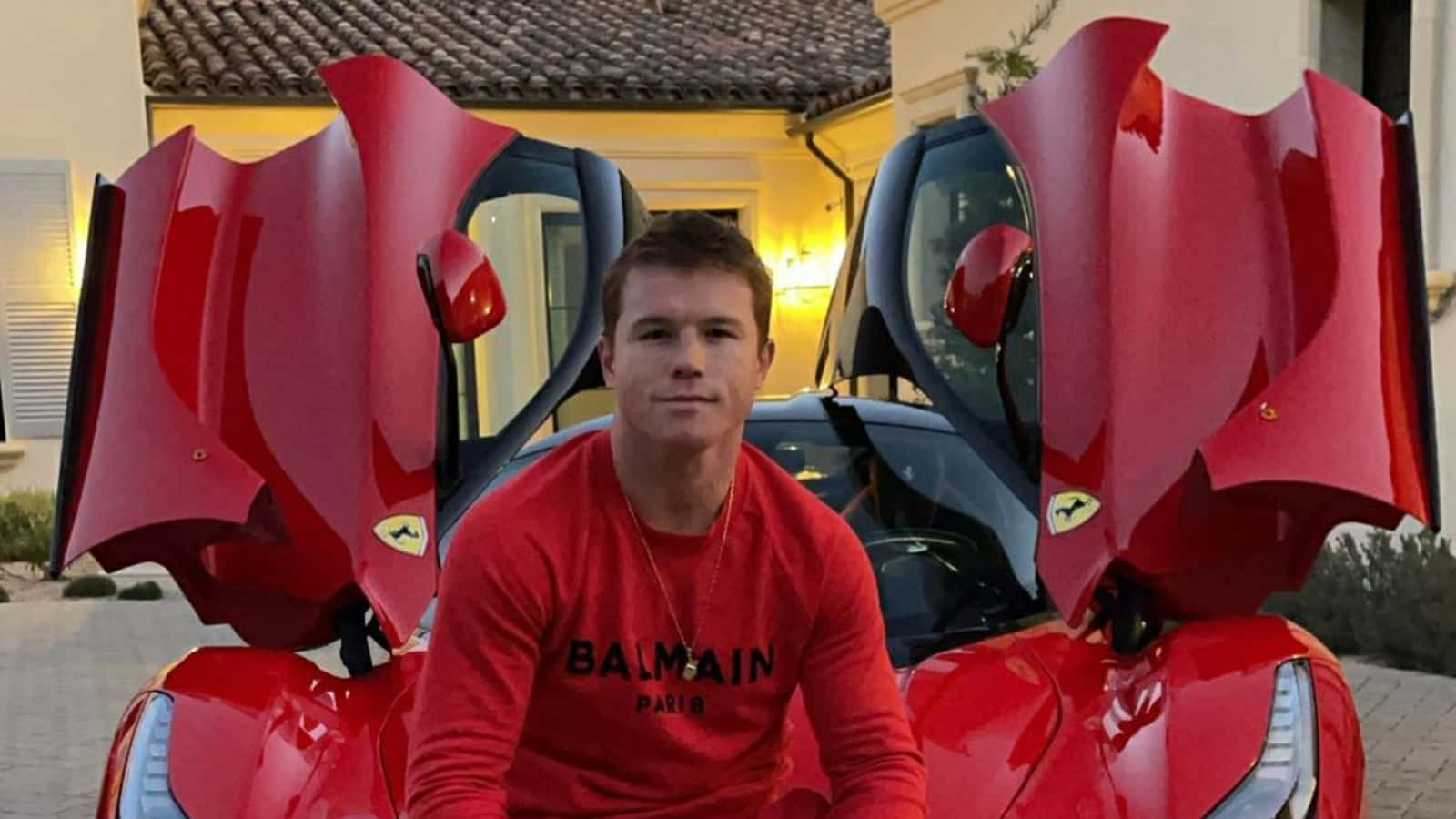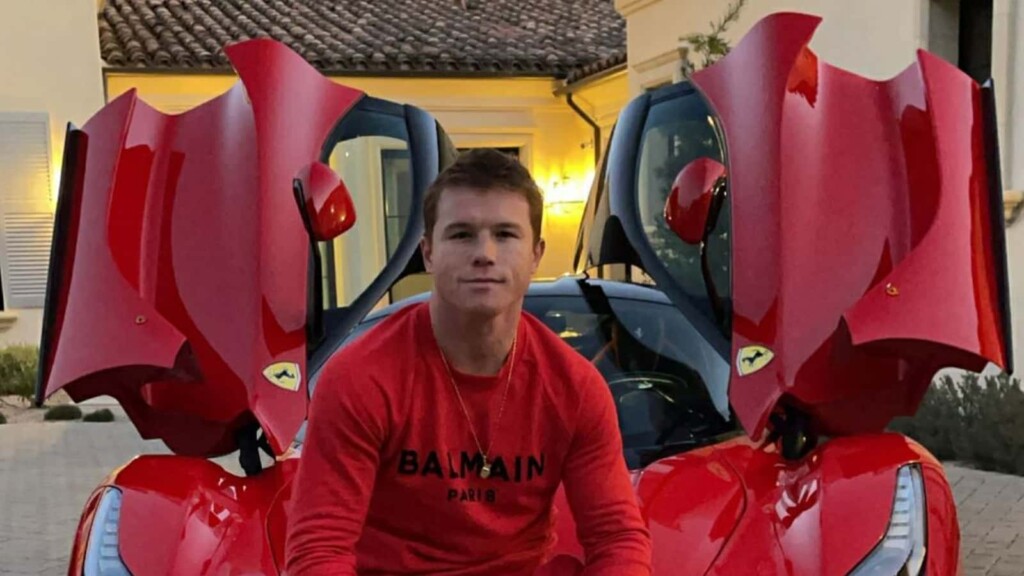 Canelo Alvarez's net worth is estimated to be around $180 Million, per Sporting News. Canelo competes in the light-middleweight division and he is a four-division champion, widely regarded as the pound-for-pound best boxer on this planet. He signed a 5-years $365 million fight contract with DAZN and Oscar De La Hoya's promotion company.
Canelo is the biggest superstar in the boxing community, he earned $1.2 Million against Sugar Shane Mosley, he earned $2 Million against Josesito Lopez, and an additional $100,000 knockout bonus from De La Hoya's promotion. He earned $5 Million despite a loss against Floyd Mayweather, and the list goes on, all these fights added a lot to Canelo Alvarez's net worth.
Another boxing legend Manny Pacquiao was offered $65 Million to face Canelo in Mexico, but he turned down the offer.
Canelo Alvarez's Professional Career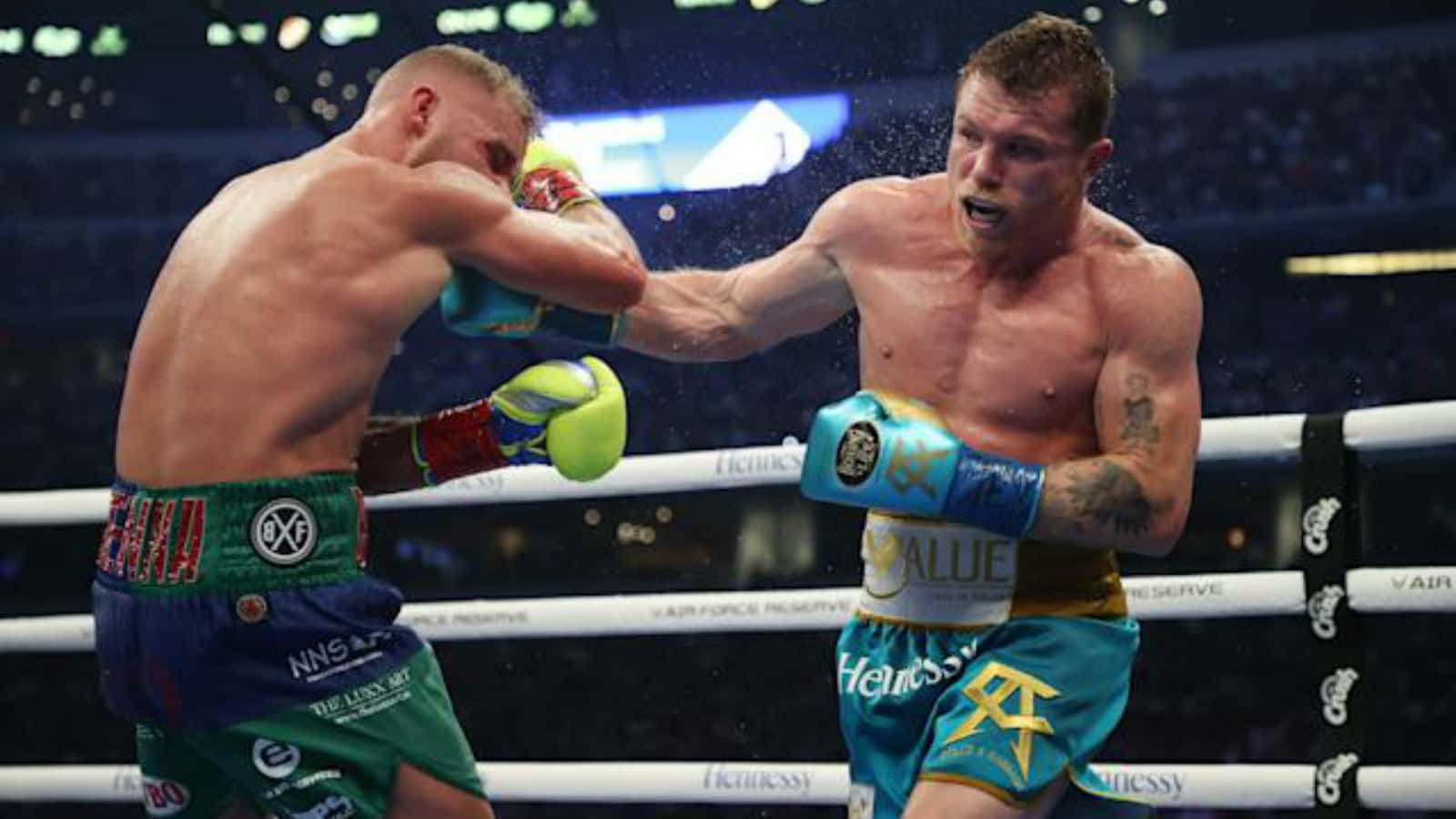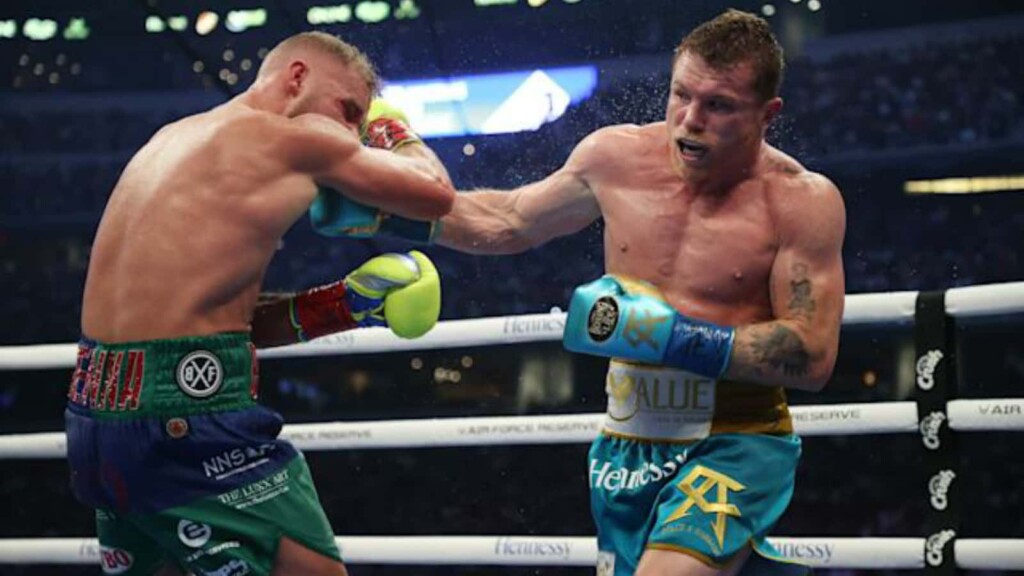 Canelo started when he was 13 years old. After getting 3 silver medals at Mexican Junior Championship, he finally clinched the gold medal at 15 years of age. Due to a lack of opponents, he turned pro at just 15 years of age, and he has been amazing ever since. He went on an impressive winning streak before getting a major loss against Floyd Mayweather back in 2013.
Canelo learned a lot from that loss and made some crucial adjustments to his game. He always had that knockout power, but he started utilizing his counter-punching ability to the fullest and improved his defense significantly. His head movement in his previous fights has been impeccable and he currently sits with a professional record of 56-1-2, with so many fights. Canelo Alvarez's net worth is way more than anyone else currently competing.
Canelo Alvarez Wife and Kids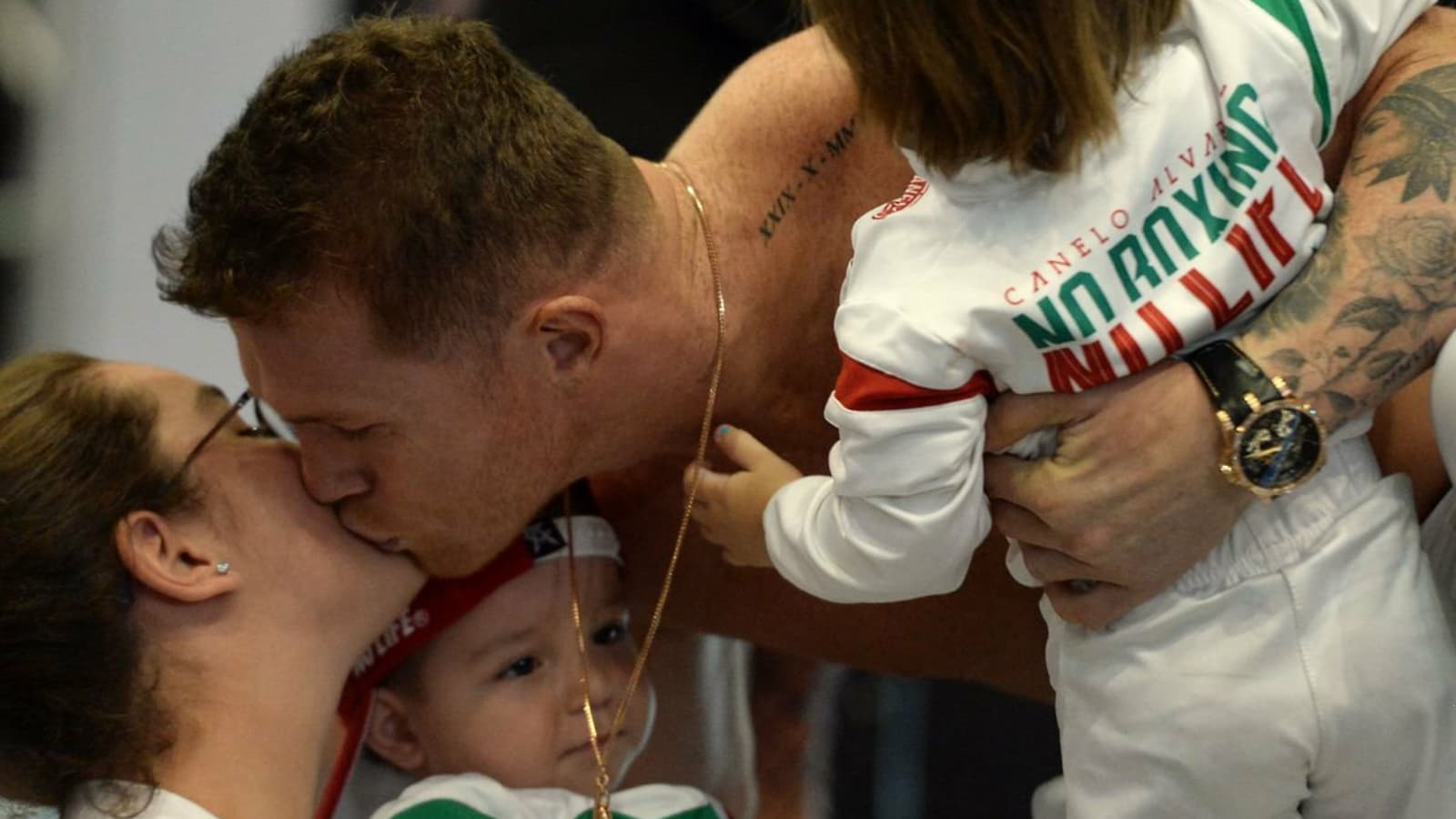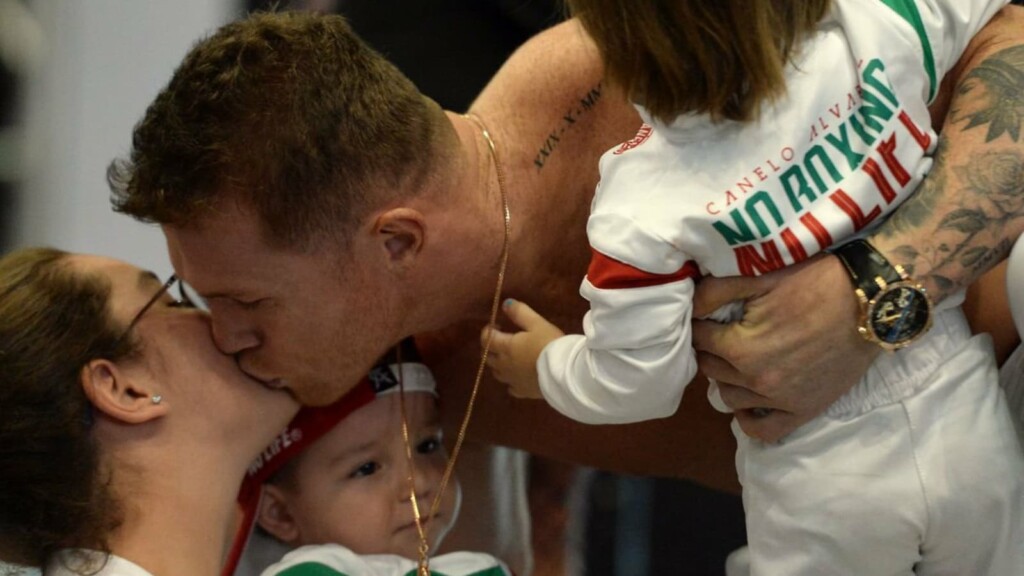 Canelo's dating life has been pretty much happening, to say the least. He married 27-year-old Marisol Gonzalez when he was just 19. The duo took vows in 2010, but things didn't turn out and their engagement was called off. He then started dating Kate del Castillo who commented on their sex life and said, "There were some strong rounds and yes, there were sometimes knockouts. He was the first to hit the canvas and ask for his corner to throw in the towel."
Canelo had his first daughter when he was 16 years old, his girlfriend was pregnant and Canelo decided to bear the responsibility of the child. The duo isn't together anymore, but Canelo is actively involved with her daughter, Emily Cinnamon Alvarez who is 17 years old now.
Canelo then had a daughter with Fernanda Gomez and named her Maria Fernanda Alvarez, the duo had a major setback in their relationship but made it work in 2018 when he became a father again with a son named, Saul Adiel. Although they don't post much about their personal life on social media, they are together and happy.
Canelo Alvarez parents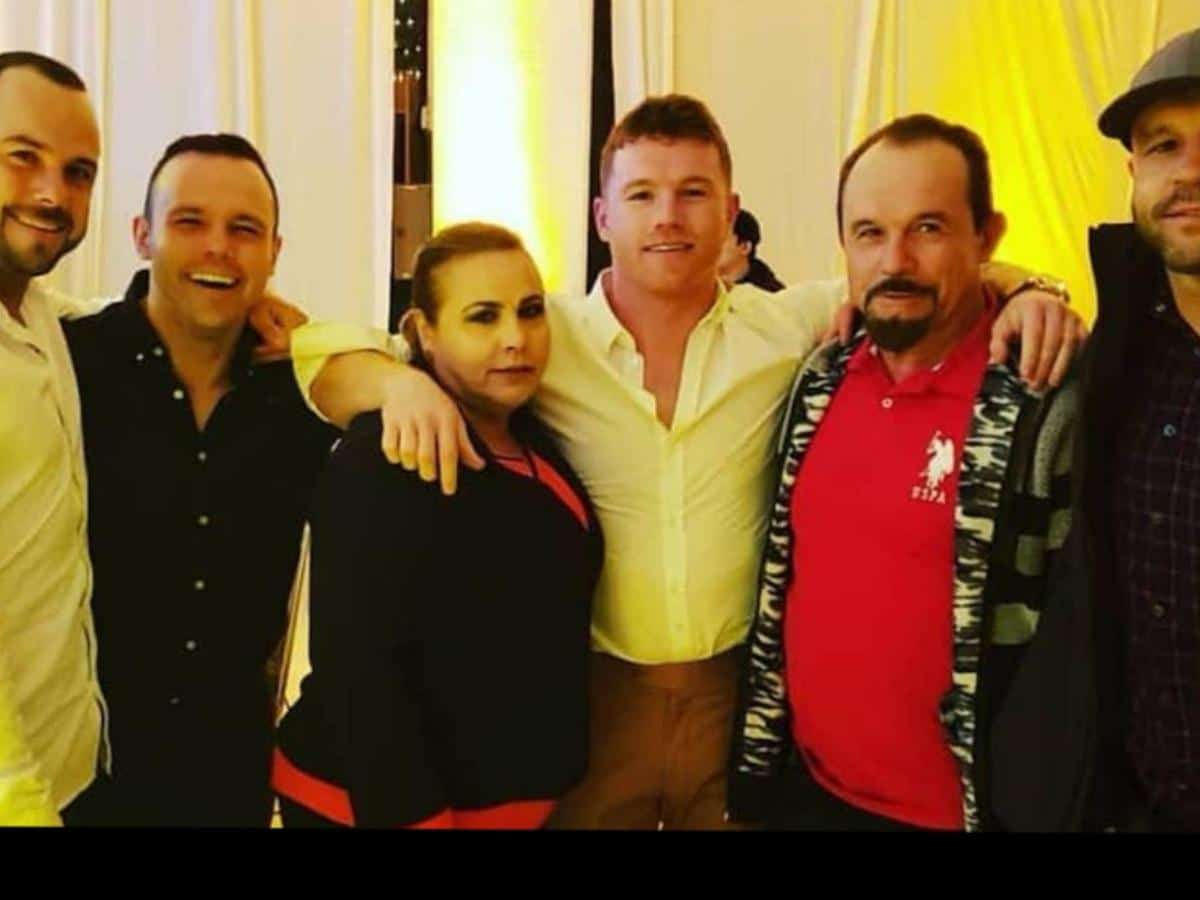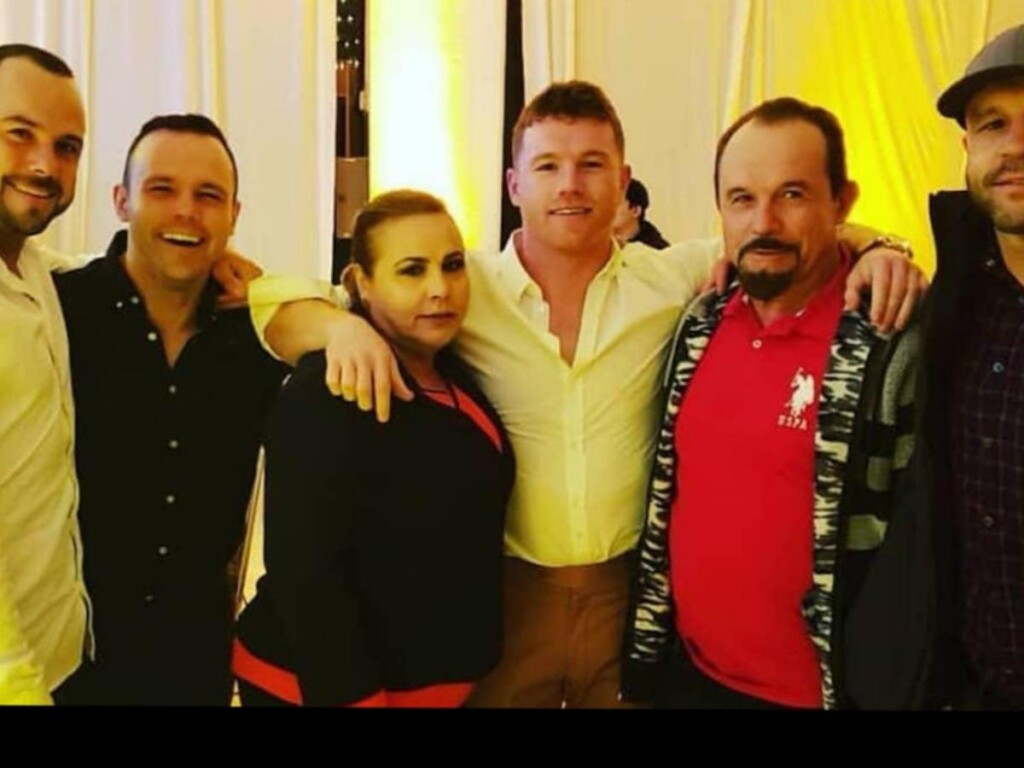 Canelo Alvarez was born to Ana Maria Sanchez and Santos Alvarez. Like himself, the fighter's father was a professional boxer who then transitioned to a boxing coach. There is no doubt that fighting is in Canelo's blood. Canelo is not the only child of his parents.
The fighter has three older siblings who have supported him in his career. Saul's father went on to become a boxing coach and pushed his youngest to become a boxer.
Q. What is Canelo Alvarez's net worth?
Canelo Alvarez net worth is approximately around $180 million.
Q. When was Canelo Alvarez born?
Canelo Alvarez was born on the 13th of February 1990 in Auckland, New Zealand.
Q. How old is Canelo Alvarez?
Canelo Alvarez is 32 years old.
Q. What is Canelo Alvarez's record?
Canelo Alvarez's MMA record is 21 wins and 10 losses.
Related: I look at him and don't see him 100 percent dedicated, that's a bad signal" Canelo Alvarez opens up about his teammate Ryan Garcia