Tyson Fury is completely sold on the idea of fighting UFC's heavyweight champion Francis Ngannou in a cross-promotional fight.
One of the biggest boxing icons, Tyson Fury is currently looking for a fight and really likes the idea of fighting the heavyweight champion of UFC. Francis Ngannou, the current UFC champ, is considered to be one of the world's scariest fighters. The man has knockout power like no one else in the world and it is no shock that Fury is attracted to the idea of meeting someone like Ngannou in the ring.
This is not the first time the world would have witnessed two combat sports worlds colliding. It wouldn't take much to convince fighting fans that this fight would be a hit. Ngannou has also previously revealed that he would be open to a transition to boxing.
Related "He can't win this fight"- John McCarthy reveals who could triumph in the Tyson Fury vs Francis Ngannou fight
"Las Vegas" is the venue Tyson Fury has in mind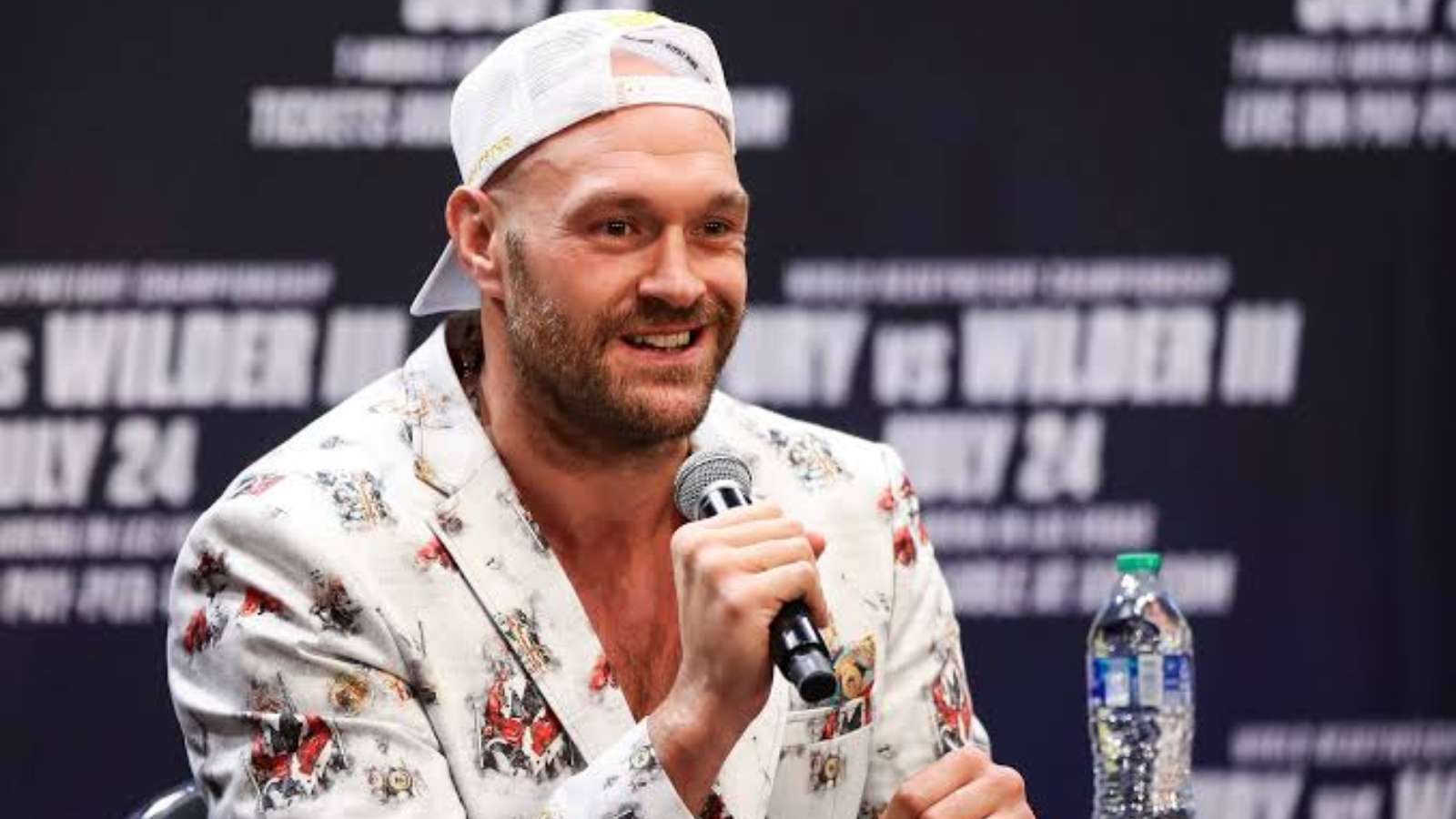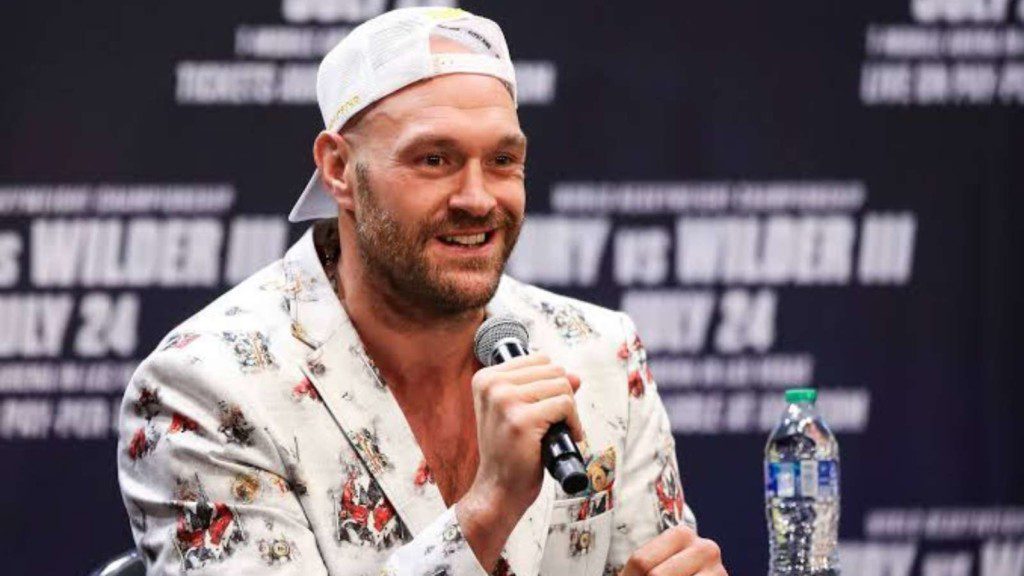 "The Gypsy King" recently went live on Instagram answering questions from fans. In his story, the heavyweight boxer proposes an idea that will most likely do massive numbers. "The Clash of the Titans, Fury vs Ngannou. I think, very excited. I think this would be an absolutely amazing fight. Las Vegas, the world would want to see it. Clash of the heavyweight titans" said Fury in his Instagram video.
Both Tyson and Ngannou have previously engaged in banter on social media discussing the rules of their potential super fight. The UFC champ will no doubt accept any rules when the day calls. Francis has revealed several times that his goal is to transition to boxing and become a champion.
At UFC 270, Ngannou will be making his first title defense as a champion against the favorite, Ciryl Gane. Francis will not only be fighting to keep his crown but also his career in the UFC. With a lot of falling between the promotion and "The Predator", it won't be a surprise if the Fury vs Ngannou fight actually comes to life.
Also read "Imagine if he paid me" Logan Paul ranks 9th in Top earners despite blockbuster fight with Floyd Mayweather