Logan Paul has made a fortune in 2021 but he could have made a lot more if his boxing opponent Floyd Mayweather paid him his share for their boxing match.
It is still a surprise that the YouTuber turned boxer Logan Paul is yet to receive payment for one of the biggest boxing matches in 2021. Boxing legend Floyd Mayweather shocked the world of boxing when he announced that he would be facing YouTuber Logan in an eight-round boxing spectacle.
The two boxers fought each for the entire eight rounds with the fight-ending without a winner. The superstars managed to sell out an entire arena and also made massive numbers in PPV. The legendary boxer also revealed that he made $100 million after his fight. However, it comes as a surprise that someone that is nicknamed "Money" turns out to be stingy with it.
Logan Paul made less than his younger brother Jake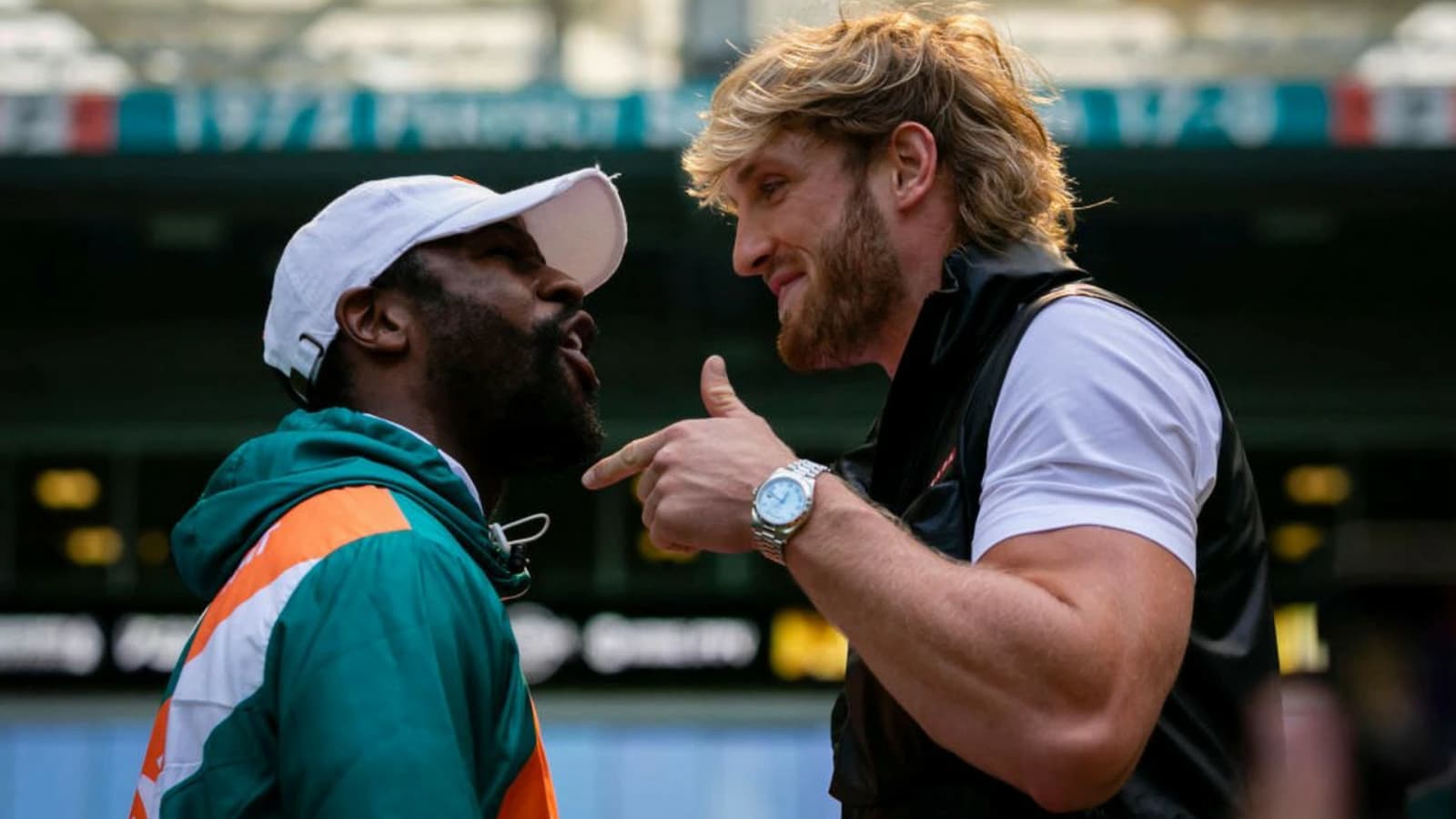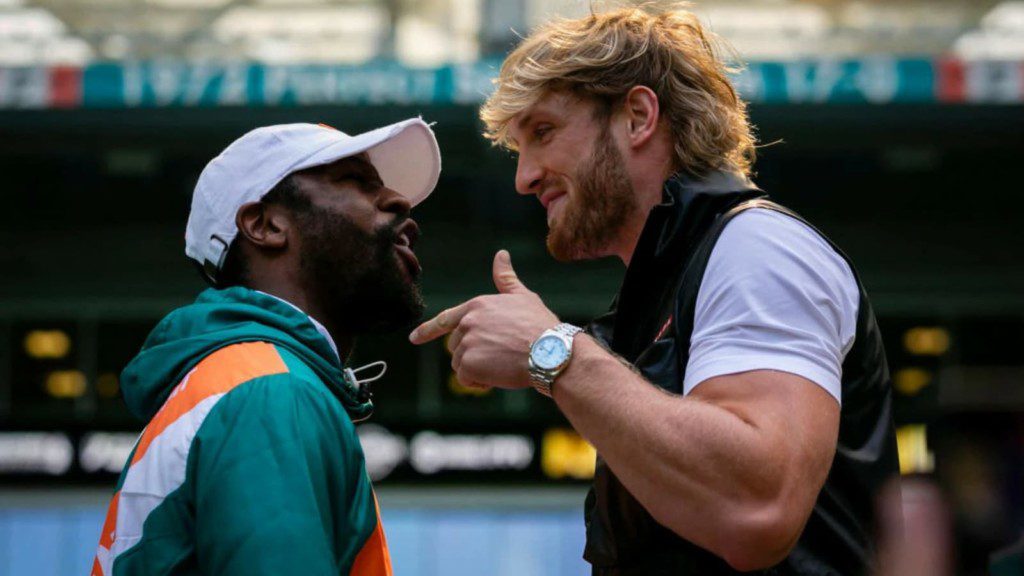 In a recent tweet that announced the Top 10 earners in YouTube, to the Paul brother's surprise he ranked only No.9. While his brother, Jake Paul ranked top at #2. Replying to this tweet, Logan wrote, "and imagine if Floyd paid me!" implying he could've made a lot more for his blockbuster fight.
According to Forbes, Logan made a whopping $18 million last year and his brother Jake made $45 million. It is no surprise that Jake ranks on top of the list after his back-to-back blockbuster boxing matches with former UFC welterweight champion Tyron Woodley. Paul also fought another former MMA champion, Ben Askren, in the boxing ring at the beginning of 2021 that was a huge hit.
Logan has recently launched a hydration drink with his former bitter rival KSI. Their drink PRIME is doing amazing numbers and has received a lot of positive reviews. Do you think Logan can make up for the money Floyd hasn't paid him?
Also read "He's a real athlete," Jake Paul in serious contention for fight deal with PFL, says CEO