The pioneers of the YouTube X Boxing world have joined hands once again. YouTube and boxing sensations Logan Paul and KSI have shocked the world with their new business announcement.
There was a time when the world believed YouTubers KSI and Logan Paul absolutely hated each other's guts and beat each other up inside the boxing ring. But times have changed and the two have gone from foes to friends. The Paul brother revealed on Twitter that he and the YouTuber from England have joined hands to announce their very own hydration drink.
"From rivals to business partners, KSI and I are proud to bring you Prime Hydration," wrote Paul. PRIME Hydration is a new drink launched by the two YouTubers that has 20 calories, 850 mg electrolytes, 250 mg BCAA's, 10% coconut water, and comes in five different flavors. Fans have absolutely enjoyed this collaboration and have given amazing reactions to this.
When did Logan Paul and KSI fight?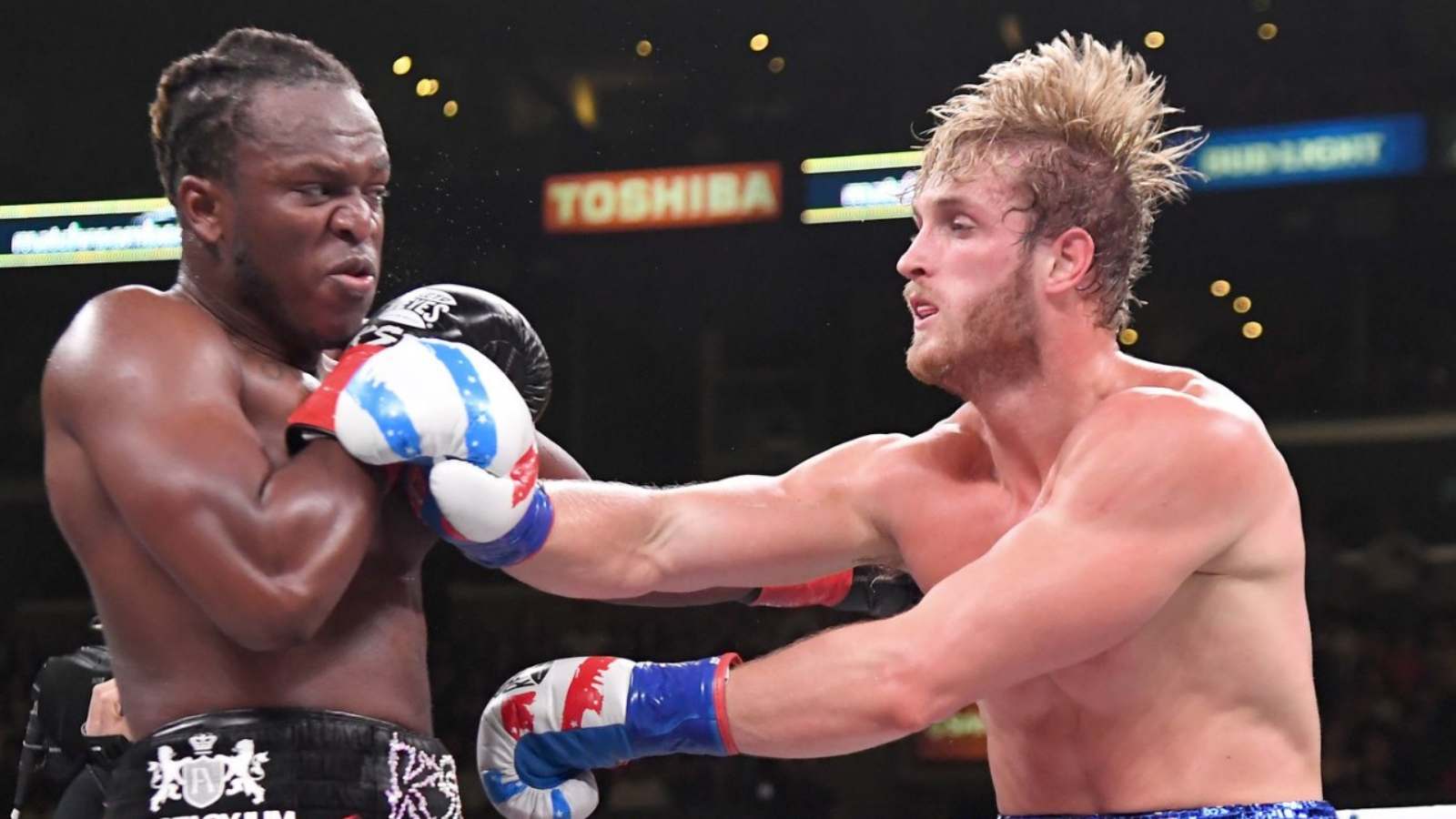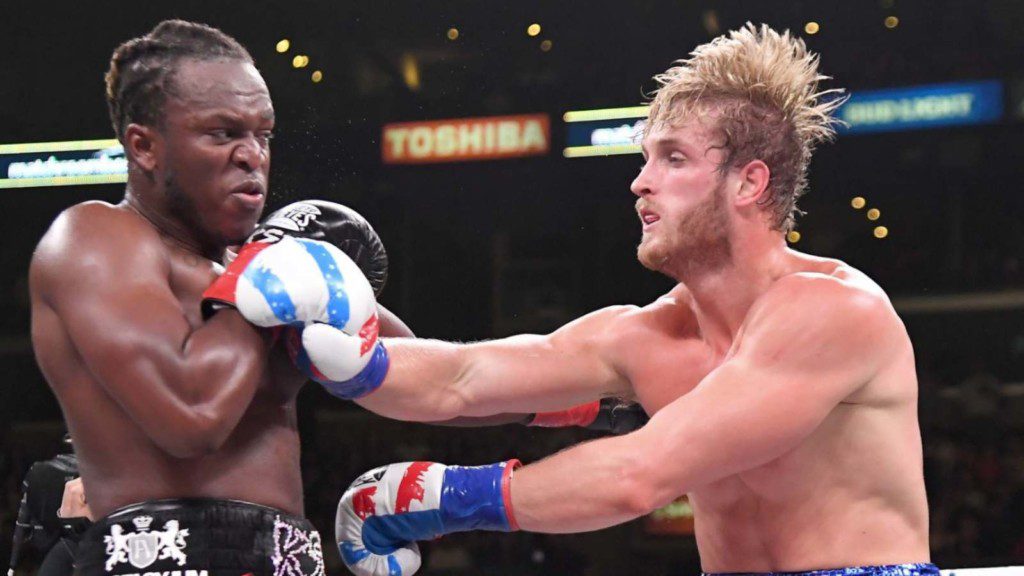 All the YouTubers that have managed to transition into fighting owe a million thanks to these two who were the first to crossover the YouTube and boxing world. Both Logan and JJ first fought against each other in a sold-out arena in front of 21,000 fans in 2018. The first fight was for six rounds and the fight ended in a majority draw.
Again in 2019, the two fought each other in front of a sold-out Staples Center crowd in Los Angeles, California, US. This time the fighter from Watford, England got the better of the US YouTuber winning the fight via split decision. Since then KSI has not fought professionally but Logan went on to raise the bar very high by fighting against legendary boxer Floyd Mayweather.
Paul admitted that he found fighting JJ tougher than fighting the undefeated Floyd Mayweather in the boxing ring. "Floyd Mayweather's clean shots, I was like, 'Cool, good job.' KSI I'm like, 'Keep my f***ing face away from those hands" he said. However, after their new collaboration, it is highly doubtful that we will see the two Youtubers square off each other.
Also read UFC commentator Joe Rogan podcast removed over vaccine content concerns