Tyson Fury is arguably one of the biggest superstars in the world of modern boxing. Fury had an amazing career till now and has established himself as a pay-per-view star. Tyson has been part of some of the most popular fights in recent times including his trilogy fight with Deontey Wilder. "The Gypsy King" has a perfect professional record of 33-0-1 and holds the WBC and The Ring heavyweight titles. However, it is quite important to think that Fury might not have gotten all this success because of how he was back in 2016.
One of Fury's biggest achievements was when he defeated Wladimir Klitschko to win the WBA (Super), IBF, WBO, IBO, and The Ring heavyweight titles. That was the beginning of the great fall of Fury which started with him getting into severe cocaine and alcohol addiction. This led to the fighter losing focus and gaining a lot of weight and ultimately slipping into the state of depression. 
"I've been an alcoholic, I've been a drug addict, I've been a fat b***** because I am a food addict and there's not much I haven't been addicted to, to be fair," Fury said in an interview with talksports.
Fury mentioned that it was very bad and he wanted to take his life and would never like to experience that miserable feeling ever. He said: "I never want to go back to that lonely, dark, horrible, grey place where you wake up every morning and think, 'Why the f*** did I just wake up?" 
After going through a lot of suffering, Fury finally took some medical help as his determination helped him bounce back in 2018 with a comeback win over Sefer Seferi. Fury didn't stop there and went on to win the WBC heavyweight title in 2020 against Deontay Wilder. 
Related: Tyson Fury responds to rumored Oleksandr Usyk Fight on Anthony Joshua vs. Deontay Wilder card in Saudi Arabia
Tyson Fury's boxing comeback from drug addiction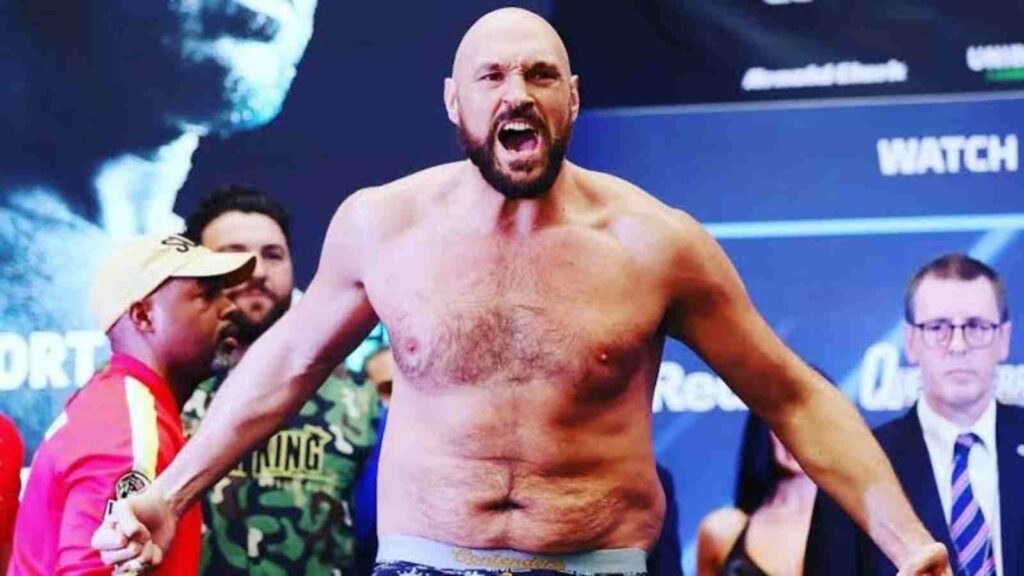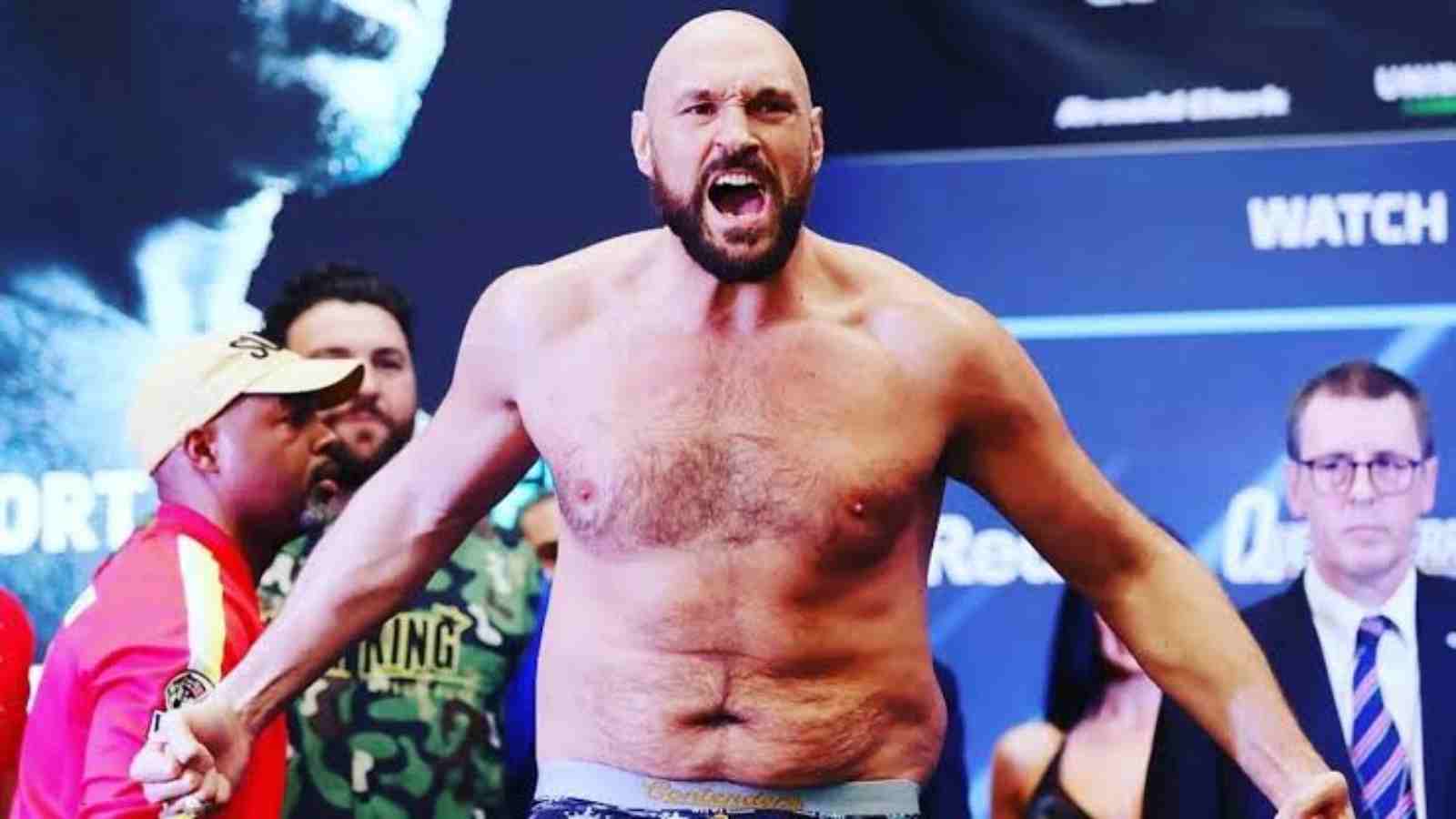 Fury's story of fighting addiction and depression got a lot of attention and fight fans gave a lot of respect to Fury for his journey. 'The Gypsy King' also became a big advocate of mental health and shared his story to spread awareness among his fans and followers. According to Fury, after winning the belt in 2015 he lost his motivation which diverted him from his daily routine which just got worse over the time. 
He said: "What helped me was having a routine and a purpose to live. After the Klitschko fight I didn't have a purpose in life anymore if that made sense. I just didn't wanna box anymore cause I had achieved everything. But luckily with me in boxing I had another lease of life. Another will to live, another will to strive and have goals again."
However, Fury didn't want to give up and decided to try his best to get back to his earlier form. With a strict regimen, hardwork and goals in his mind, Fury was able to do what millions of people fail throughout the world.
Incas you missed it: