Former World's Strongest Man, Thor Bjornsson admits that he is interested in sharing the training camp with heavyweight champion Tyson Fury ahead of his clash with Dillian Whyte.
Thor Bjornsson has transitioned amazingly from being the World's Strongest Man to a heavyweight boxer. Recently Thor spoke to talkSPORT.com about meeting with the Gypsy King, Tyson Fury. The fighter from Iceland is looking to fight against his former competitor in Strong Man, Eddie Hall, and believes it would be of great use to him if he could join Tyson's training camp.
In the interview with talkSport, Thor said, "We spoke about training, what is happening, the plans for his [Tyson]future, the plans for my future, what's next for him, and what's next for me." Thor is also famously known for his role in the award-winning series, Game Of Thrones. He played the role of 'The Mountain'.
Related Watch: Eddie Hall releases documentary revealing the real reason behind his falling out with Thor Bjornsson
"We spoke about training" Thor Bjornsson reveals Tyson Fury is down to train together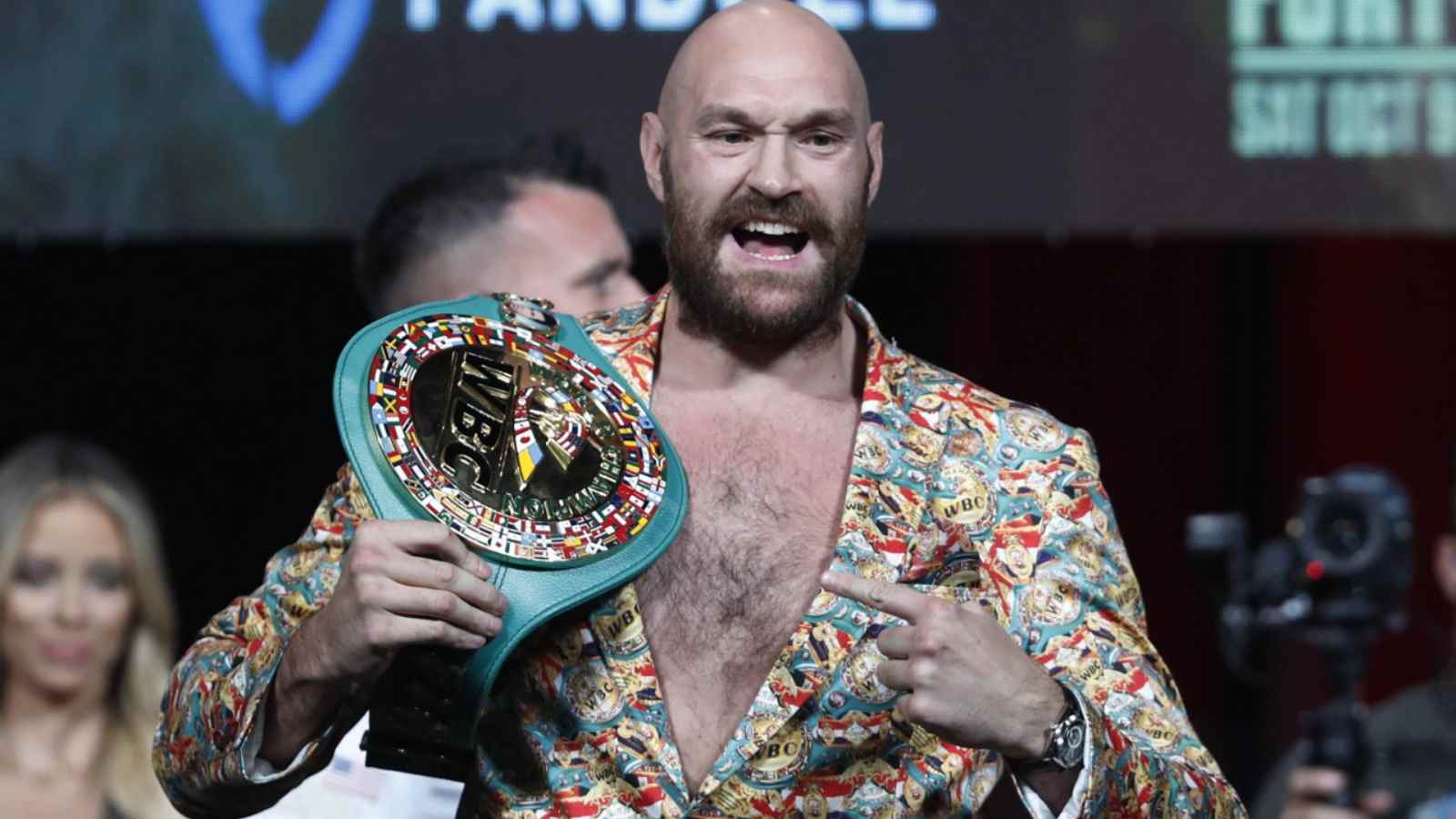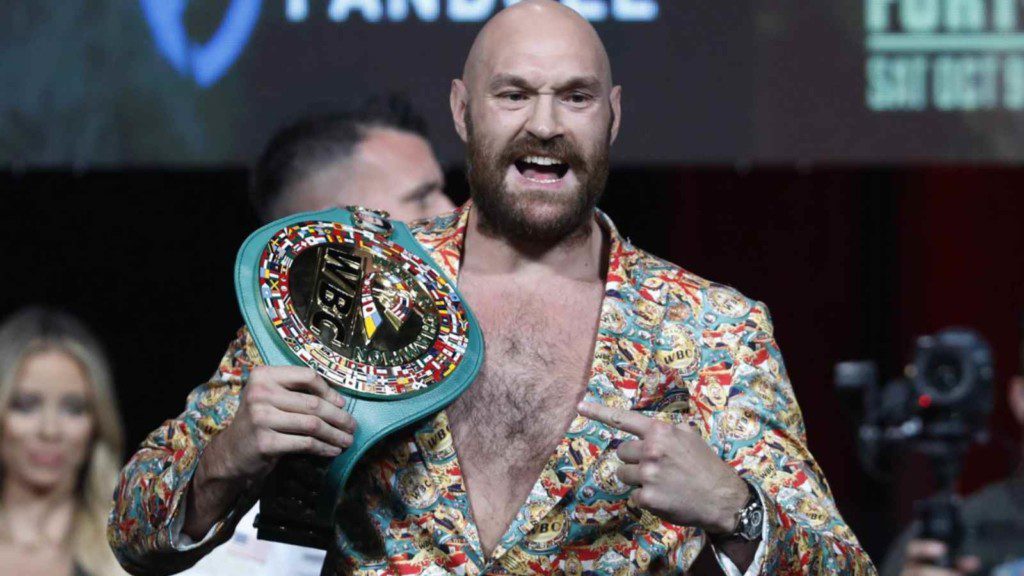 "Just bits and pieces of everything. He is a really nice guy and I have a huge respect for Tyson as a boxer and a person. He seems like a decent guy," said Bjornsson about Fury in the interview. Tyson is currently training to defend his belt against Dillian Whyte in a heavyweight showdown.
"We had some nice talks and even spoke about training together one day. I know he's starting his camp and I would love to go there and be a part of that if that is on the table and an offer," said the fighter from Iceland. Thor will be taking on Eddie in an intense boxing match this weekend.
Tyson and Dillian will take on each other on April 23. The Gyspy King is coming off a trilogy fight win against Deontay Wilder last year. Thor also believes Whyte is no match for the undefeated heavyweight boxer, Fury.
Also read "Never been an explosive puncher"- Eddie Hearn argues Tyson Fury lacks striking power, believes Dillian Whyte doesn't