No. 2 ranked UFC middleweight fighter Marvin Vettori is one of the latest MMA artists to call out the up and comer YouTuber turned boxer Jake Paul.
Vettori who is currently sidelined with a knee injury since his unanimous decision win over Paulo Costa last October was given a suspension period of no contest until April 22nd.
He confirmed that he has begun training again, however, there has been no news about a possible return any time soon.
'The Italian Dream' speaking about Jake Paul to Mirror Fighting said, "I heard he doesn't wanna spar guys that give him trouble, so for one time you can come and test yourself, it's good."
"So come on Paul, show up. I'm at Brickhouse, every Tuesday and Thursday, 10 am, whenever you want, I'm right there. Show up, we close the doors, no cameras I'll make sure you look good and I'm not going to make you look like you're a bum. Come in and we'll train a little bit, I'll show you."
What seems to be an invitation sounded more like a threat by Vettori to try and take him on but he claimed that 'The Problem Child' isn't "that stupid" to fight him.
Marvin Vettori belittles Jake Paul saying he is undeserving of his respect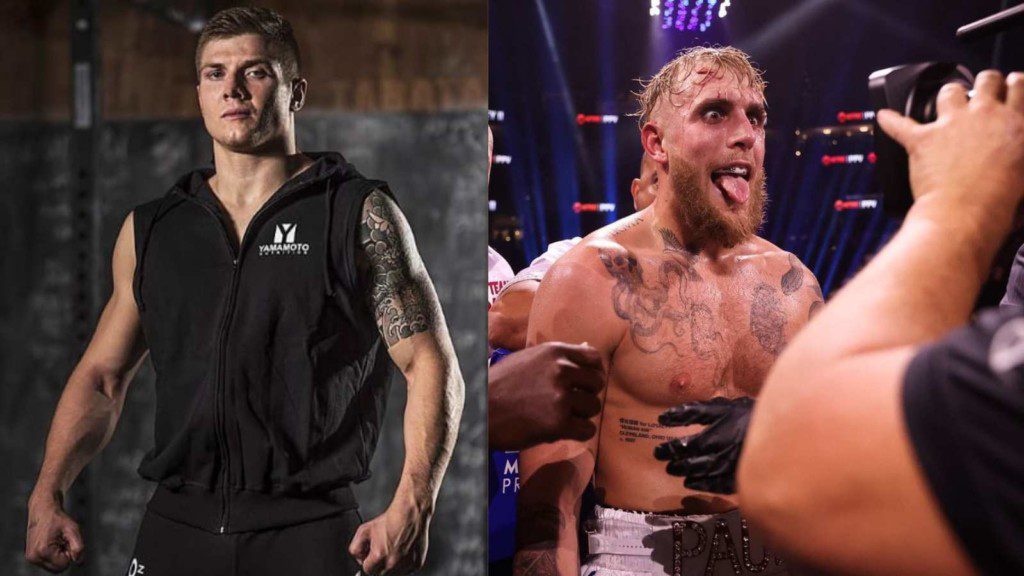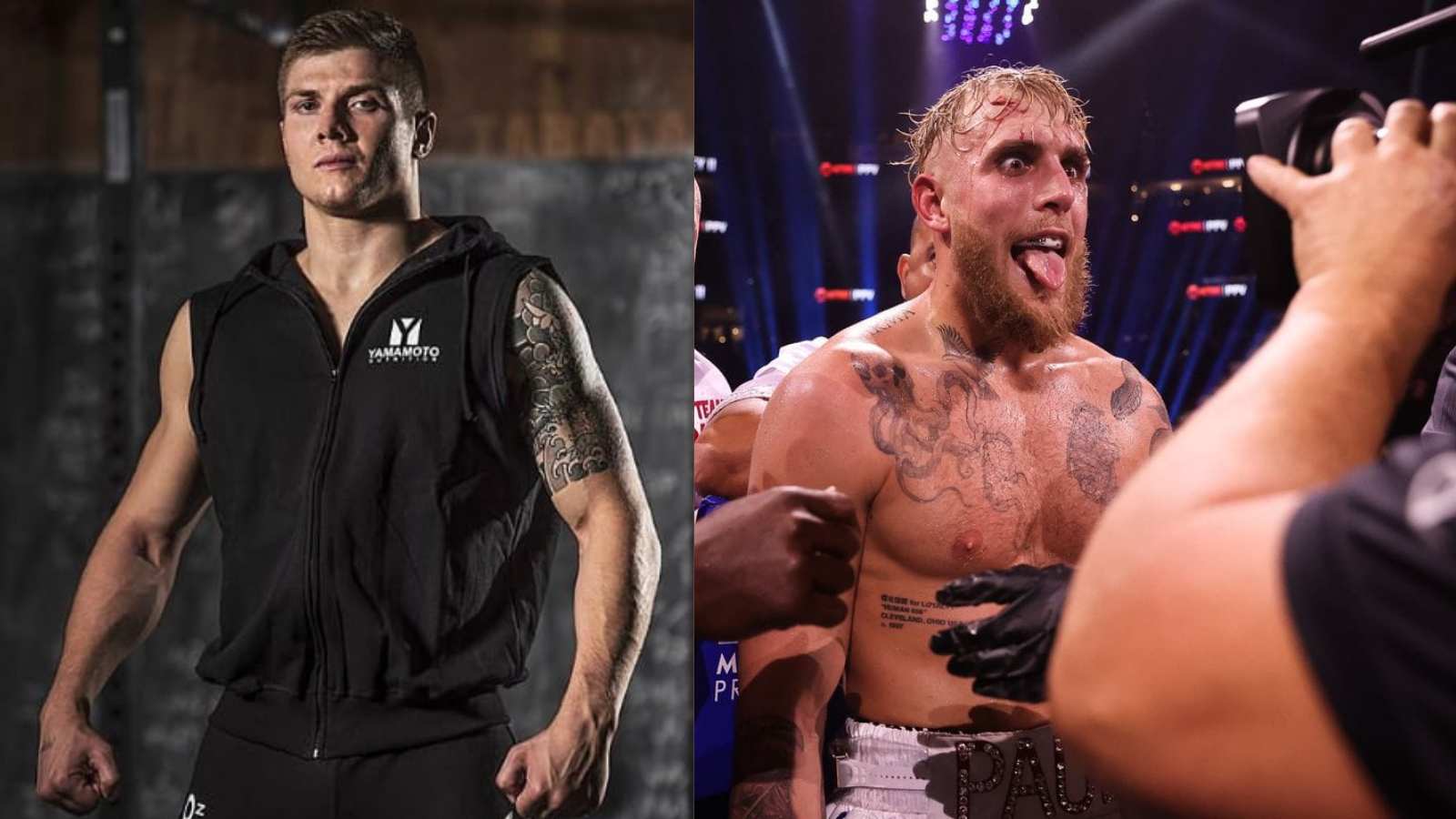 Jake Paul was known just a few weeks back for calling out current UFC fighters Nate Diaz and Jorge Masvidal to fight him and even called out UFC President Dana White to let him take on current fighters in the UFC roster, however, White made sure to shut down Paul and said that whole under contract, no UFC fighter will be allowed to take him on.
Marvin Vettori, therefore, issued a challenge to Jake Paul to spar with him in the gym saying, "I just wanna spar him and punch him a little bit, show him what's up. I wasn't really looking to fight him; I don't think he's that stupid."
He went on to praise Paul for being able to make the payday that he has but said that giving him respect for the fights he has taken up until now isn't deserving of it.
"He's making good money. More than a lot of people in the UFC. I train in North Hollywood a lot for boxing, I'm at Brickhouse a lot of times and I know he's there a lot too. So, show up, and let's roll. I can give my opinion, maybe he's that good for real. I'm honest man when somebody deserves respect, I'm the first one to give that. But he keeps beating these bums up and I don't feel like he's deserving of my respect."
Whether Jake Paul accepts such an invitation or Vettori really meant what he said is up for the readers to wonder, but for right now Paul can sit back and lay low because no matter what people say, he's on top of the world right now.
Also Read: "He fights like a b*tch"- Marvin Vettori nukes Israel Adesanya for his fight mentality