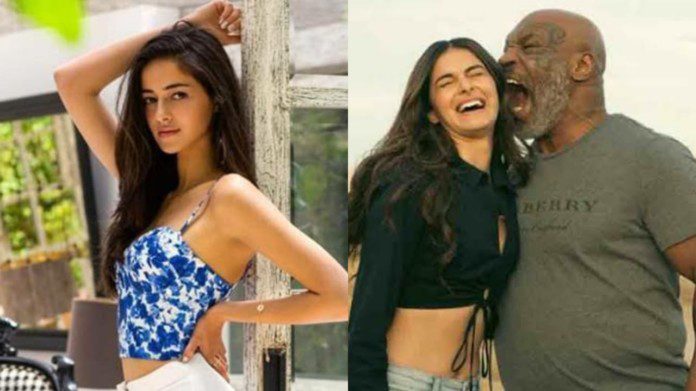 Hollywood meeting Bollywood is nothing new. Hollywood actors make a cameo appearance in Bollywood and vice versa. We have seen the likes of Will Smith, Sylvester Stallone, and Ben Kingsley among many others.
The latest addition to this list is the legendary boxer, Mike Tyson. He is guest-starring in Ananya Pandey and Vijay Deverakonda starring, Liger. This movie is directed by Puri Jagannadh and produced by Karan Johar.
The movie marks the acting debut of Tyson in the Indian film industry. Though he has acted in many Hollywood films and music videos, it will be his first time venturing into foreign cinema. Liger revolves around a boxer wanting to make it at the world stage and who better to play the boxer's inspiration than Mike Tyson.
This movie will be the fourth movie of Ananya Pandey and will have Vijay Deverakonda playing the lead role. When Mike Tyson was introduced for the shoot, everyone was awestruck.
"Mike Tyson left Ananya Pandey starstruck and she was very nervous to talk with him," said a close source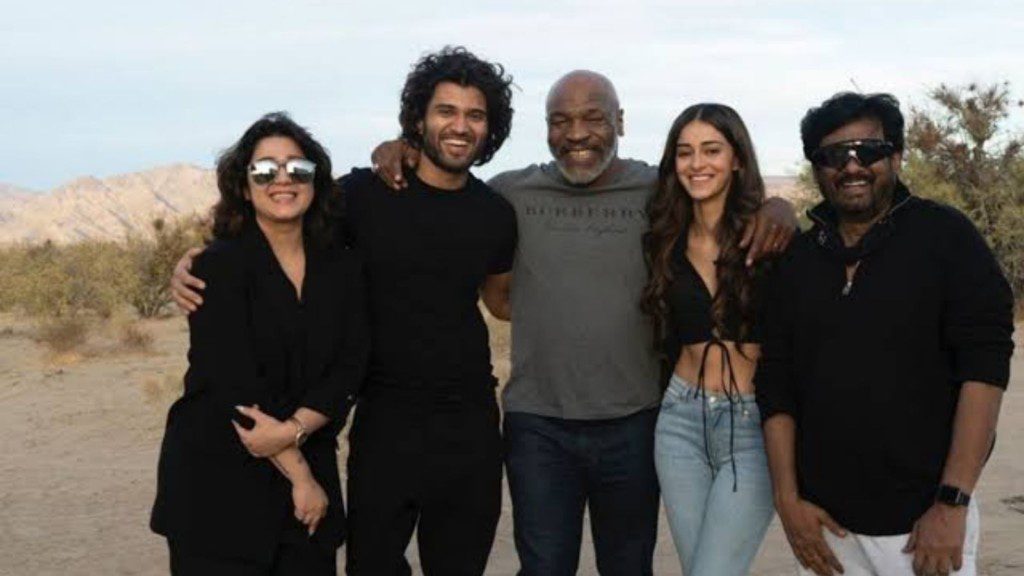 It is often said that looks are deceiving and one shouldn't judge a book by its cover. Tyson proved this exactly to be the case in his meet with Pandey.
Ananya Pandey was asked about her interaction with the boxing legend, she told TOI, "He's such a great guy. I am not going to lie, I was a bit scared to interact with him given his persona and boxing brilliance. It can get unnerving. We have grown up watching his bouts. Contrary to his overwhelming image, he was extremely chilled out and funny. He was like a big teddy bear."
Watch the jolly interaction between the cast of Liger and Mike Tyson here
Also read- Legendary boxer Mike Tyson gets along with Bollywood superstar for replicating the infamous 1997 ear bite scene