Canelo Alvarez and Gennady Golovkin met each other for the third time inside the ring. The first two of their fights were highly controversial as the results were termed as unfair according to many fight fans. Many believed that in the first bout, GGG clearly beat the Mexican but the fight was declared a draw. Similarly in the second bout, Alvarez won the fight however, GGG wasn't satisfied with the decision.
However, the trilogy fight was much more transparent. The Mexican dominated the fight with constant pressure from his jabs, left hooks and rights. On the contrary, GGG was struggling to make any impact and was way behind in the scorecards.
Even though the Kazakhstani tried to bounce back in the second part of the fight, it wasn't enough to beat Canelo. At the end of twelve rounds, Alvarez was announced the winner via unanimous decision.
Read More: Canelo Alvarez aggressively establishes his supremacy with 12-round domination of Gennady Golovkin
"I'm a warrior"- Canelo Alvarez talks about his temperament despite struggling with a hand injury in the fight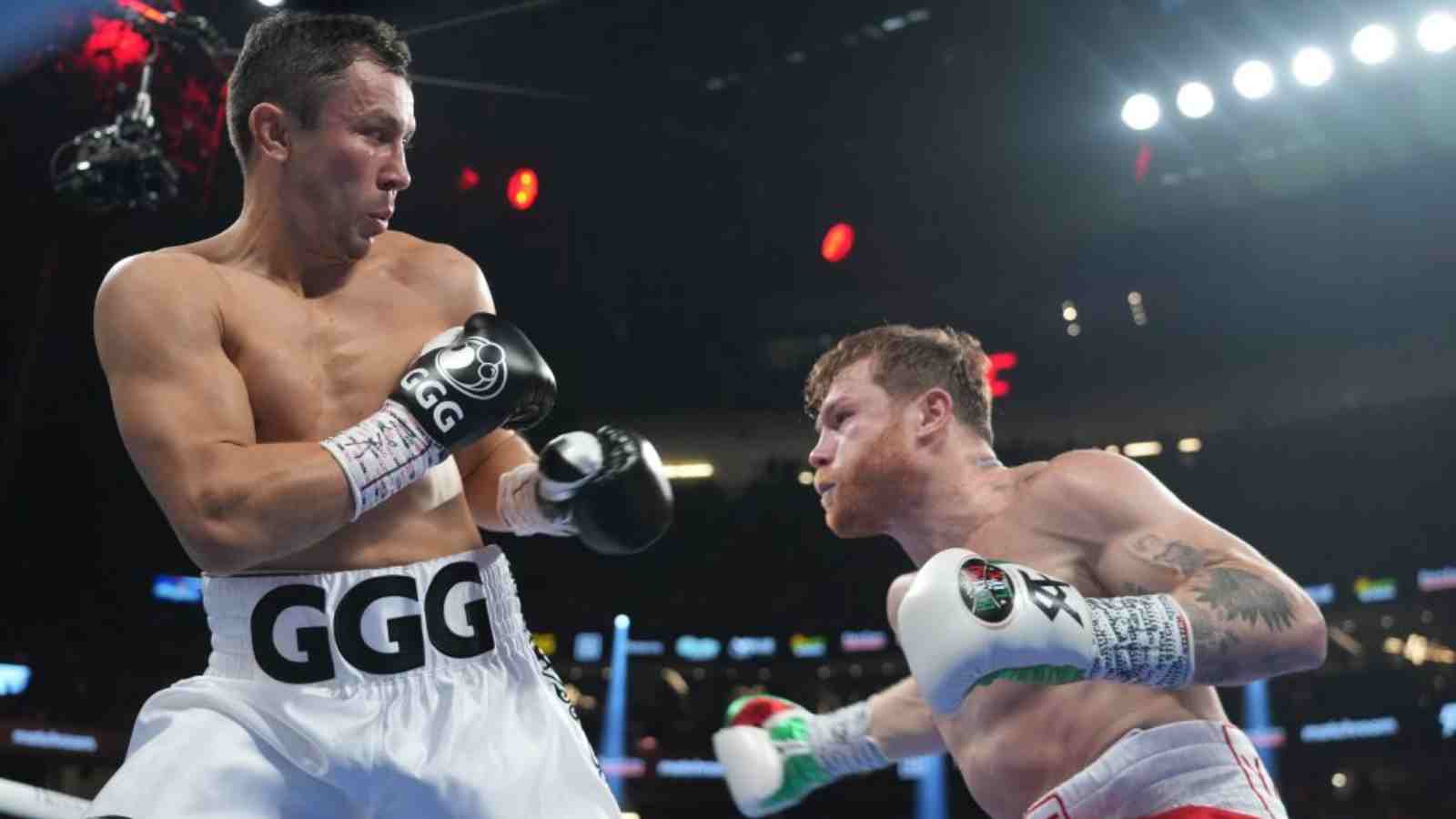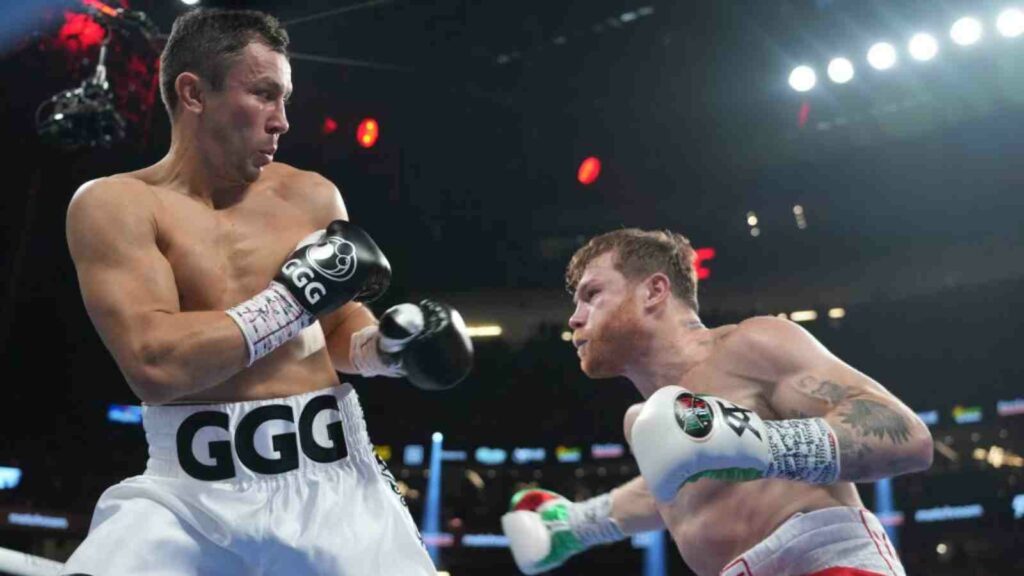 After getting the majority decision victory over Gennady Golovkin, Canelo Alvarez was extremely happy and satisfied with his performance.
During the post-fight interview, the Mexican revealed that the injury in his left arm affected his performance and he struggled to get the power in. Alvarez explained that he might have to get surgery in order to recover his left hand after the fight. "I need a surgery in my hand after this because I'm not good on my left hand," said Alvarez.
Also Read: "I've become wiser" – Gennady Golovkin is a "changed man" ahead of much-anticipated trilogy fight against Canelo Alvarez
When asked about how bad the left injury was coming into the fight, the fighter mentioned that he couldn't even hold a glass but he fought against it like a true warrior. He said :
"A lot, I can't hold a glass. It's really bad but uh, look I'm a warrior."
Alvarez incurred this injury during his training and was continuing his practice despite the pain. It's tremendous that he was able to put forward such a dominant performance against GGG. It will be interesting to see when Alvarez will decide to come back and fight again inside the ring.
Also Read: "Because he has everything" – Canelo Alvarez hopes to follow the footsteps of The Great Muhammad Ali