Qatar World cup 2022 has by far proved to be one of the most contentious l sports events on the planet. FIFA has also banned players from wearing the Onelove Armband to represent the LGBTQ community which has received massive backlash from western nations. However one of the internet's most controversial figures has spoken in favor of Qatar's action.
Andrew Tate and his brother Tristan Tate were seen supporting Qatar's restrictions at the event. They said that the western countries were intentionally trying to provoke Qatar and football shouldn't be used as a political agenda. According to the Tate brother, you can have sex with anyone in your house but no need to go out in public and show it. Further, they trolled the west for having no culture of its own and saying that the pride flag was their last piece of culture. They also added that Qatar was a much better place to live than many western nations. 
Further speaking on the video they said, "Women polygamy is against the law in England so if we were to hold the world cup in England could the Qatari players have their Pro Polygamy Pro Multiwive armbands on but I don't think they would because they don't they don't want to push their culture on people" 
Andrew Tate was also annoyed by the fact that some football Pundits had been talking about pushing political agendas rather than talking about the actual game. Tate is a former professional boxer turned entrepreneur who has been constantly in focus on the internet due to his eyebrow-raising comments and statements.
Also Read: WATCH: Rare footage of controversial kickboxer Andrew Tate sparring with Idris Elba in Thailand appears on the internet
Andrew Tate was seen in Dubai doing open sparring sessions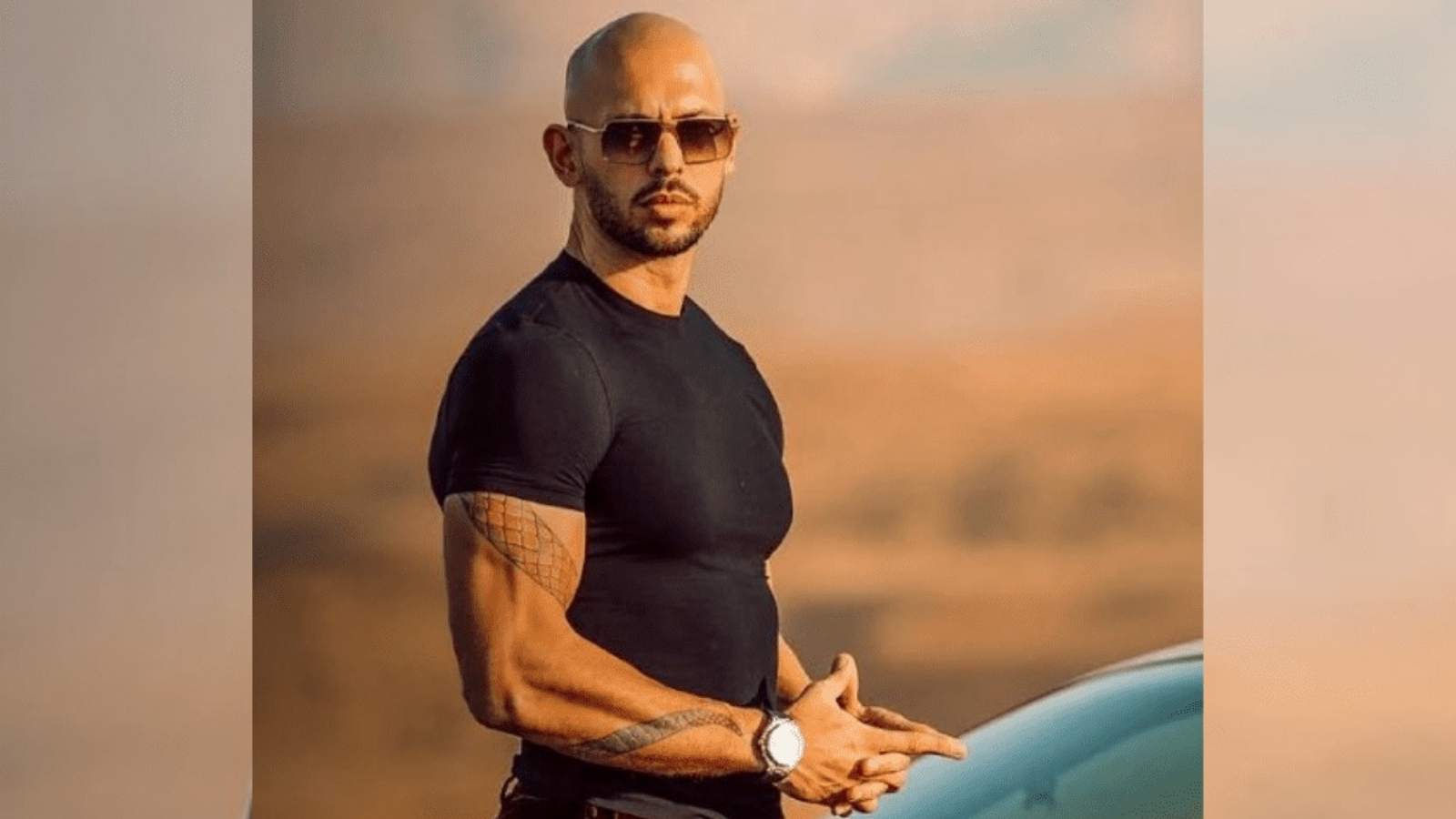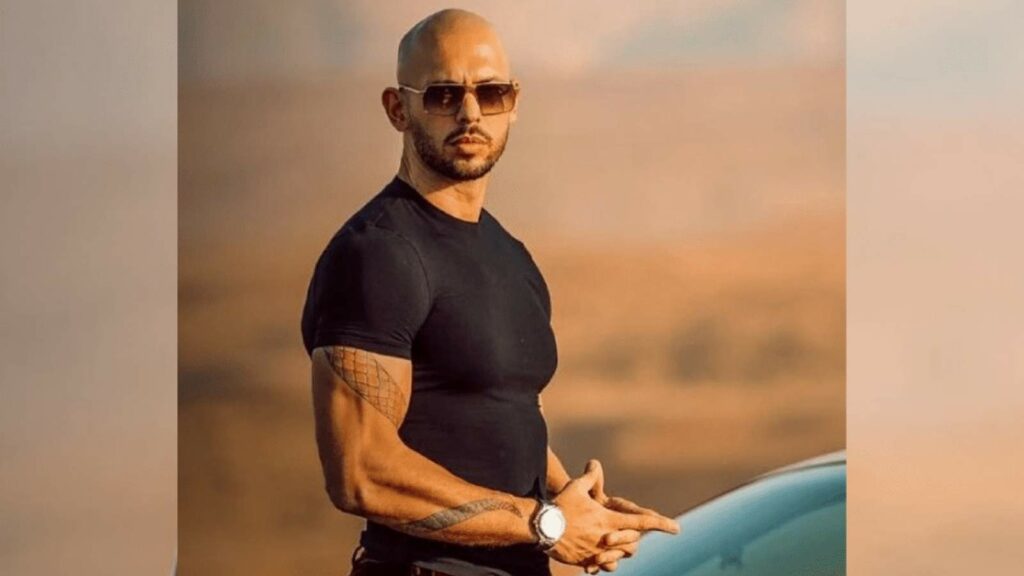 The fight community has recently been quite aware of Andrew's existence. Particularly given his recent encounters with a number of UFC luminaries, including Sean O'Malley, Merab Dvalishvili, Aljamain Sterling, and Leon Edwards, ahead of UFC 280.
Andrew Tate continues to be one of the most popular online personas despite being banned from a number of social media platforms and websites. He has received much feedback from UFC fans on social media since meeting with the UFC stars. Tate was recently spotted participating in open sparring sessions in Dubai. A video of a kickboxer sparring with various boxers in brief rounds has gone viral.
Also Read- "Changing of the guard" – Controversial kickboxer Andrew Tate left enthused by Twitter's free speech policies being revamped by Elon Musk
The technique used by Tate, who claims to be a former Professional boxer, seems questionable to many in the MMA community. Nevertheless, fans still continue to pitch several fantasy matchups with UFC fighter and professional boxer Andrew Tate.
Also Read- Throwback to the time when Andrew Tate predicted Conor McGregor's decline