Gervonta Davis will have to spend time in jail after failing to adhere to his home detention conditions. Davis was instructed to serve the remainder of his 90-day term in a Baltimore jail cell at an "impromptu hearing" that took place late on Thursday afternoon, according to Michael Tomko, Davis' lawyer, who confirmed the order to The Baltimore Banner on Thursday night. After the hearing, Davis was arrested at Baltimore Central Booking, according to The Baltimore Banner.
Davis was found guilty for a hit-and-run case that took place in November 2020 in Baltimore. It gained huge attention as the four passengers in the car were faced with various injuries. Fortunately, no death was reported however, the situation was quite severe. 
The court had sentenced him to three months of home detention on May 5, which he will serve at the home of his trainer, Calvin Ford. Along with that  'Tank' has also been given 200 hours of community service in addition to house imprisonment. During all this , Davis fought Ryan Garcia in one of the most anticipated fights of this year and secured a win via TKO. 
Related: Gervonta Davis forces Ryan Garcia to switch camps after handing brutal TKO loss
Ryan Garcia accuses his team of betrayal after his loss against Gervonta Davis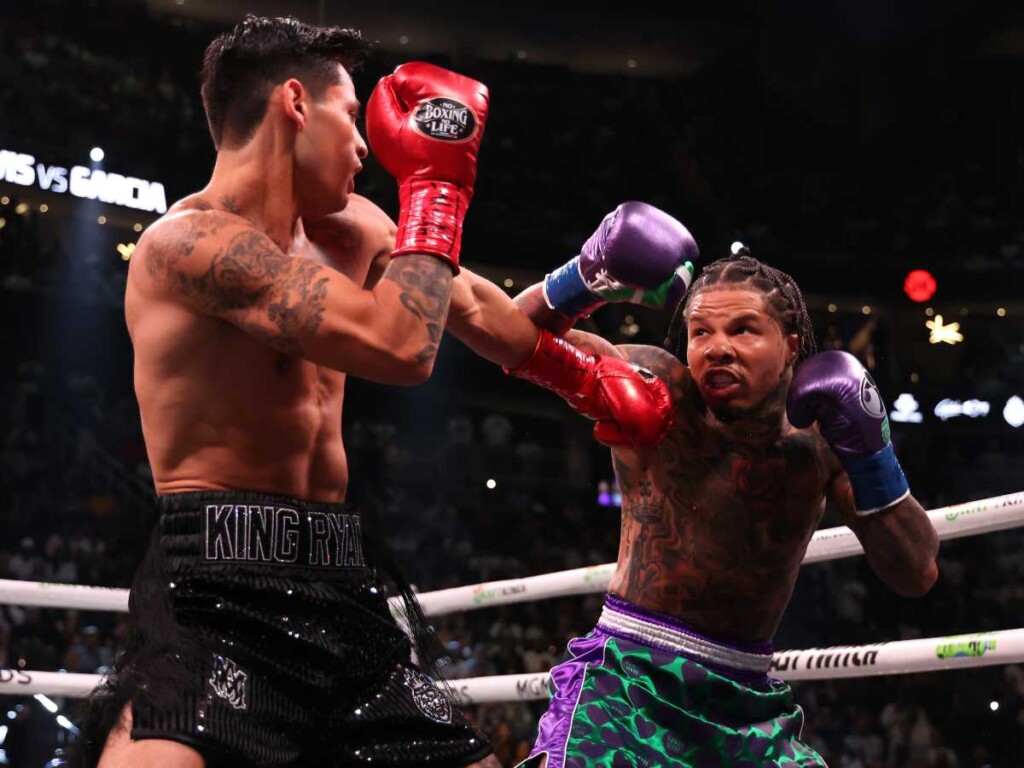 The fight between Ryan Garcia and Gervonta Davis attracted a lot of attention from fight fans who came to see two young superstars take on each other. Going into the fight there were various assumptions however, 'Tank' shut down everybody by easily winning the bout. Garcia on the other hand took the loss like a true sportsman however, recently made some comments about his team. 
According to Garcia, after he lost, his team betrayed him and left him alone during the post fight press conference."I lost, I've seen everybody leave me, and then I just gotta see who's really there for me," Garcia said. "After the fight, nobody was there for me, like, my team, but just didn't come to the press conference and go do nothing, you know what I mean? I was left with somebody betrayed me in camp, they weren't trying to look out for me after the fight. It was like, I was left with that. It was the worst, and 'Tank's team really care about me more than my own team."
It was surprising to hear that Davis' team helped Garcia more than his own after the unfortunate loss. It remains to be seen how Garcia and his team will move forward from this experience and if any changes will be made to ensure better support in the future.
Continue reading: