Legendary Heavyweight Boxer Mike Tyson has been enjoying his retirement. He now hosts a podcast with predominantly athletes as guests. Recently, legendary WWE Superstar The Undertaker joined him on the podcast. The podcast was nostalgic for a lot of reasons. And Brock Lesnar was a major talking point in the podcast.
Mike Tyson warned Brock Lesnar to be careful, or else there is an excellent chance of Lesnar getting shot. Tyson was referencing Lesnar attacking someone on a plane. Ironically, Mike Tyson once attacked someone on a plane, but Lesnar took it to another level, beating someone up in the bathroom. Tyson said, "I used to worry about him, cause I love him, and I just don't want nobody to shoot his a**…Listen he gotta be careful…"
Brock Lesnar has not fought in MMA since he fought Mark Hunt at UFC 200. At this point, Lesnar is likely done (that's what Lesnar had told UFC President Dana White when he was contacted) with his MMA career and looks set to continue his stint in the WWE, now feuding with Bobby Lashley.
Mike Tyson came out of retirement in 2020 and fought Roy Jones Jr in an exhibition bout that resulted in a draw. It doesn't look like Tyson will fight anytime soon, but if the money is right, we can see Tyson possibly returning for another bout.
Related: Mike Tyson returns on big screen to play a leading role in a dramatic thriller movie "Black Flies"
Mike Tyson claims fighters are the boss, not the promoters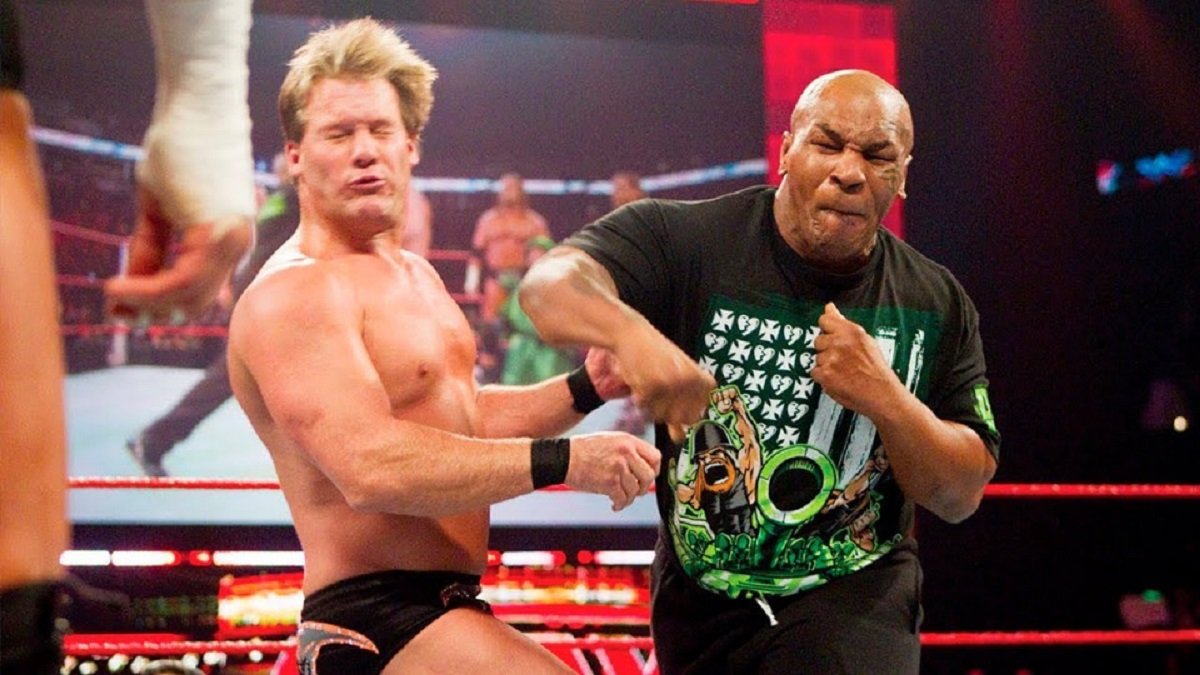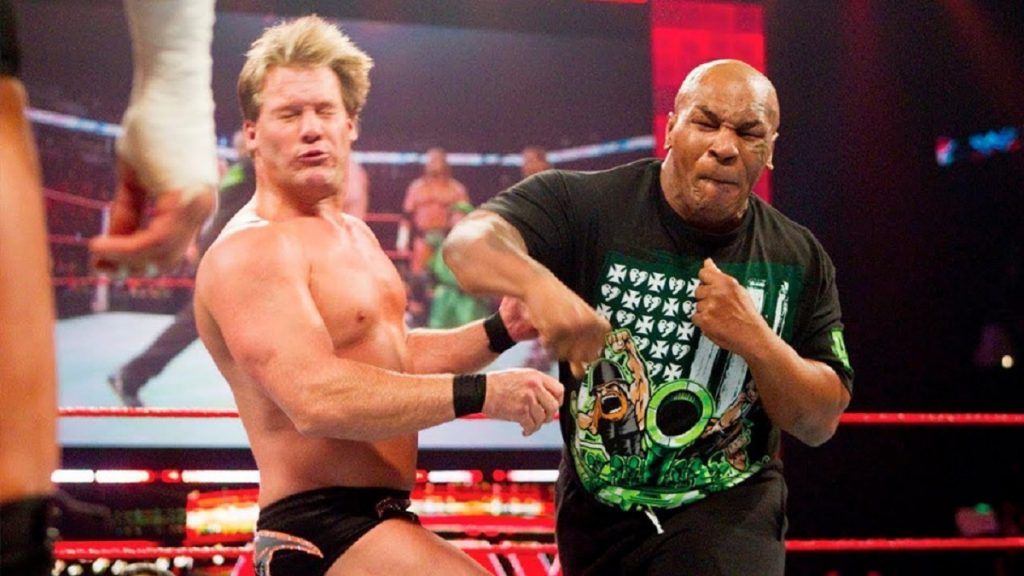 During a press event featuring Mike Tyson and Derek Chisora ahead of the Paul vs Fury PPV, Mike Tyson talked about fighters being the boss and promoters working for the fighters. Tyson reasoned that promoters can only do their job with the help of a fighter, and a promoter cannot do anything without a fighter.
Here is what Tyson had to say: "Why should they have your check and pay you when you gave them the job of being your promoter…You should have his money, paying him, if he works for you. Everybody works for the fighter. Everybody thinks the fighter works for them. The fighter is the boss."
The fighter-friendly approach taken by Tyson comes as no surprise. Conversations surrounding Fighter pay are at an all-time high, with Jake Paul attacking Dana White and other promotions for the poor treatment of fighters. It remains to be seen if Tyson's statement positively impacts the Boxing world.
In Case You Missed It
Mike Tyson avoids criminal charges after his viral bust-up aboard a JetBlue flight in April
Mike Tyson shows off his pigeons to Muhammad Ali's grandson Nico Ali Walsh