Youtuber-cum-boxer Jake Paul is officially heading into the sixth professional fight of his career as an upcoming prospect. Paul recently invested himself into the sport by promoting the first-ever women's combat sports main event in the 143-year history of the magnificent Madison Square Garden when Paul's fighter out of his promotional agency, Amanda Serrano fought Irish Olympic champion, Katie Taylor. The fight will go down in history as one of the greatest ever in combat sports history. The evolution of boxing has just elevated to a new level.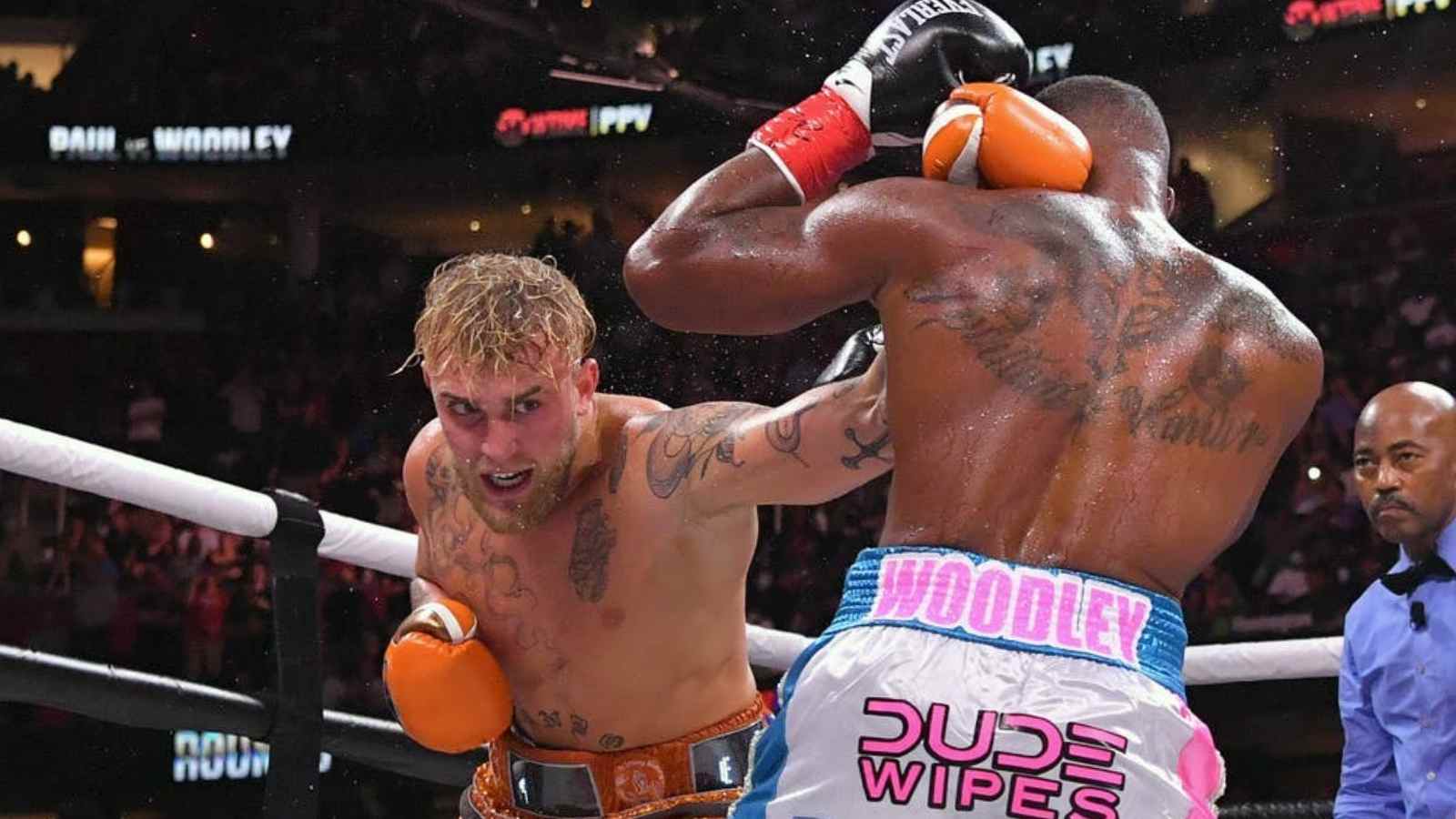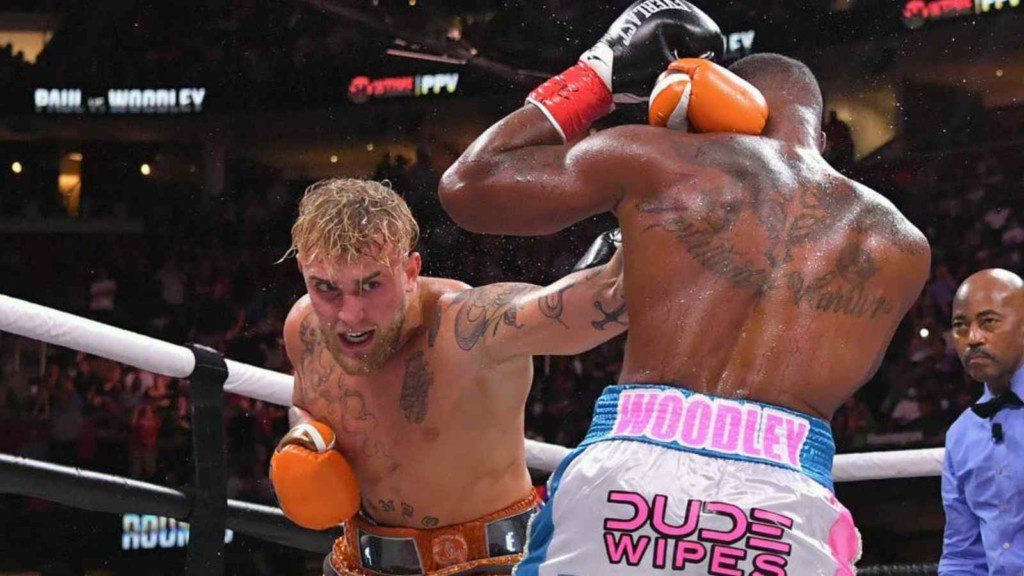 As a boxer himself, Paul is known for his wins over NBA star Nate Robinson, former ONE FC/Bellator MMA welterweight champion Ben Askren and former UFC welterweight champion Tyron Woodley. To the surprise of the combat sports world, Paul has managed to knock all his opponents out as well, indicating the scary aura of his power as well. At the beginning of 2022, Paul also teased making a stint in MMA, but it seems that idea is on halt as of now.
Jake Paul aiming for his return on August 13, 2022, with opponent TBD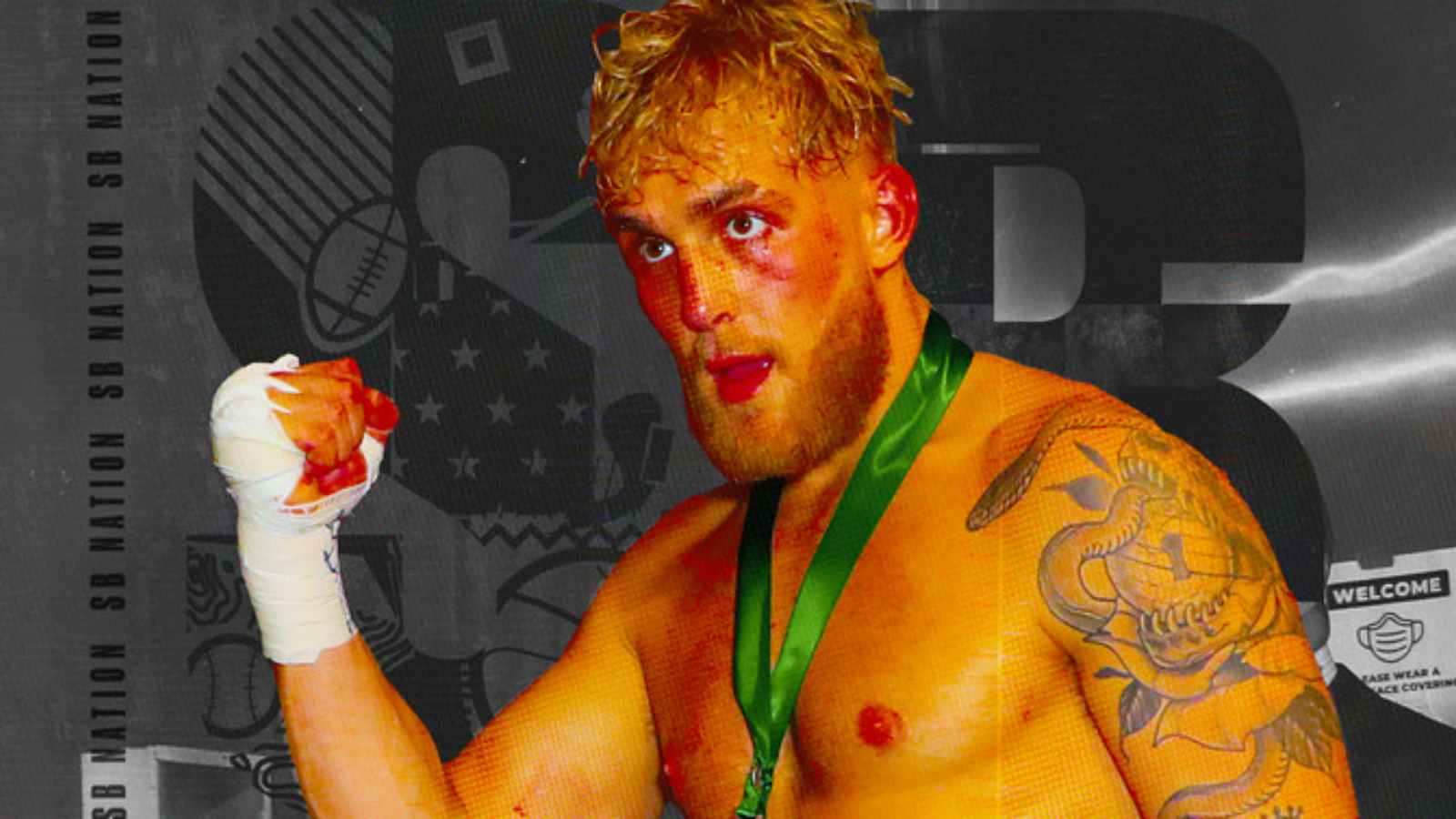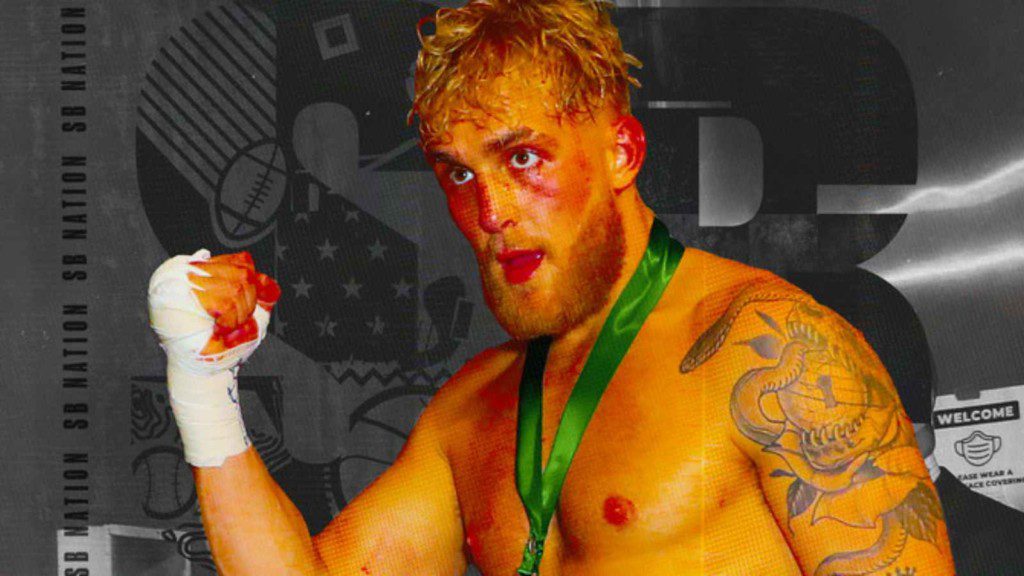 On a video posted just a few minutes ago, Paul has sampled a ring announcer's voice that calls out his name inside the Octagon and on the clip, it's written "I'm back. August 13th." The same thing was written on the caption as well.
It will be interesting to see who will Paul fight next. It is assumed the next fighter has to be a purist as a boxer, not originating from any other sport at all. While Paul was once supposed to fight a fighter near his age and equivalent to his experience in Tommy Fury, the fight got cancelled due to Fury's rib injury. Paul then had to fight Tyron Woodley in a rematch, where Paul shocked the world by knocking out Woodley in the sixth round.
Now, in a recent, subtle war of words with his co-promoter for the Amanda Serrano vs Katie Taylor fight card, Eddie Hearn, chairman of Matchroom Boxing, Hearn told Paul that he could never be a world-class fighter and is "average" until Paul fights a sole boxer. Paul then challenged Hearn that he would beat anyone under the latter's management with less than 10 fights experience. Hearn then proposed Paul fight former Olympian Cheaveon Clarke, who's 1-0 as a professional boxer. Who do you think will Jake Paul fight next?
Also Read: "What a performance," Jorge Masvidal, Ali Abdelaziz and more react to Marlon Vera's career-defining victory at UFC Vegas 53