The spat between Jake Paul and Tommy Fury has been one of the most hyped rivalries on the internet. Fight fans cannot stop speculating who would come on top in a fight between the two. Recently Joe Rogan on his Podcast discussed a potential boxing bout.
Joe Rogan recently invited the founder of Barstool Sports Dave Portnoy to the Joe Rogan Experience. While discussing various topics as usual they stumbled upon the fight between Jake Paul and Tommy fury. Dave believed that Jake Paul would easily destroy Tommy Fury inside the ring and doubted Tommy's legitimacy as a fighter.  Joe Rogan lost his cool as he showed a YouTube video to his guest to prove Tommy's credentials as a boxer. 
"Shut up and look at this…dude shut the f**k up …watch what he is doing. This motherf***er is one hundred percent a boxer…this guy is a f***ing boxer…look at the way is he delivering the punches," Joe Rogan with frustration. Rogan then claimed Portnoy had to be high to dismiss Tommy Fury's skills in the ring.
Dave Portnoy believes Tommy Fury would have never been famous if he was not related to Tyson Fury. Tommy Fury made his professional boxing debut back in 2018 and has remained unbeaten since then competing in eight professional bouts to date.
Related: "That's Charles Oliveira," Joe Rogan fascinates over rarest submission move in UFC history
Jake Paul makes his final attempt to face Tommy Fury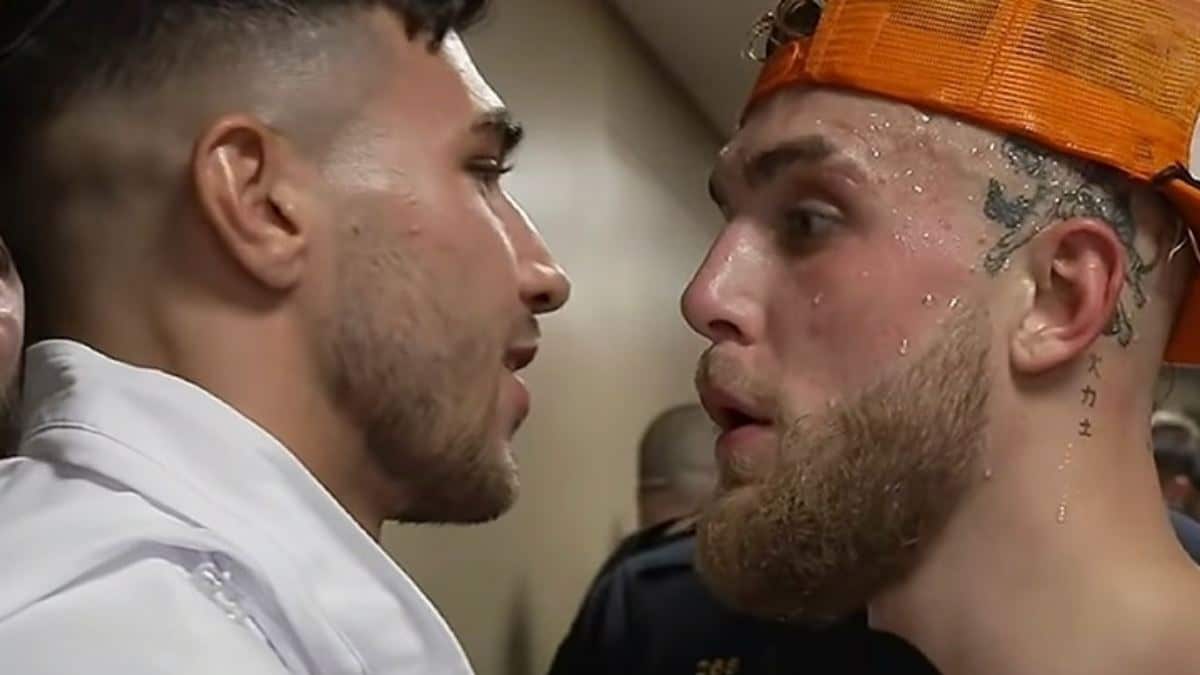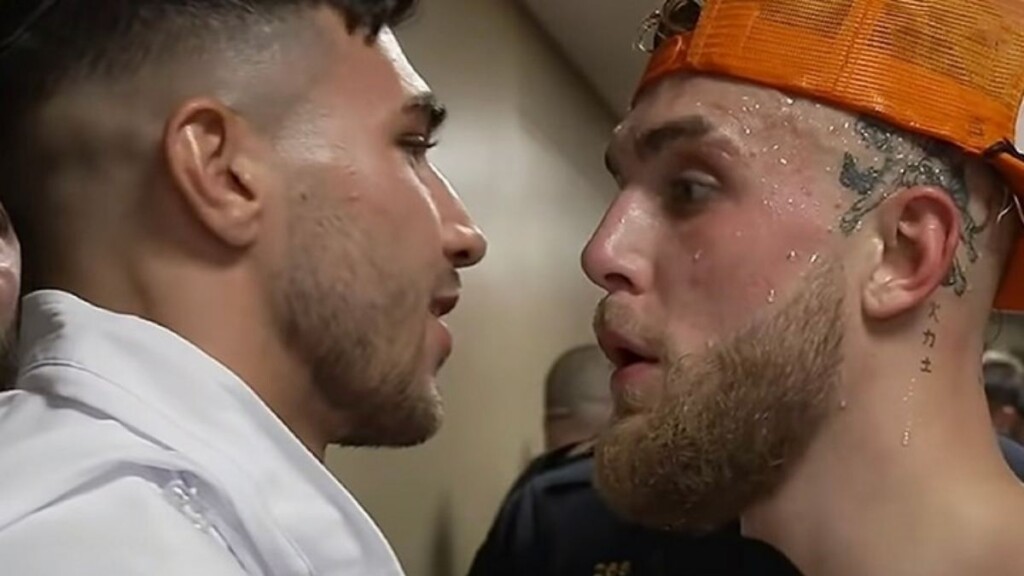 Paul is ready to fight Fury in his hometown of Manchester if he accepts a boxing match. The YouTuber has already made two previous attempts to fix a match with Tommy but fell short on both occasions.
The fight was first rumored to take place somewhere in the Middle East but now it seems Jake Paul is willing to give Tommy the hometown advantage. Recently speaking to Mirror Fighting Jake Paul relieved, "I have done everything in my power to make the fight happen against this 8-0 boxer, including offering to go to Manchester for February 18 in partnership with Frank and George Warren…I'm looking at any other alternative to make this fight work."
Jake Paul already holds victories over former MMA champions like Anderson Silva and Tyron Woodley. The biggest criticism he faced is that all the fighters he has fought were past their primes. Since his debut in 2020, Jake has managed to amass a 6-0 record in the boxing ring.
In case you missed it:
Instagram model Sky Bri unveils the reason behind Jake Paul hooking up with her after dumping Julia Rose
Shirtless John Fury tries to attack Jake Paul after his son Tommy Fury's fight gets booed by fans